ingredients
Tomato paste

800 gr

Soft cheese

200 gr

Tortillas

12

Sour cream

200 gr

Chicken breast

700 gr

Red hot chili pepper

1

Green chili

1

Parsley

Sea salt

Extra virgin oil
Enchiladas are a typical dish of Mexican tradition. Very good to be served as a second dish, according to the original recipe they consist of a stuffed tortilla, rolled up on itself and topped with chili sauce. Well known all over the world but typical street food of South America, there are different types of enchiladas, especially for the stuffing. Easy and quick to do, you can also prepare them at home, transporting your guests in a warm and playful atmosphere, just like in Mexico.

How to make enchiladas
Start preparing the dish by grating the cheddar cheese and cutting the red and green peppers into slices. Peel and cut the onion and finally chop the parsley. At this point, prepare the chicken breast. Cut it into slices lengthwise and fry it in a pan with a little oil for a few minutes until it is golden brown.
Once cooked, cut the chicken into small cubes and put it aside. In the same pan that you used for the chicken, brown the onion and add the green pepper, the red pepper, the tomato sauce, salt and pepper. Cook over a low heat for at least 15 minutes and then add the sour cream, diced chicken and cheddar. As an alternative to sour cream, you can use a mix of fresh whipped cream with a little lemon juice and yogurt, but the result will not be the same.
With this mixture, stuff the tortillas, which you can make at home or buy at the supermarket. Heat them in a non-stick pan, stuff them, roll them up and then place them in a pan covering them with a tomato and oil sauce. Add a few tablespoons of sour cream and grated cheddar. Bake in a static oven preheated to 180 degrees for 20 minutes or in a ventilated oven at 160 degrees for 15 minutes. Once ready, leave them cool and serve your enchiladas, perhaps accompanying them with a nice glass of spicy red wine such as the Ulziano, or with a Negroni Sbagliato.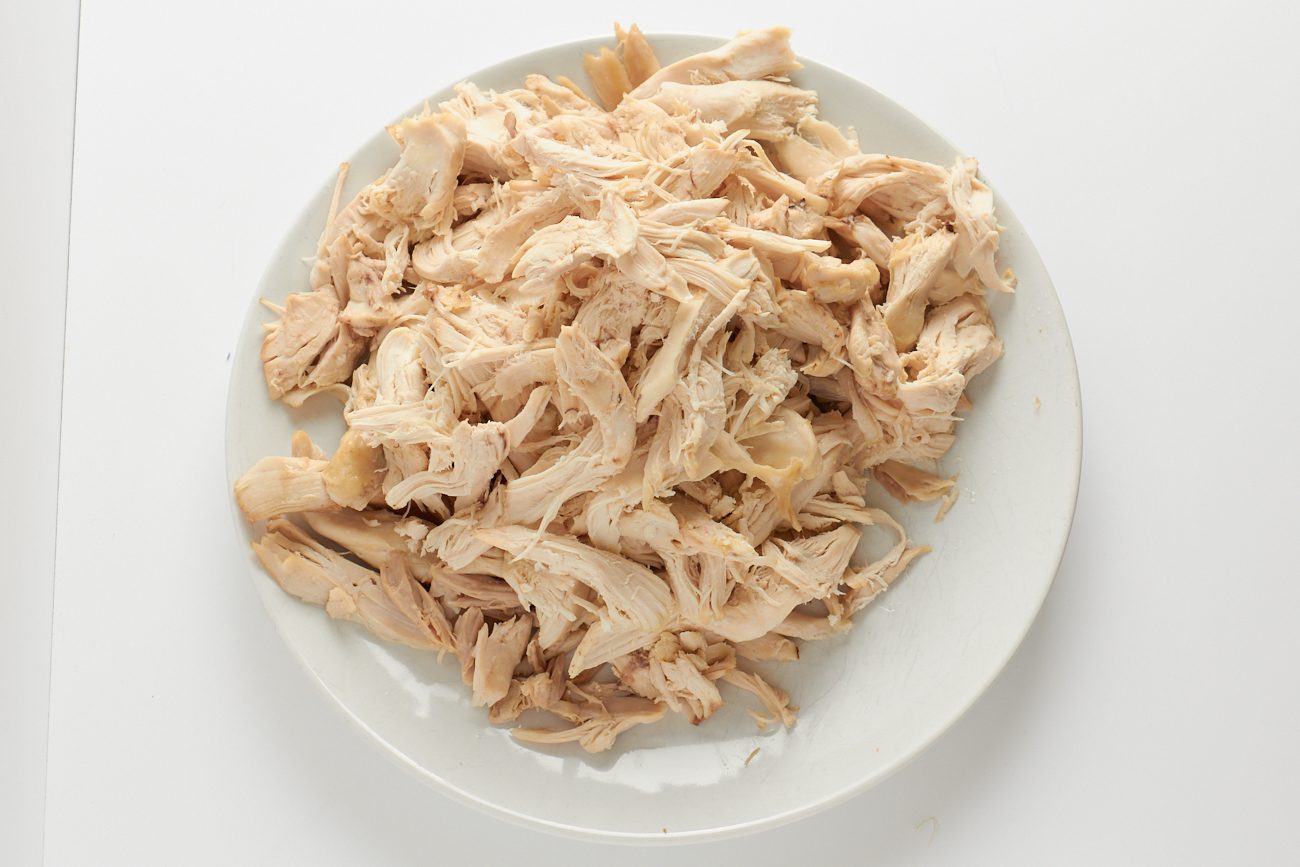 As an alternative to cheddar, you can use Philadelphia, robiola, béchamel cheeses or, even better, Mexican queso.

Which sauce use with enchiladas?
Enchiladas are usually served with a simple tomato and olive oil sauce or with the so-called enchilada sauce: to make it, brown at least 30 grams of onion with oil, salt and 100 grams of tomato pulp. When cooking is almost finished, add Jalapenos as you want. According to the traditional recipe, however, you should always opt for the chili sauce, very spicy, based on beans, red pepper, cloves and onion.
What kind of tortillas to use to have perfect enchiladas?
The tortilla, literally "small cake", is a flat bread made from corn or wheat originating from the Latin American peoples. You can use for this recipe both those bought at the supermarket and those made at home with a quick and easy preparation. For this recipe it is indicated the corn one, but alternatively you can opt for those with white flour. The result will still be delicious. You can also choose for this recipe the so-called empanadas, crescent-shaped corn and wheat tortillas that can usually be stuffed with fruit and served as a dessert, but also excellent for this preparation.