ingredients
caster sugar

500 grams

Corn starch

15 grams
Icing sugar is an ingredient widely used in confectionery, both as a substitute for caster sugar and for decorating or preparing sweets, icings, sugar paste and much more. Instead of buying it at the supermarket, you can prepare icing sugar at home in just a few minutes: a cheap and fast solution, so you always have it available for your recipes.
The icing sugar has an impalpable and delicate consistency: it is similar to a powder but it has no grains. To make it, simply blend the caster sugar or cane sugar with a blender or a mixer, adding the corn or rice starch: those who prefer can then flavor the icing sugar with vanillin, lemon or orange, to customize your recipes. Here's how!
How to make icing sugar at home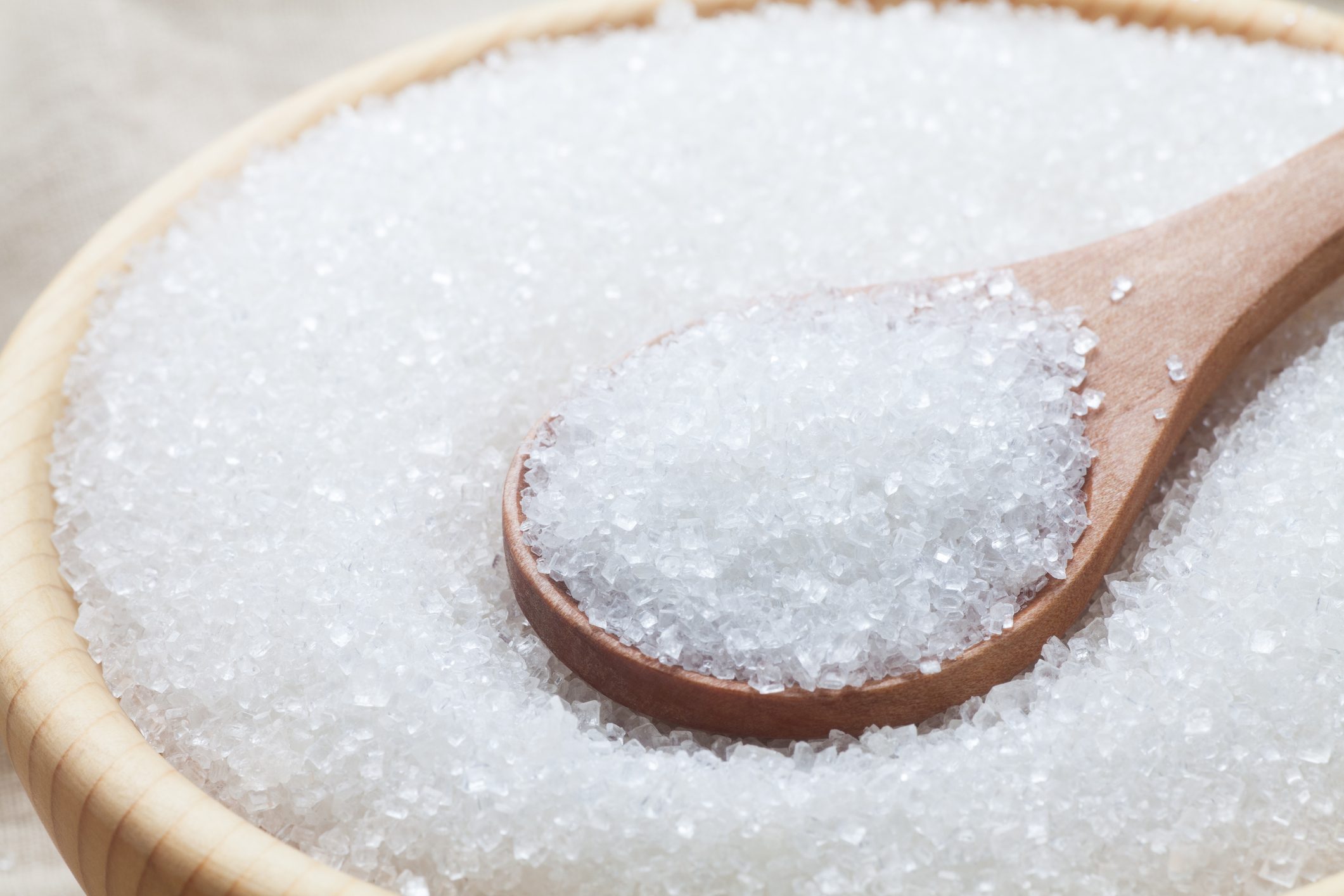 Put the sugar in the blender and blend at maximum power for 1 minute. Remove the blender cap and, with the help of a spatula, move all the sugar that has deposited on the wall and at the base of the glass. Now add the starch, replace the cap and blend for another minute. Once ready, pour your icing sugar into a dry and clean glass jar, close with the cap and store in a dry place away from light and heat.