Read on to know about the best picks of wrinkle creams for 2019!
Aging is a part and parcel of life. Thankfully, we have access to some of the treatments that can hide the signs of aging such as fine lines, creases, and wrinkles. Here are some of the top picks for the anti-wrinkle creams with highest user reviews and ratings.
Alpha skin care
This one can help to produce collagen as it contains glycolic alpha hydroxy acid. It is also beneficial to remove dead and dry skin, balance texture and tone of the skin, and reduce wrinkles and fine lines.
Body merry face moisturizer
It uses vitamin C, niacinamide, and hyaluronic acid to prevent the appearance of acne, dark spots, and wrinkles.
Truskin vitamin C moisturizer
This one contains vitamin C, vitamin B5, green tea, and jojoba oil, which helps to hydrate and smoothen the skin. It is also beneficial to reduce the size of skin pores, lighten acne scars, and prevent the appearance of acne.
Wild beauty retinol moisturizer
It offers anti-aging, anti-wrinkle, hydrating, and skin firming benefits. Additionally, it is prepared with natural ingredients that help to improve the elasticity and firmness of the skin.
Nuva skin retinol moisturizer
It contains retinol, vitamin E, and hyaluronic acid that can repair the skin, and prevents the appearance of fine lines and wrinkles.
Mee beauty bee nourished night cream
It contains aloe vera and honey that helps to soften skin, improve the quality of the skin, and reduces the signs of aging.
Poppy Austin's retinol cream
This anti-aging moisturizer has aloe vera, retinol, green tea, vitamin E, and shea butter to give the skin a youthful and healthy appearance.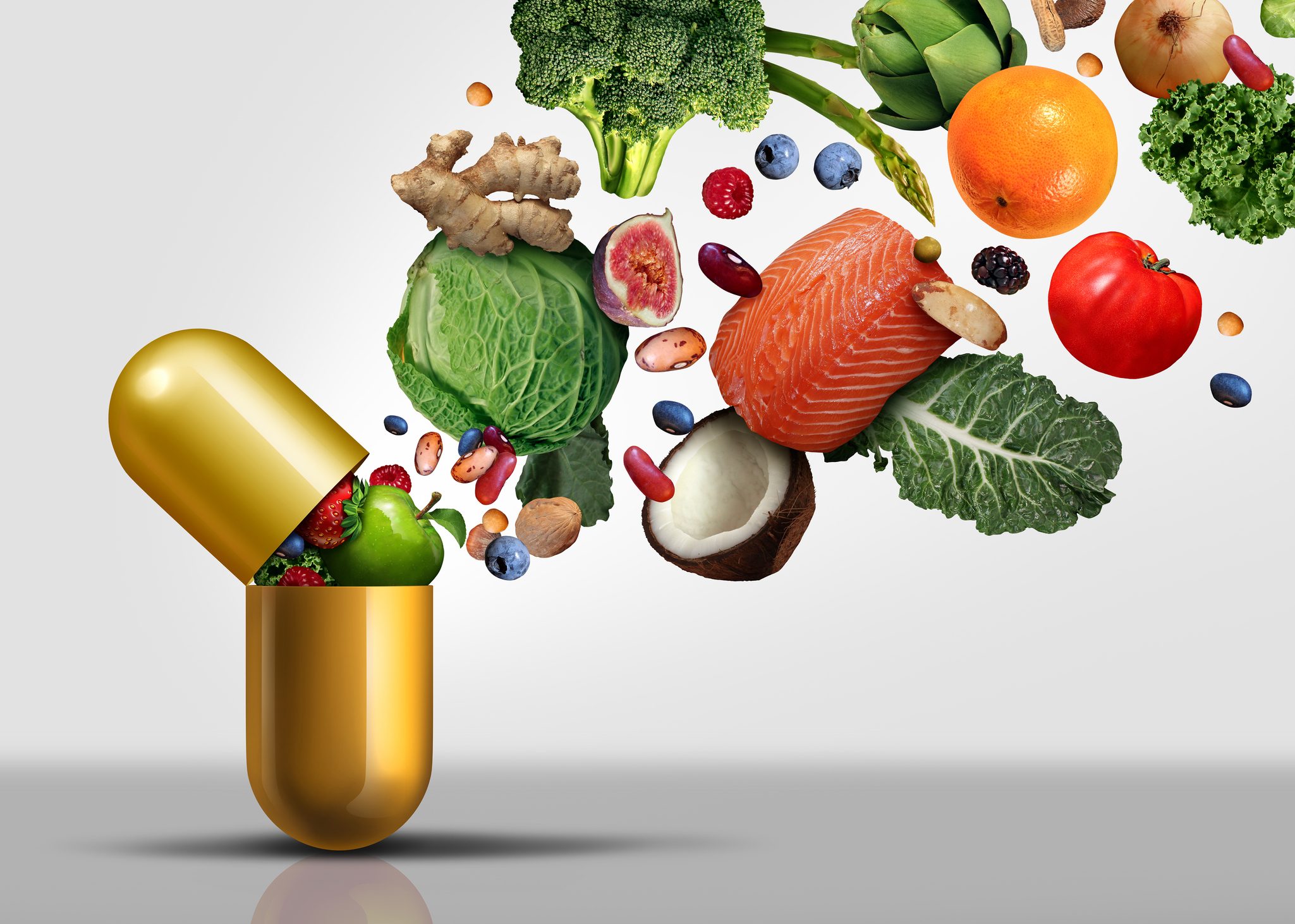 Aqua elegante organic face moisturizer
Made with natural ingredients, this cream offers anti-wrinkle benefits by promoting the production of collagen.
Ktchn apothecary revitalizing facial cream
This one has extracts from aloe vera, apricot, jojoba, sweet almond, avocado, honeycomb, and coconut that can effectively help to renew the skin quality, improve complexion, and hydrates the skin.
Organic reef organic coconut
It has coconut oil and many other essential vitamins and organic oils to fight wrinkles, nourish skin, and cures psoriasis and eczema.
Raya probiotic calming cream
It is made with antioxidants from mixed berries and peptides that offers calming and anti-aging effects.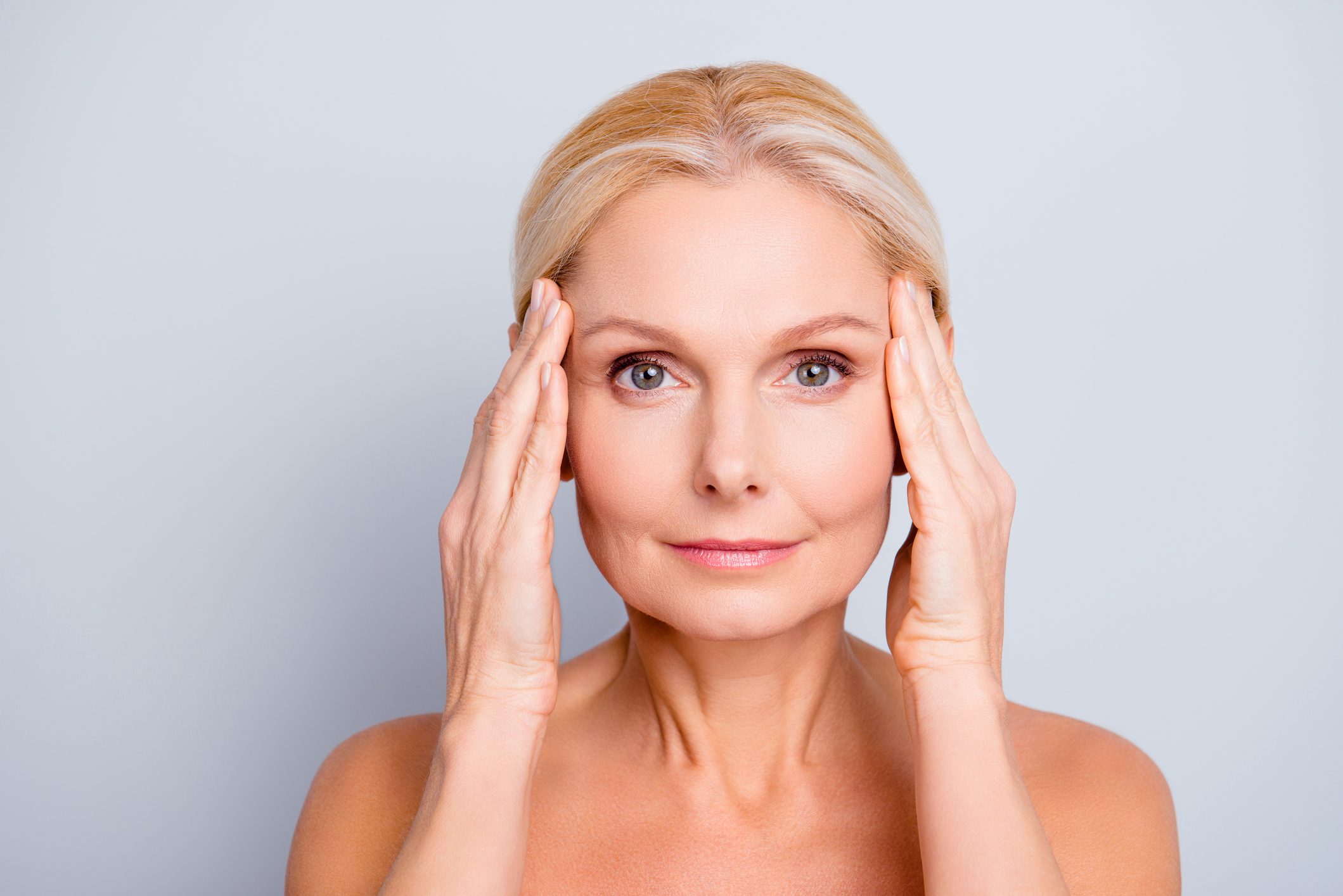 Eavara organic anti-aging face cream
It contains Sesaflash that provides sesame seed proteins and helps to improve the elasticity of the skin and reduce wrinkles and fine lines.
Treeactiv retinol cream
The retinol, hydrovance, hyaluronic acid, jojoba oil, provitamin B5, and carrot cells present in it helps to reduce wrinkles, repair skin toe, improves skin elasticity, and reduce wrinkles.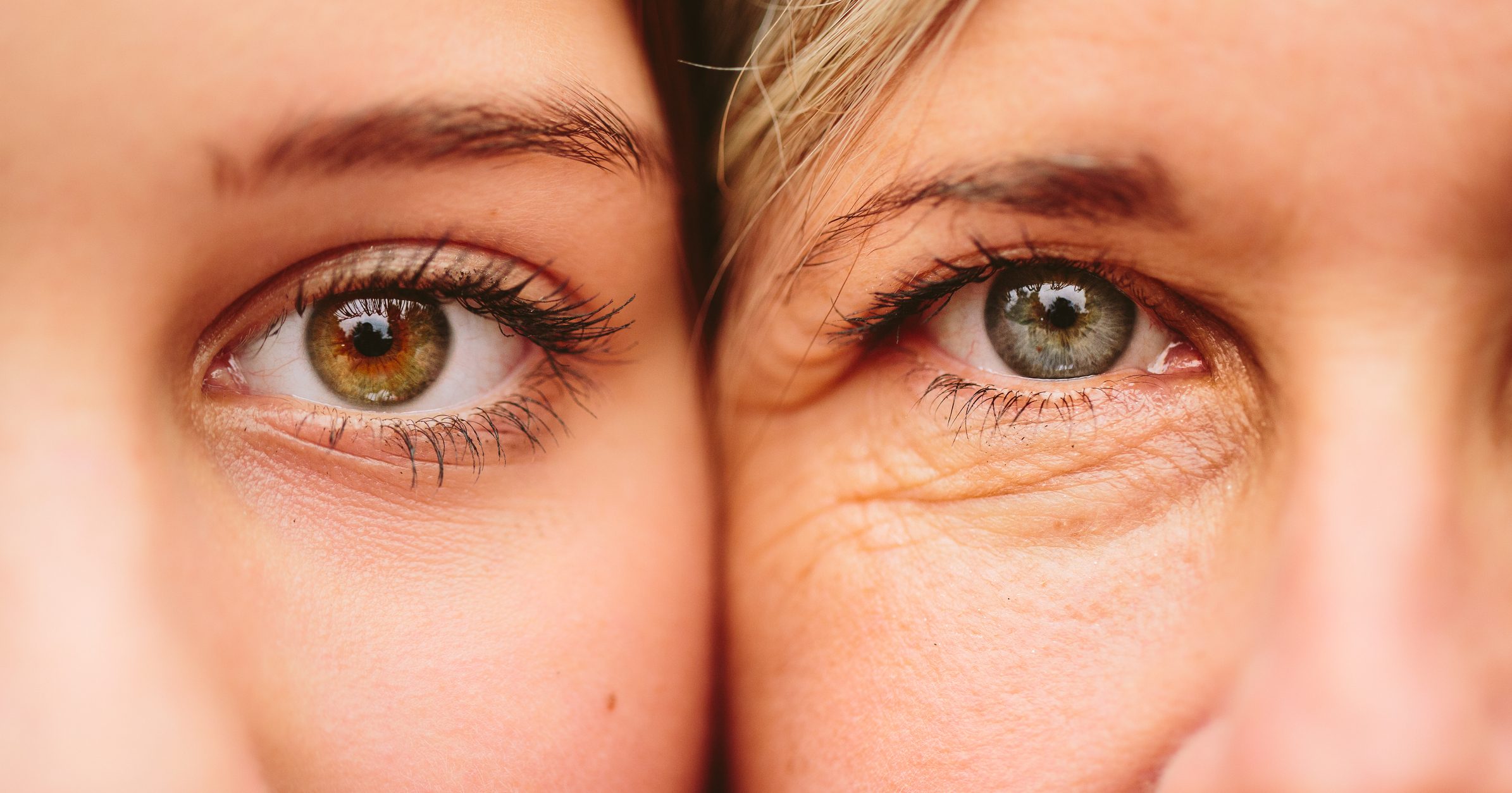 Organys age-reset
With abundant of vitamin C in it, this anti-wrinkle cream can help to enhance the glow, firmness, elasticity, and tone of the skin.
Pure biology neck cream
This one is packed with vitamin C, vitamin E, argan oil, hyaluronic acid, and green tea extract, which reduces fine lines, wrinkles, stretch marks, and sagging of the skin.