Chia and flax seeds are quite popular among the health conscious population. While both these seeds are a powerhouse of nutrients, there are some differences which are significant to both of them. Read on to know about these significant differences between these two seed varieties.
Lately, more and more people are keen on including seeds in their diet to meet their nutritional requirements. And, flax seeds and chia seeds are one of the healthiest varieties of seeds, which can be included in the diet regularly. Both of these seeds are loaded with good nutrients like protein, omega-3 and omega-6 fatty acids, antioxidants, and fiber.
With so many similarities, read on to know about the key differences that set these two varieties of seeds apart.
Color and size. Chia seeds are mostly black and white in color, while flax seeds are brown and golden. Chia seeds are smaller in size and are known to enhance vitality, satiety, and mood. Flax seeds are comparatively larger in size than the raw and unsoaked version of chia seeds.
Fiber content. While both are a great source of fiber, chia seeds are a better choice if you are seeking a high fiber food source. Two tablespoons of chia seeds provide 11.2g of fiber and flax seeds give 7.6g fiber, which means chia seeds meet 42% of the recommended dietary intake and flax mere 28%. In fact, chia is one of the richest known sources of soluble fiber, which is beneficial to slow absorption of glucose and add bulk to the diet.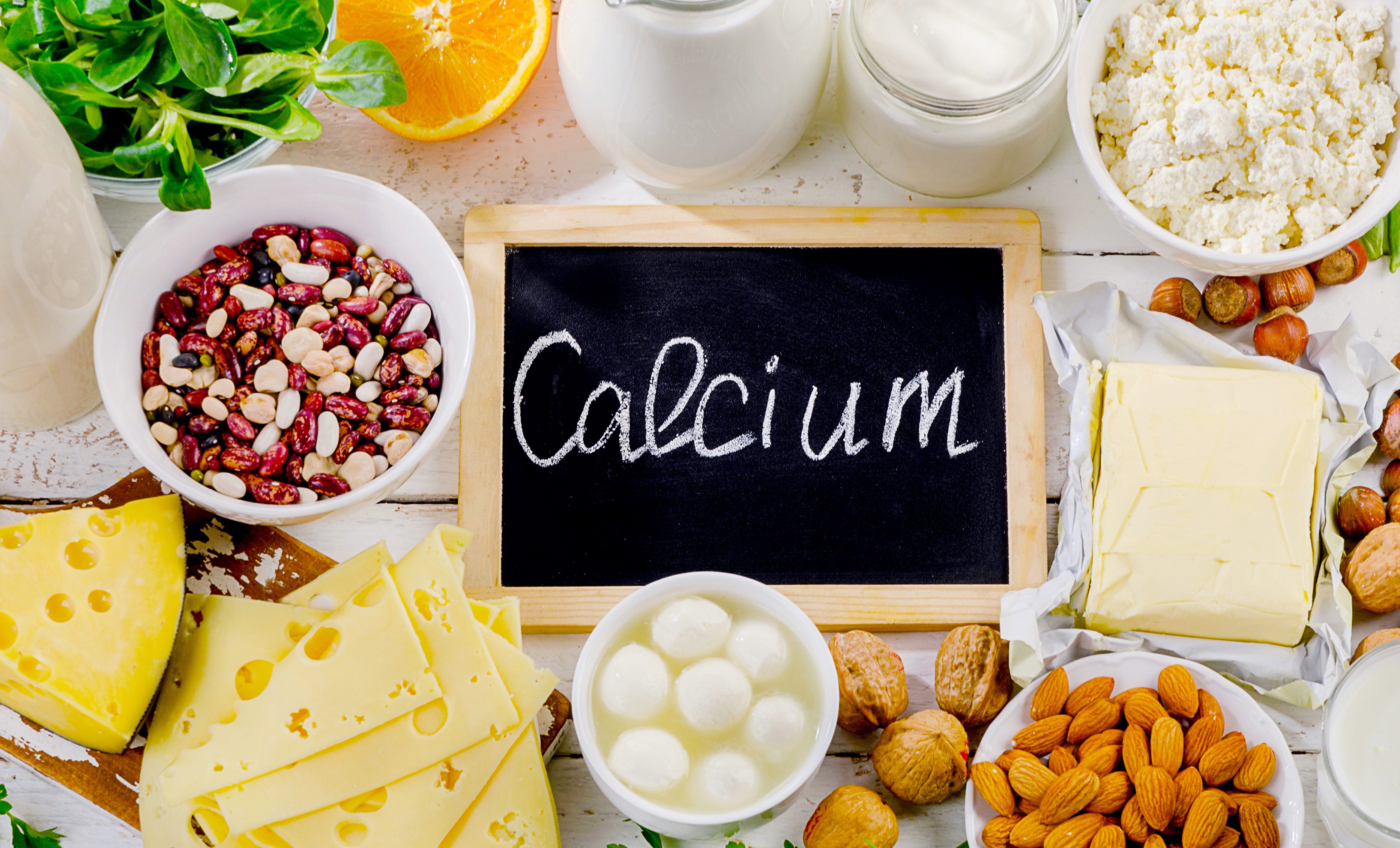 Mineral content. Chia seeds contain a significantly higher amount of iron, selenium, and calcium per serving than the flax seeds. However, flax seeds contain choline, which is necessary for the functioning of the brain but chia seeds do not.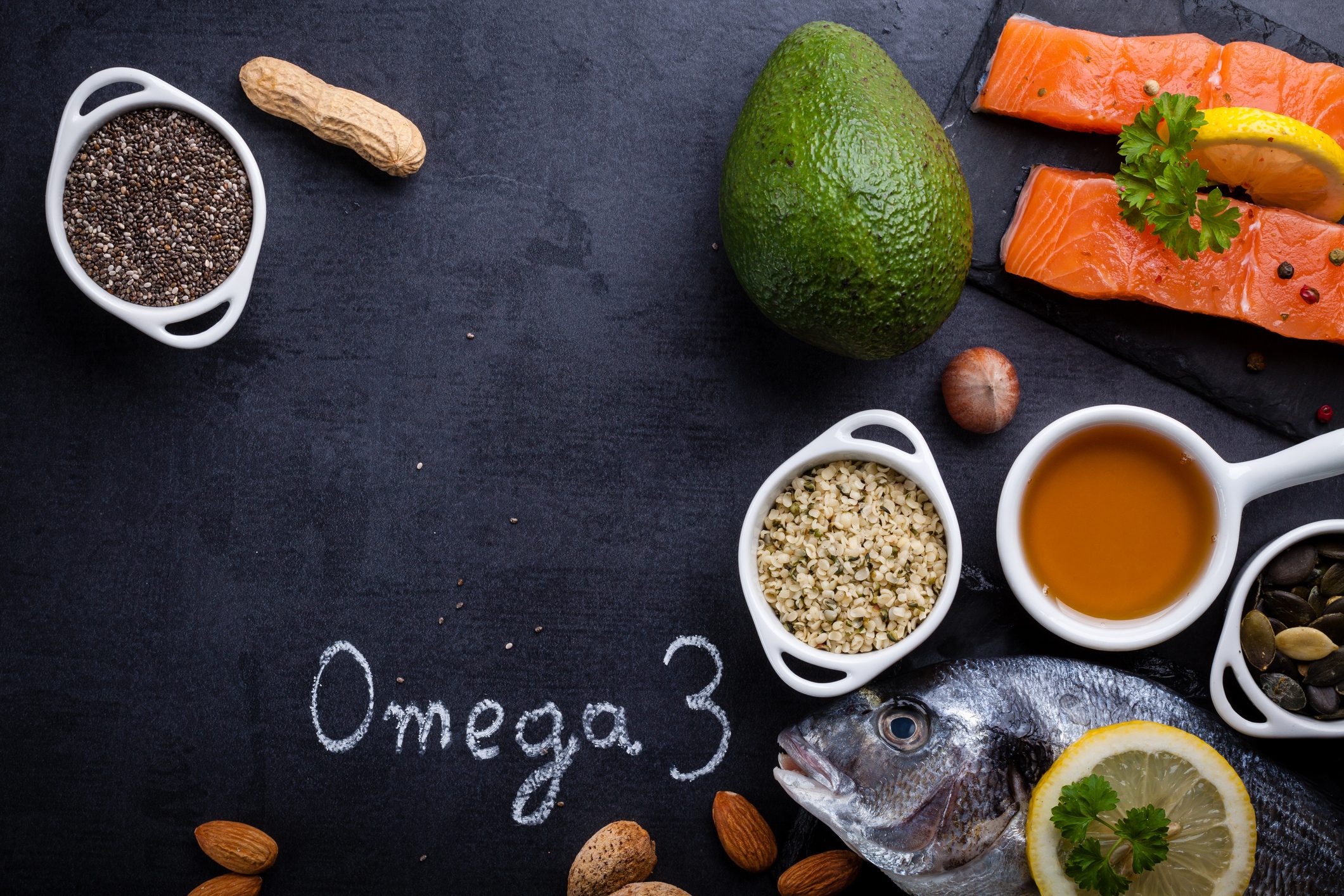 Omega-3 fatty acids. Flax seeds contain an extremely higher quantity of omega-3 fatty acids in comparison to the chia seeds. Each tablespoon serves of flax seeds provide 2.35g of ALA (alpha-linolenic acid) content in comparison to 4915mg of ALA provided by the chia seeds. This means flax seeds are more beneficial for people with heart problems as an omega-3 fatty acid is required to reduce bad cholesterol in our blood. According to a study, a diet containing flax seeds reduce bad or LDL cholesterol by 18% more and triglyceride level by 11% more than the diets not containing this seed. However, chia seeds failed to reflect any significant effect on cholesterol levels upon consumption.