All kinds of fresh and natural ingredient work miraculously to make you look even more beautiful than you already are! So, instead of spending big bucks on chemical based cosmetics and inorganic beauty products, you may instead create your own beauty solution with a few easily available ingredients at home itself. Read on to know how to prepare a unique and versatile scrub that works wonderfully well on both face and body.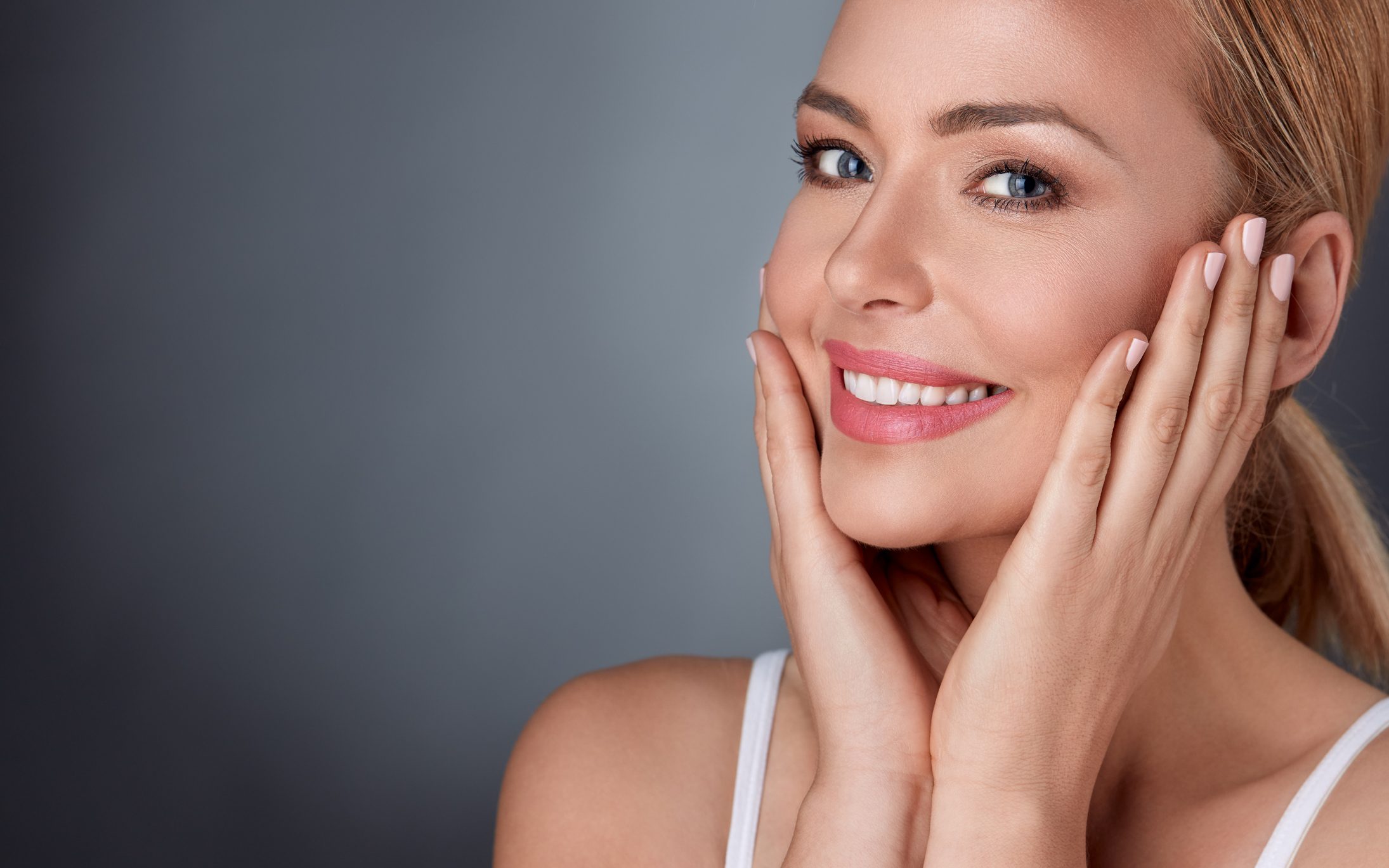 Some very wise soul had once mentioned that the answers to all our beauty related problems lies within the kitchen itself! Right from the plain water that we drink to the pulp of fruits we can apply on the skin to the endless possibility of beauty concoctions we can create, anything and everything is possible within the kitchen area itself that can enhance your beauty. So, it is not exactly a rocket science to make a simple scrub with all things natural that will not only enhances your beauty but also save your precious penny! Not to forget the fact that you will have this exhilarating sense of satisfaction after you are done making this wonderfully
fragrant scrub that can very well be a handy gift to your loved ones…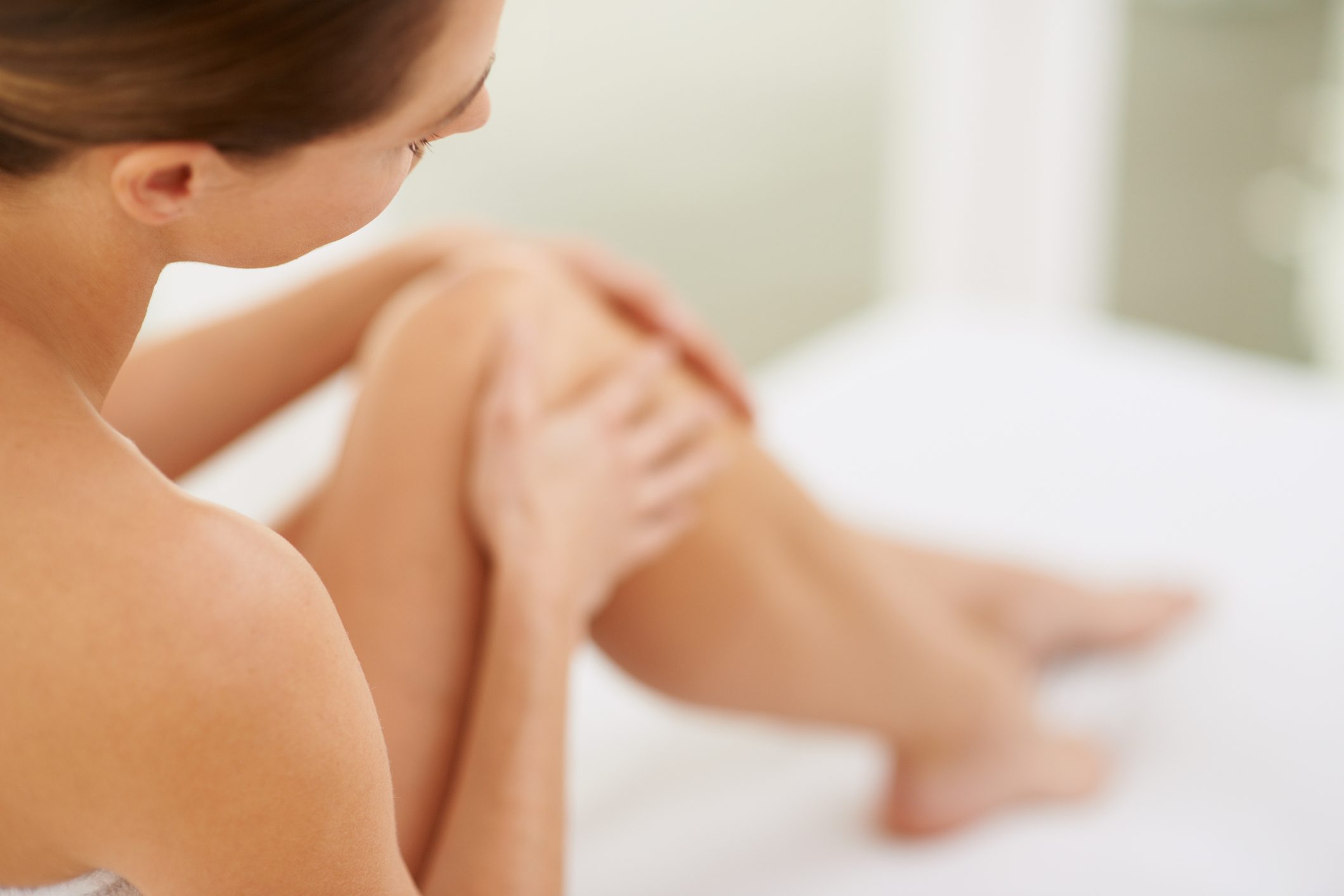 This recipe for the body and face scrub is perfect to get rid of the cuticles, dead and flaky skin. The lovely aroma of lemon oozes such refreshing fragrance and rejuvenates all your senses from head to toe.
Introduction of the ingredients that will be used to prepare this versatile scrub
Lemon juice is rich in vitamin C and helps to tighten skin pores, lighten the tone, and brightens the skin complexion. Sugar is a natural exfoliating agent and is also beneficial to even out the skin tone.
High vitamin E content of olive oil heals and naturally moisturizes the skin apart from providing anti-aging benefits. Honey hydrates the skin well and its antibacterial properties are also beneficial to control the acne eruptions.
So, let's come straight to the point and talk about the recipe of creating this DIY lemon scrub!
Add juice of ½ fresh lemon to a bowl. Stir in a tablespoon each of extra virgin olive oil and pure honey to the lemon juice. Stir all the ingredients well until nicely blended to a slightly thick consistency. Add half a cup of granulated sugar and combine all the ingredients well. Add a bit more sugar if you want an even drier version of scrub and the home made lemon scrub is ready to be used.
Gently rub a small amount of this scrub, over your elbows, hands, nails, knees, feet, and face, for 5 minutes and then rinse it off with warm water. You will be surprised to experience a soft, smooth, and younger looking skin that is achieved by using all things natural. Regular use of this scrub will only improve this experience as it works well for all skin types and may also be used by people with acne problems.