Read on to know if almond oil can help to remove make-up!
Almost all the women in the world use make-up to enhance their beauty. But, it is extremely important that they all must remove it as well, as sleeping with the make-up on can badly impact skin health. While there are many commercially available options to remove make-up, it is any day a better choice to use a natural product for this purpose.
Almond oil is one such ingredient that can be safely used to remove make-up. In fact, it is also rich in antioxidants that can help to reduce the sign of aging and improve skin health. There are many good reasons for you to choose almond oil as.
This wonderful oil is free from chemicals and does not damage the skin.
It can be used for all skin types and even for sensitive skin.
It can effectively remove all kinds of make-up.
It is safe to use even on the sensitive areas of the skin such as eyes.
It does not leave any oily residue on the skin.
While removing make-up it leaves good nutrients, which improves skin health and reduces the signs of aging.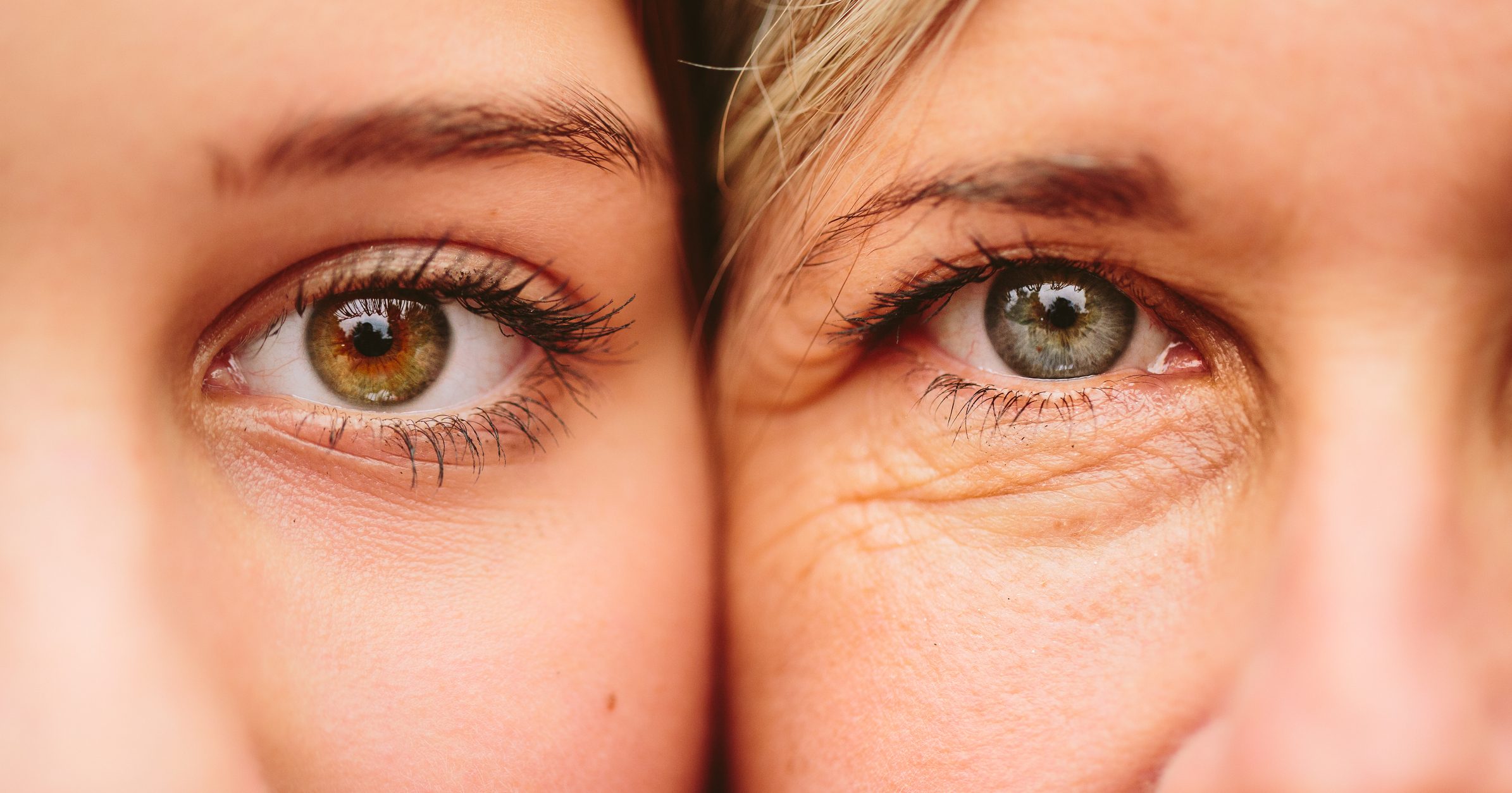 It can even provide relief and cure any skin problem.