Here is a list of 10 rare herbs that you must plant in your garden.
Herbs are the most potent plants, which offer medicinal benefits, are relaxing and adds exotic flavor to the food preparations. Read on to know about the 10 herbs that you must grow in your garden.
Siberian chives. These have a buttery onion flavor and are very similar to the ordinary chives. They grow mauve colored flowers that add a lovely flavor to salads and make food preparations look beautiful too. Add these to soups, salads, potato dishes, and Mexican preparations to strengthen the immune system, boost heart health, improve vision, and make the bones stronger.
Sweet cicely. All parts of this plant are used for both medicinal and culinary purposes. It tastes similar to anise seeds and helps to reduce acidity in cooking. You can use it to stews, soups, and salads to benefit your digestive system and relieve flatulence.
Toothache plant. It numbs your mouth on chewing and helps to boost immunity, relieve nausea, and improve digestion. It also offers antibacterial, antifungal, and anti-parasitic properties.
Epazote. It can be used in egg preparation, chilies, quesadillas to offer them a unique flavor that is minty, peppery, citrusy, and a bit similar to tarragon. It is also rich in vitamin A, B and C, calcium, copper, manganese, iron, potassium, magnesium, zinc, and phosphorus. It also relieves bloating, constipation, cramps, and enhances the immune system of the body.
Perilla. It has a flavor similar to anise, licorice, cumin, and mint. It is very rich in vitamins and minerals, particularly vitamin C and calcium. It also offers anti-inflammatory property and can be added to various food preparations.
Chocolate mint. Its aroma might be pleasant to humans but it repels mosquitos, flies, fleas, and mice. You can use it to prepare infused oil and to baked preparations, beverages, face mask, and body scrub.
French sorrel. It is very high in antioxidants, strengthens the immune system, and prevents premature aging. It can be used medicinally to prevent diarrhea, constipation, lower risk of cancer, diabetes, hypertension, and heart problems.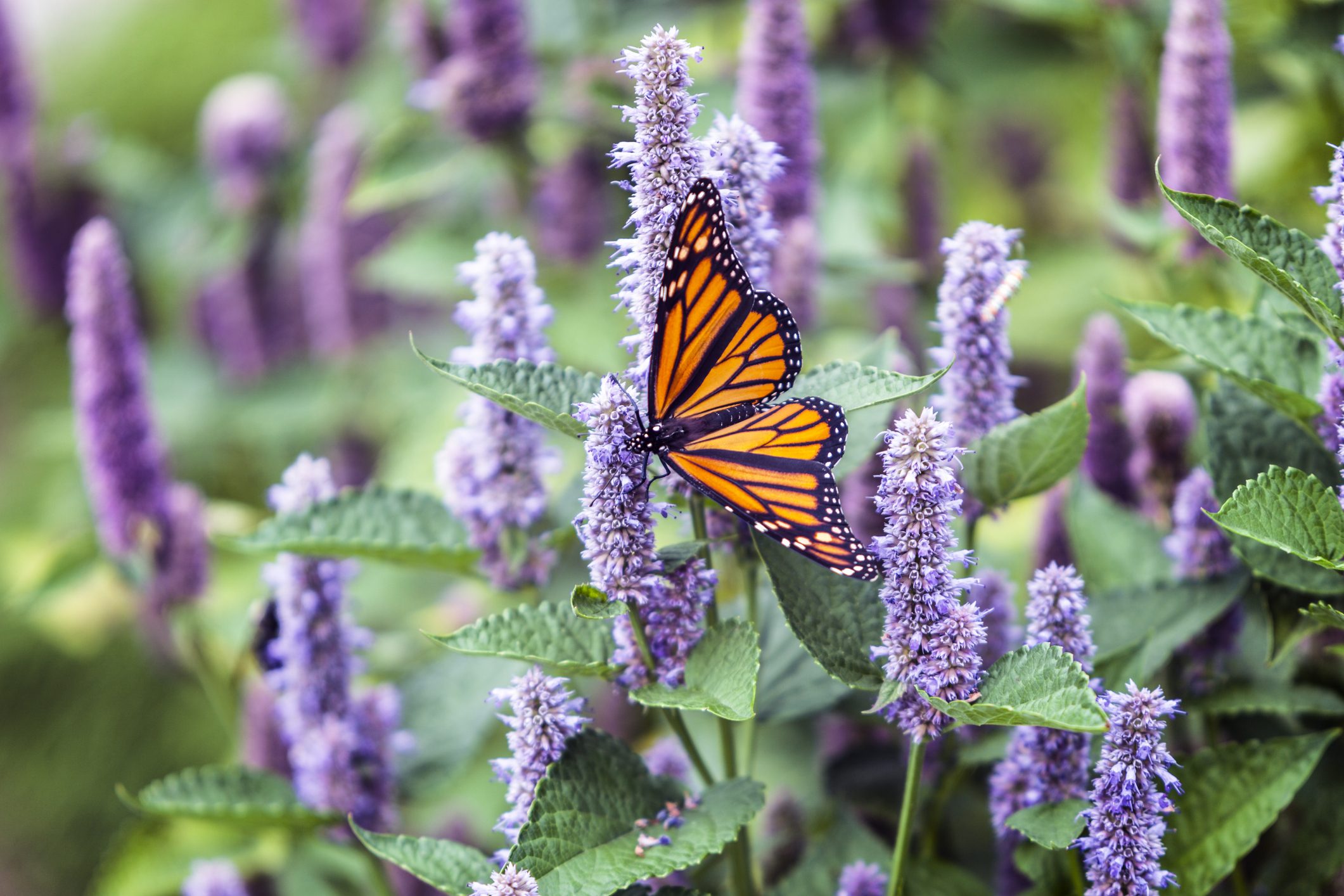 Anise hyssop. It relieves congestion, fever, heat stroke, headache, and angina. You can use it to salad or meat preparation of your choice.
Orange thyme. It has a strong citrusy flavor and can be used in any food preparation of your choice. Use it as a natural medicine to treat a cough, bronchitis, and chest congestion. It is also rich in vitamin A and C, iron manganese, copper, and fiber.
Mexican tarragon. This herb is used to relieve digestive problems, nausea, hiccups, and cold. It compliments savory meat and eggs preparations wonderfully.