Read on to know about 10 extremely beneficial juices that can assist in hair growth!
We all know that fresh fruits and vegetables are highly beneficial for our health, this is why some people religiously drink fruit and vegetable-based juices as a healthy beverage alternative.
Aloe Vera Juice
 This juice contains vitamins that make the hair strong. The enzymes present in aloe vera juice not only nourishes but also moisturizes the scalp to get rid of itchiness and dandruff. You must regularly apply aloe vera juice on your hair and scalp to achieve this.
Kiwi juice
This juice is rich in vitamin E that helps in faster hair growth. You can add some kiwi juice to any hair oil of your choice before applying it to your hair and scalp.
Onion juice
Onion juice can be applied on the scalp to enhance hair growth and prevent greying of hair. Onion is rich in sulfur and is thus beneficial to nourish hair follicles.
Spinach juice
As we all know, this juice is rich in various vitamins and minerals. Application of this juice is beneficial to prevent itchiness of the scalp and promotes hair growth.
Guava juice
This juice is rich in antioxidants and various vitamins and minerals. It can either be consumed orally or leaves of guava can be boiled in water until a concentrated liquid is formed, which can then be applied on the scalp.
Garlic juice
Garlic juice helps to restore the quality of hair strands and applying this juice on the scalp helps to increase blood flow to hair roots.
Cucumber juice
The enzymes present in cucumber juice prevents hair loss and enhances blood circulation to the hair follicles. Consumes a glass of cucumber juice every day to enjoy its benefits.
Coriander juice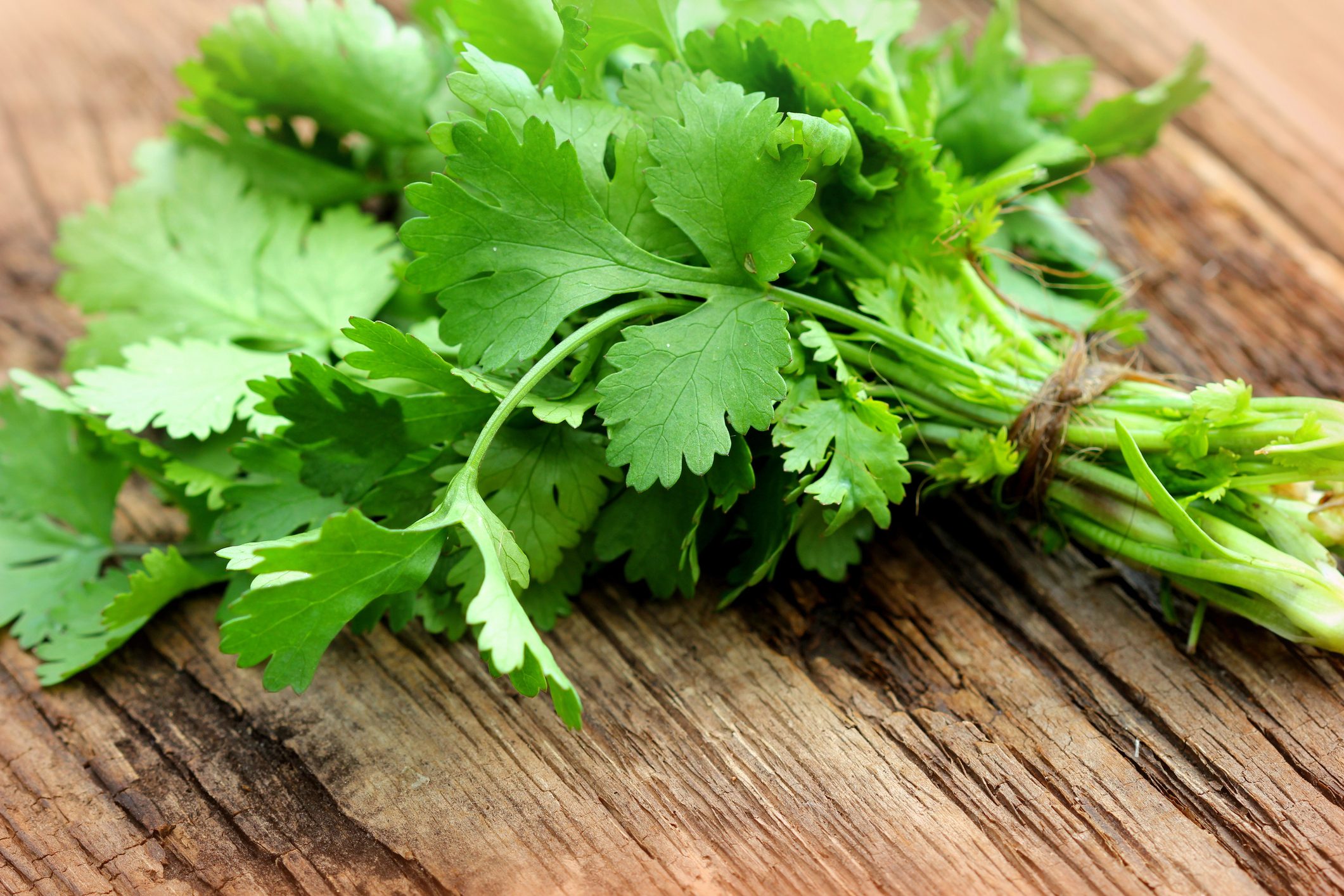 This juice helps to enhance hair growth. Crush and dilute cilantro leaves in water until a paste is formed and then apply in on your scalp for an hour.
Carrot juice
It is enriched with beta-carotene that adds luster and color to the hair. Vitamin C present in carrot also helps to nourish and restore the strength of hair strands.
Strawberry juice
This juice is rich in vitamin C and helps to stimulate hair growth as well. Crush a few fresh strawberries and apply it on hair and scalp to impart luster them.