Losing weight is the earnest desire of many, and there is nothing better than losing some without any exercise. Here are some simple tricks for you to save calories without missing on any of the delicious meals.
Losing weight is not much of a difficult task if you pay attention to what you eat throughout the day. Apart from making intelligent meal choices, you may shave off calories from your meals by following 7 of these simple tips. These healthy swaps not only help to lose weight but also leave a window for you to indulge in something rich once in a while.
Select the coffee wisely. Who doesn't like a cup of hot and freshly brewed coffee? Now, rethink of a zero calorie all black or may be a no added sugar regular latte with a subtle sprinkle of cinnamon or cocoa powder. The former will swipe off good 400 calories from your daily diet in comparison to the creamy mocha, in case you are fond of sipping on it twice a day.
Replace bread. Enjoy an alternative to the regular bread toasts by using English muffins for breakfast and save at least a 100 calories in the morning meal itself.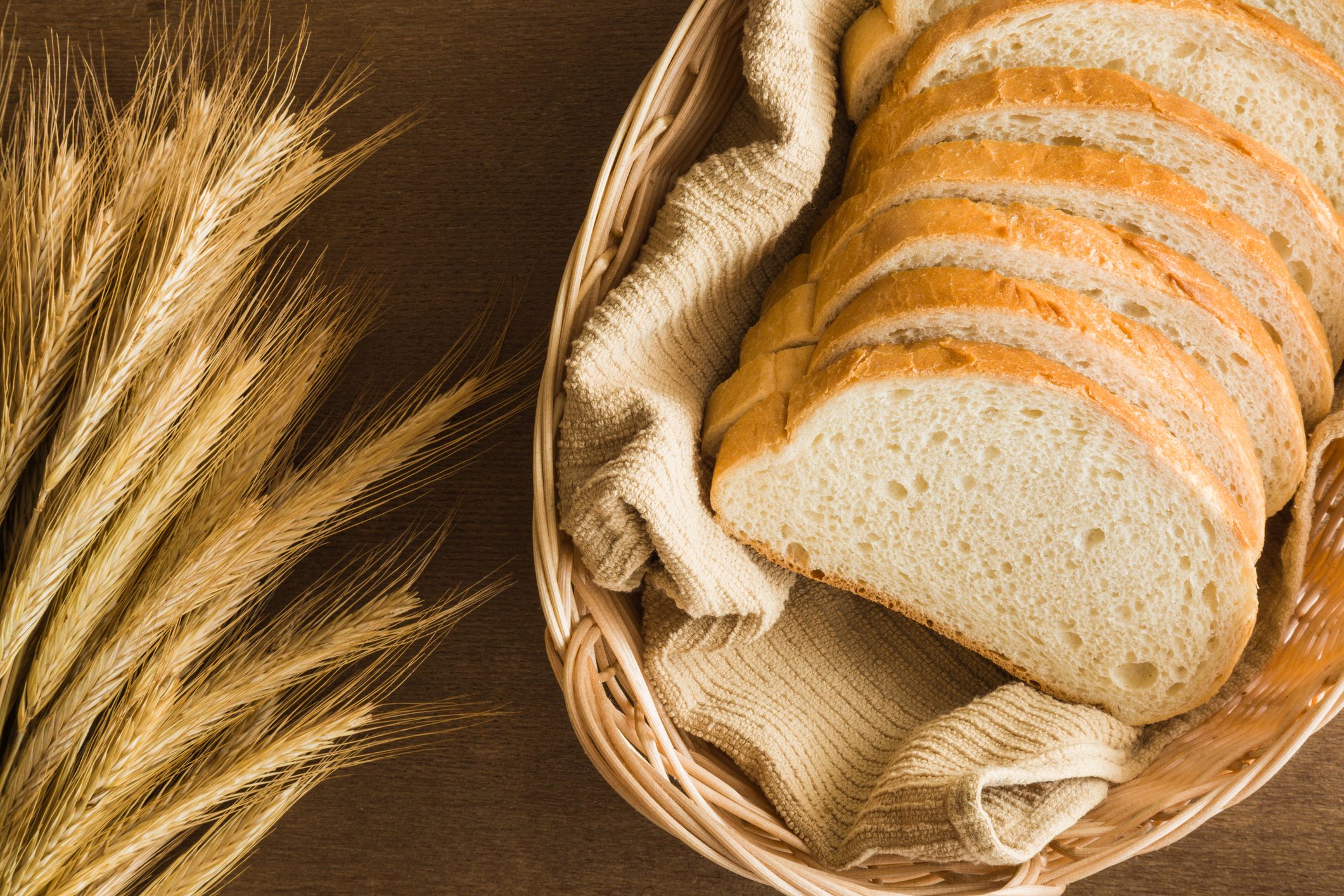 Say no to salty chips. People who love to snack many times a day can find solace in crunchy popcorns instead of salty chips. Once in a while, you may have a few chips but munching on popcorns instead will save another 100 calories at least.
Pick or create healthier sandwiches. Instead of cheesy sandwiches and bread, try out this healthier alternative. Use a hollowed cucumber as an alternative to the starchy bread and top it up with a low fat spread. Each large cucumber provides mere 30 calories and replacing bread with it will save a good lot of calories.
Swap mayonnaise. Each tablespoon of mayonnaise provides 90 calories and that of mustard provides mere 10. So, if you are fine to spice up your meal then you must consider this healthy swap and save many calories.
Pick small bananas. A large banana has about 135 calories and a smaller one mere 90, which is a difference of at least 45 calories per banana. And, if you eat even a few each week then you would be saving a good amount of calories from your diet.
Eat cauliflower rice. Now, this is something that everyone can easily do. You do not have to switch to any diet for this, just swap the regular rice with cauliflower rice, which provides mere 30 calories in a cup serving instead of 100 calories provided in just half a cup of cooked rice.