A large number of population around the world is addicted to this caffeinated beverage. It is not only the taste but the distinct aroma of coffee that is so appealing and addictive. Read on to know how this amazing beverage can treat many of your hair concerns.
How about using coffee to treat your hair problems? How about getting a chance to smell the lovely aroma of coffee for rest of the day after you end up nourishing your hair with an incredible coffee based hair mask? Here are the various coffee based hair packs that can treat 8 of the most common hair problems.
Hair loss
Wash your hair with brewed coffee liquid twice a week to stimulate hair follicles and make them strong. Coffee contains caffeine in a high amount that is responsible to increase the strength of hair.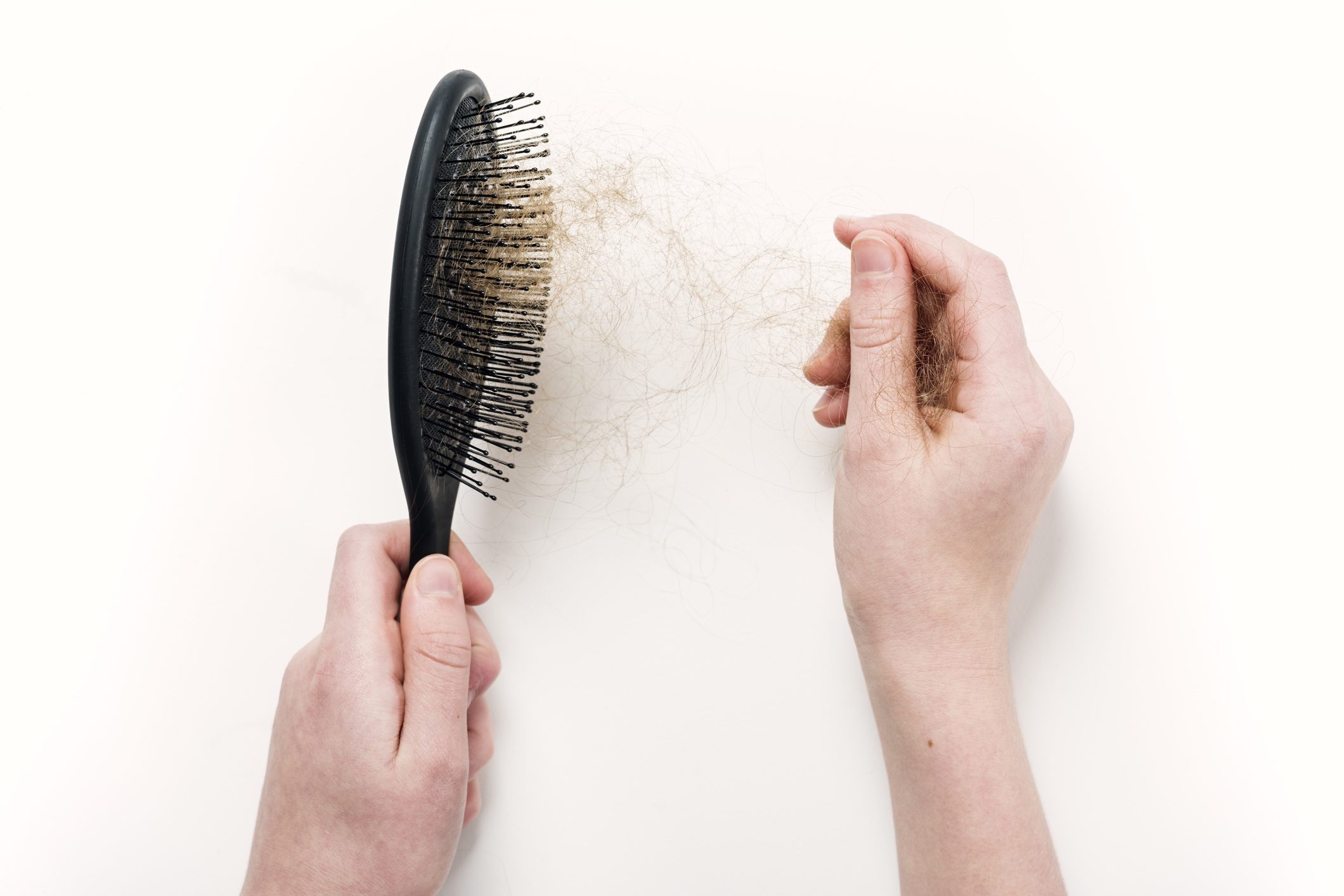 Hair growth
Coffee blocks the activity of dihydrotestosterone or DHT and washing hair with it significantly stimulates the hair follicles and make them grow faster in both men and women.
Texture
The coffee concoction, when absorbed by hair follicles, is beneficial to make them soft and enhance the shine of hair strands.
Scalp
Coffee is a wonderful stimulant for the hair and scalp both. Roast a quarter cup of coffee beans in any hair oil for 8 hours on very low heat, sieve this oil and massage your scalp with this coffee oil to improve blood circulation of your scalp and hair growth.
Exfoliates
The coffee mask is a perfect thing to scrub off the dead skin from your scalp and clean it to push way for thick and strong hair. Make a homemade hair pack by mixing 2 tablespoons of coffee powder with a tablespoon each of olive oil and honey. Apply this paste over your scalp for an hour and then shampoo your hair well to get gorgeous looking locks.
Shine
Coffee has a lower pH than that of water and soaking your tresses in cold brewed coffee for half an hour each week helps to make them shinier.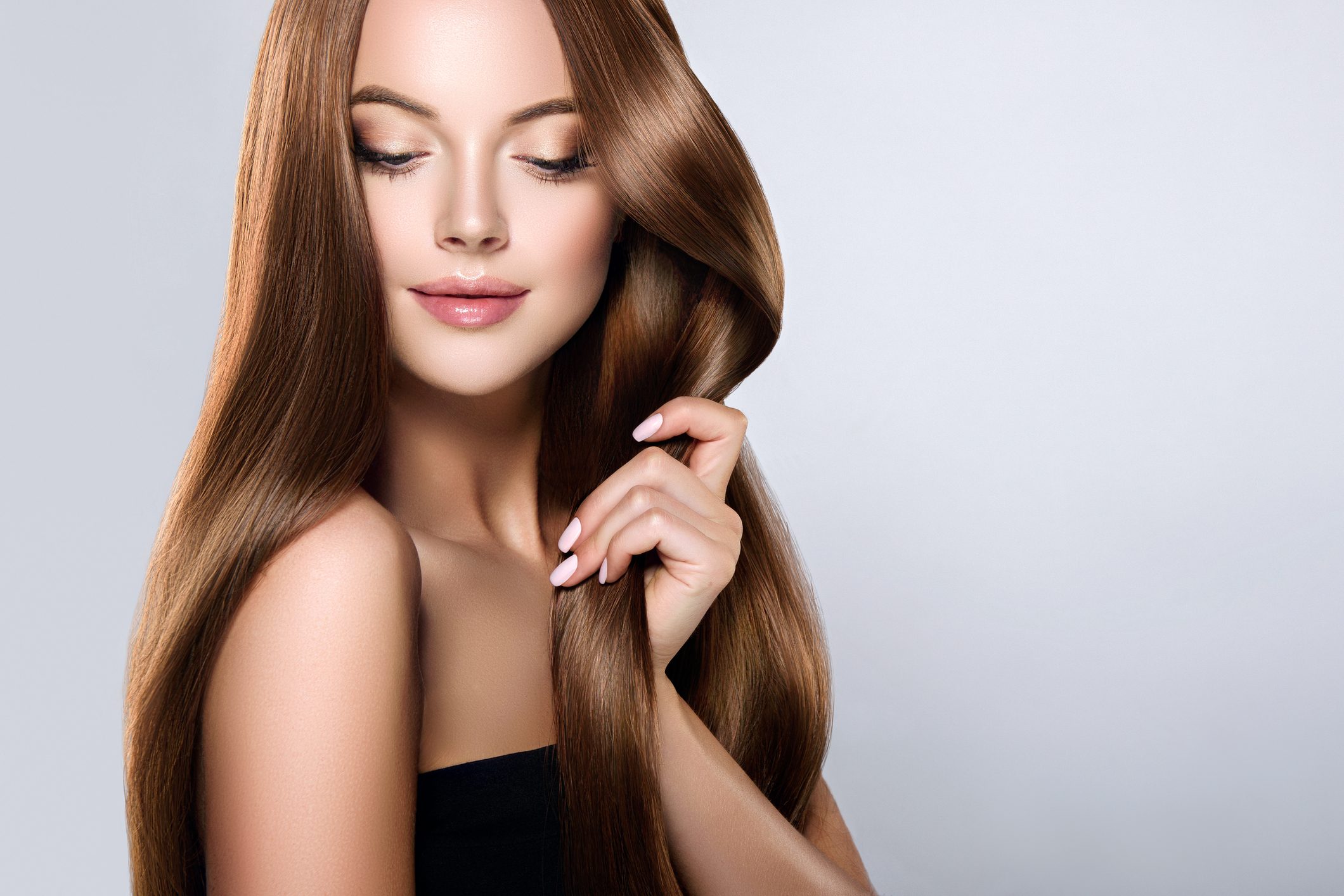 Color
Coffee concoction leaves a beautiful brownish tinge on hair apart from making them strong. Leave a pack of 1 tablespoon freshly brewed coffee with 2 tablespoons of conditioner on your clean and shampooed hair for 10 minutes. Rinse it off with water and enjoy a lovely tinge on the lustrous mane.
Conditioner
Even soaking your clean and dry hair in cold freshly brewed coffee for 5 minutes works as a natural hair conditioner that instantly energizes the hair strands and makes them smooth and silky.