Karkadè is a wild flower and it has numerous healthy properties. It reduces blood pressure, it cleanses the body and it helps digestion. It can be drunk as an infusion and it can be consumed cold or hot. Let's find out all the beneficial effects that karkadè has for our organism.
Karkadè is an infusion that is prepared with hibiscus flowers (Hibiscus sabdariffa), from the Malvaceae family, and it is also called red tea, infusion of hibiscus or tea of Abyssinia. Karkadé consists of the fleshy calyx of the hibiscus wild flowers, which must be dried to allow the preparation of the infusion. This drink has a deep red color, a sour taste and it is an excellent urinary diuretic and antiseptic. It contains anthocyanins and natural pigments, tannins, flavonoids, ascorbic acid and phytosterols which give it an enormous antioxidant power. After pouring in a 250 ml of boiling water a sachet of it, or two teaspoons of dried mixture, leave it to infuse for 10 minutes. Karkadé can be drunk after every meal, both hot and cold, up to 3 cups a day. Those who want to give it a "sweeter" touch can add a spoonful of honey. Consumption of karkadè is widespread in Egypt due to its astringent properties that allow it to fight dehydration. Now let's see how karkade is able to improve our health.
Origins of karkadè
Hibiscus is a plant native to tropical Africa. Today, karkadè is produced mainly in Sudan, Senegal, Thailand and India. It is a plant that does not need special care and prefers warm/humid climates. This infusion is often used instead of tea.
Karkadè – Quantity per 100 grams – Calories 37
Fat 0.7 grams
Saturated fatty acids 0.3 grams
Polyunsaturated fatty acids 0 grams
Monounsaturated fatty acids 0.1 grams
Cholesterol 0 milligrams
Sodium 3 milligrams
Potassium 9 milligrams
Carbohydrates 7 grams
Dietary fiber 0.3 grams
Sugar 6 grams
Protein 0.4 grams
Vitamin A 296 IU – Vitamin C 18.4 milligrams
Calcium 1 milligrams – Iron 8.6 milligrams
Vitamin D 0 IU – Vitamin B6 0 milligrams
Vitamin B12 0 μg – Magnesium 1 milligrams
Properties and benefits of karkadè
Vitamin C gives karkadé antioxidant, anti-flu and vitaminizing properties. In addition, flavonoids and anthocyanins play a vasoprotective function that helps in case of fragile capillaries, varicose veins, couperose, hemorrhoids and cellulitis. These are its active ingredients: organic acids, malic acid, ibiscic acid, citric acid and tartaric acid, oxalic acid, phytosterols anthocyanosides, ascorbic acid, tannins, mucilage, rich in vitamin C. But let's see what are its other properties.
Karkadè fights high blood pressure: karkadé has the same anti-hypertensive properties as ACE, that are the drugs used to fight heart disease. Drinking 3 cups a day of Hibiscus infusion for six weeks, allows you to significantly reduce the systolic pressure and consequently also the risk of suffering from diseases such as strokes and heart attacks.
Karkadè helps digestion: drinking a cup of karkadè after meals helps to have a good digestion and favors intestinal transit. Furthermore, it has been shown that its infusion has diuretic and slightly laxative properties, capable of keeping the intestinal flora healthy.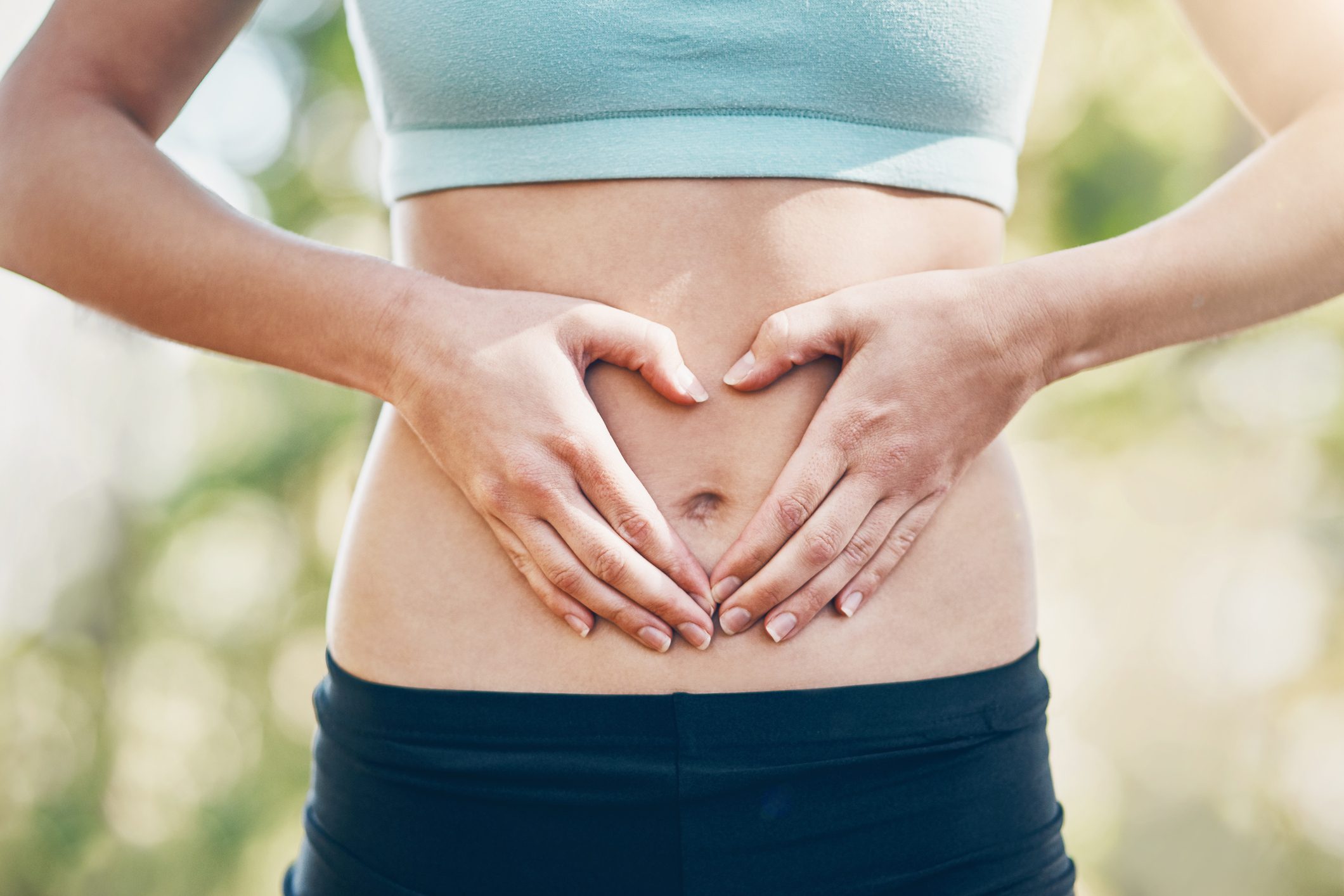 Karkadè treats urinary tract infections: cystitis and urinary tract infections can be very annoying if not treated with the appropriate antibiotics. Red fruits are a very good natural remedy to fight them. In particular the karkadè, for its diuretic properties and thanks to the organic acids contained in it, which give it antiseptic properties, is the best way to treat cystitis, after the cranberry.
Karkade gives relief to irritated skin: when the skin is irritated or reddened due to a sunburn, the karkadé can be used as a compress. In a very short time it will be able to give relief, to restore the balance of the skin and to calm the redness. For all those who do not like moisturizers, this is the best "natural" remedy.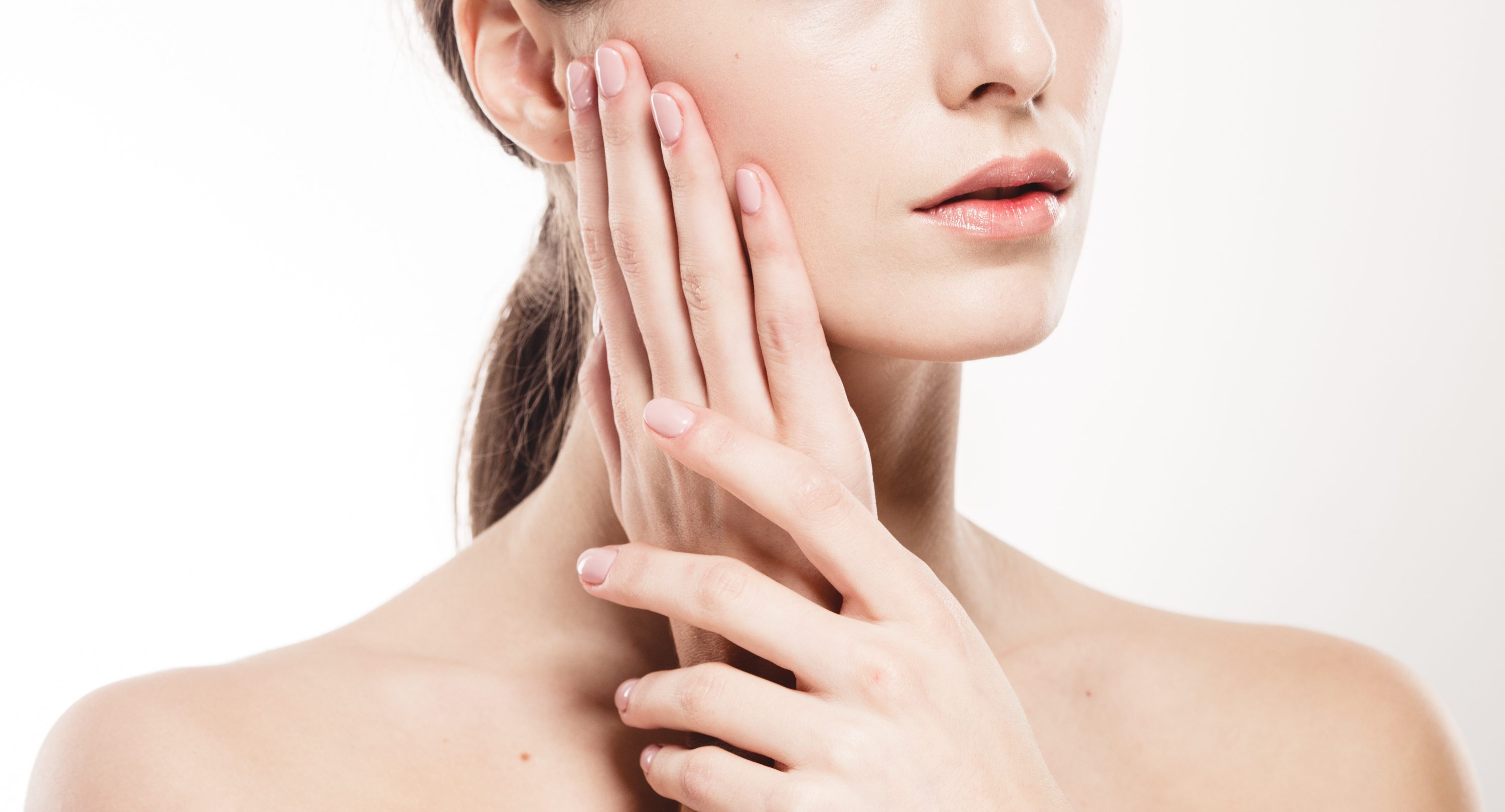 Karkadè purifies the body: there are several remedies to cleanse the body, in view of the arrival of summer, and the karkadè is one of them. Karkadè contains mucilages that help the body to get rid of excess waste and make the blood more fluid.
Karkadè provides a fat-burning effect: karkadé is an excellent diuretic, it stimulates the metabolism and it helps burn excess fat. Also, karkadè does not contain exciting active ingredients, such as caffeine, so it can also be drunk in the evening after meals.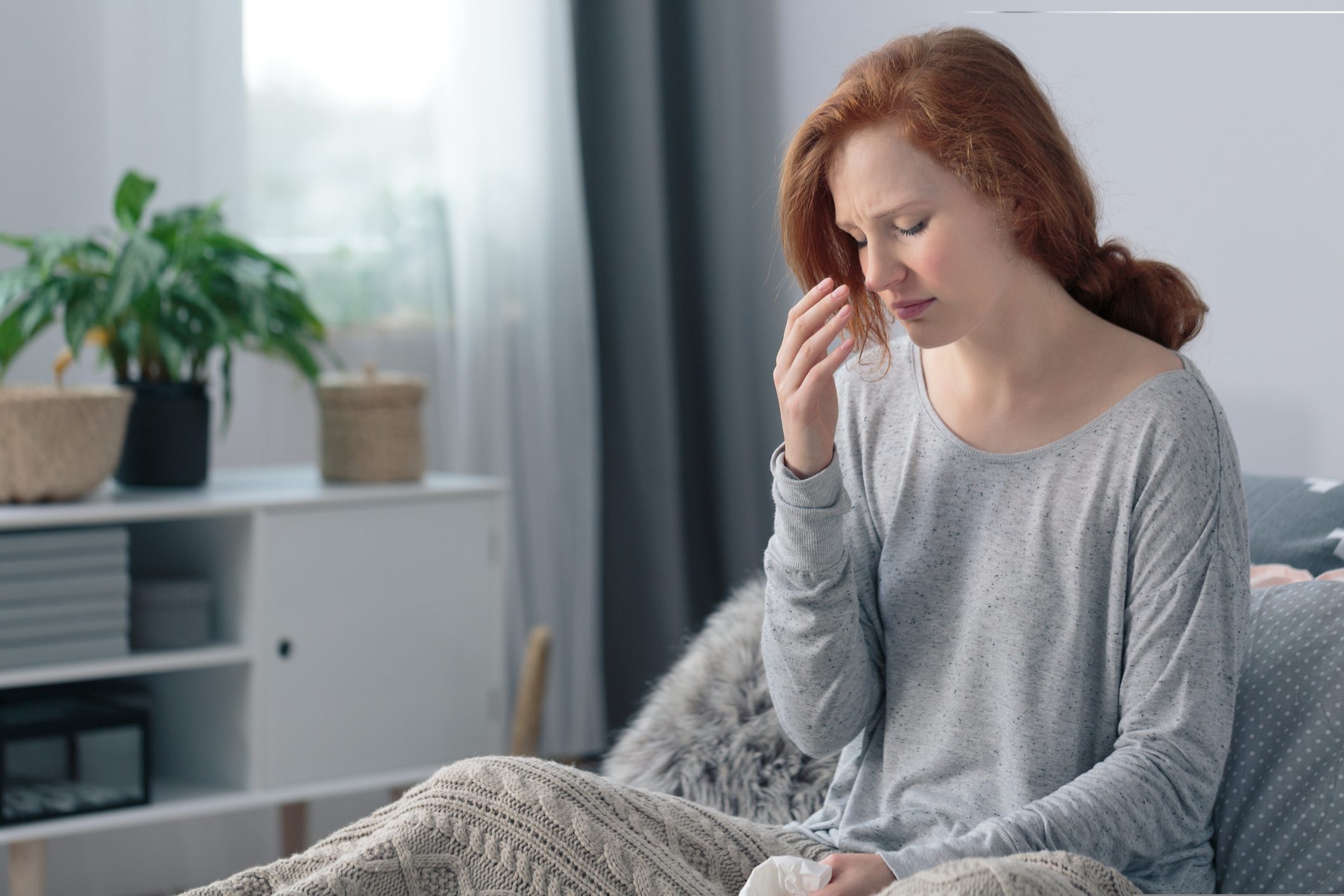 Karkadè provides an anti-inflammatory action: thanks to the mucilage, the karkadè has a lenitive and protective action on the internal tissues of our body, performing an anti-inflammatory function on the mucous membranes. This makes it useful even in case of gingivitis, sore throat and cold.