In addition to being a valid substitute for sugar, maple syrup has many beneficial properties. It can also help you lose the extra pounds. Let's discover all the properties of this precious sweetener!
Maple syrup is a sugary liquid that is produced from the processing of the sap of two different plants: sugar maple and black maple. It is produced in Canada, a country of which the maple plant is a symbol, and in the United States where it is used mainly as a sweetener and a pancake dressing.
The extraction of the sap occurs in spring and, once extracted, it is boiled above all to eliminate excess water. To obtain 1 liter of maple syrup you must boil 40 liters of sap, the syrup is then filtered to obtain different grades: grade A is the one with an amber color and a more delicate taste, then there is the grade B with the most intense flavor and, finally, the grade C stronger in taste and darker color. After molasses and stevia, maple syrup is one of the least caloric natural sweeteners, with 250 calories per 100 grams versus 392 calories of sugar. In addition to being low in calories, maple syrup also has many beneficial properties: it has a low glycemic index, it is draining, purifying, antioxidant, it also helps to lose weight, especially to eliminate abdominal fat thanks to its fat-burning properties.
Beneficial and therapeutic properties of maple syrup
Maple syrup is antioxidant: it helps to counteract the negative effects of free radicals, slowing down cellular aging, thus also helping to prevent cancer.
Maple syrup helps stomach and intestine: it can protect the stomach, revealing itself effective also in case of gastritis and its slightly laxative effect helps the intestine also reducing inflammation and irritation of the colon.
Maple syrup stimulates diuresis: above all thanks to its potassium content and its draining properties, maple syrup helps eliminate swelling and excess fluids. Moreover, thanks to potassium, it manages to keep blood pressure under control. To see the diuretic effects of maple syrup you will only need 1 tablespoon in the morning, with empty stomach, dissolved in a glass of water.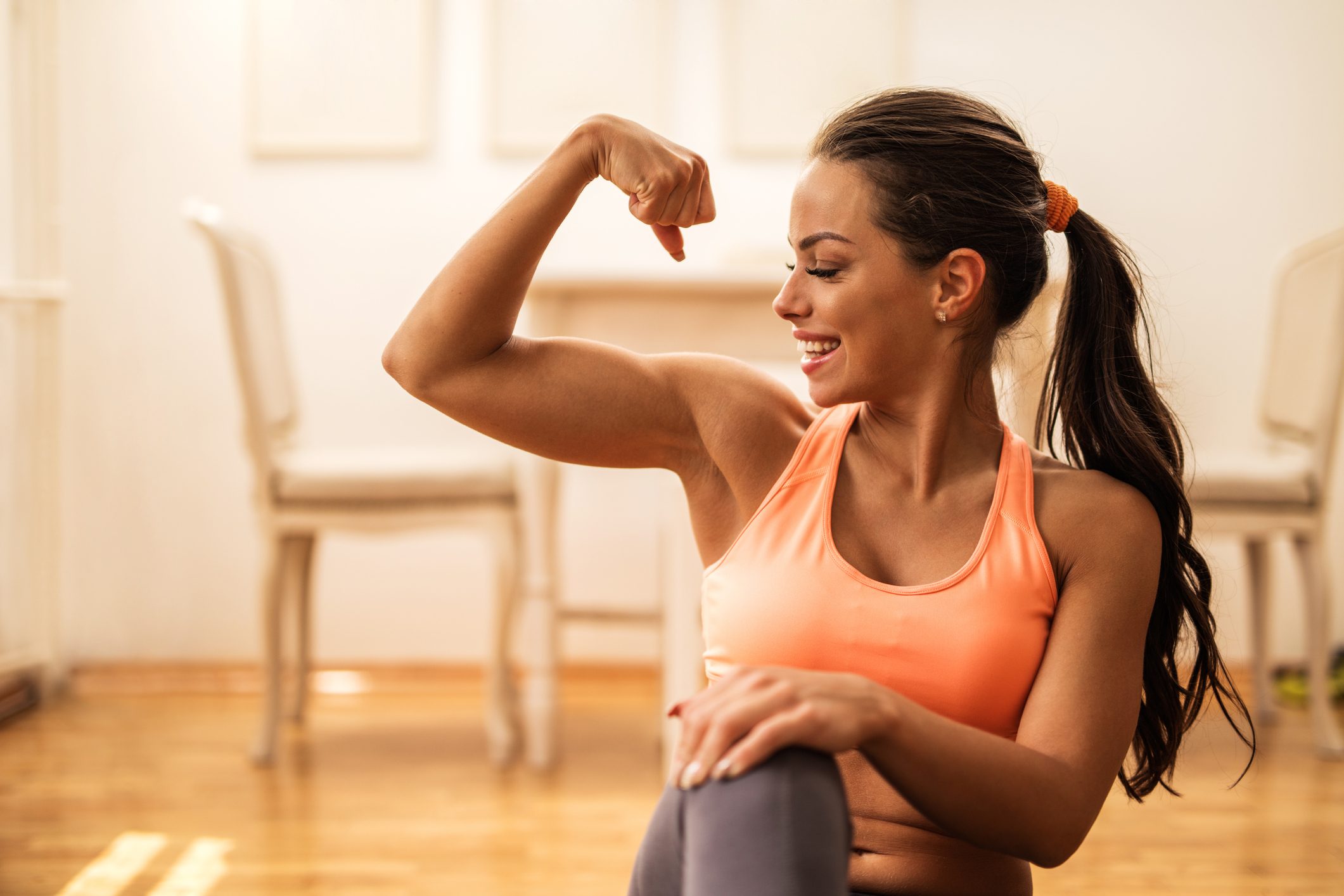 Maple syrup gives energy: it can be an excellent supplement even for those who practice sport: it can be diluted before training to get the right energy, or during workout to restore the lost mineral salts.
Maple syrup is useful in case of anemia: thanks to the iron contained in the maple syrup which makes it a suitable food in case of anemia and lack of iron.
Maple syrup is a natural cough remedy: to fight cough you can make this natural syrup to take before going to bed. Pour a cup of maple syrup into a sterilized jar, then add 4 tablespoons of hot water and the juice of half a lemon and mix the ingredients well. Kept in a tightly closed jar, you can keep the syrup in the refrigerator for up to 3 months.
Maple syrup can be used in slimming diets: Maple syrup is very useful to purify yourself, thanks to the diuretic action that free yourself from the problem of water retention, and it also helps to lose weight thanks to the thermogenic properties that accelerate the metabolism thus helping to burn fat. Especially useful when you have a few pounds to lose, it is ideal for removing excess fat on your stomach and hips. With the maple syrup diet, which can be followed up to a maximum of seven days, we can eliminate toxins from our body and develop greater resistance to diseases.