Baby Archie is already very much in the spotlight, even though he's a very recent addition to Meghan Markle and Prince Harry's family.
The rumor mill is working overtime, and the latest one is that Meghan and Harry plan to feed Archie a vegan diet.
The New York Post says that whispers about Archie's diet have been going around the media. Apparently, the Queen is against the idea of Archie being raised on a plant-based diet, but Meghan and Harry plan to defy her on this.
Nutritionists agree that vegan diets are perfectly healthy for adults, but extra care needs to be taken with babies raised as vegans from birth.
Lauren Blake, RD, says that a vegan diet for young children is perfectly safe, but there are some caveats.
"Children on vegan diets tend to have a higher fiber intake because they eat more fruits and vegetables, and lower cholesterol, saturated fat, and total fat levels," says Blake, who goes on to say that research has shown that vegetarian or vegan children are leaner overall.
Blake said that although meat, poultry and dairy products contain essential nutrients for growing children, those on vegan diets can still get these nutrients. Iron, for example, which is found in red meats, is also found in dark, leafy greens like kale and spinach.
A balanced vegan diet is capable of providing all of a baby's nutritional needs, but the child's growth needs to be monitored to make sure they are getting enough essential nutrients.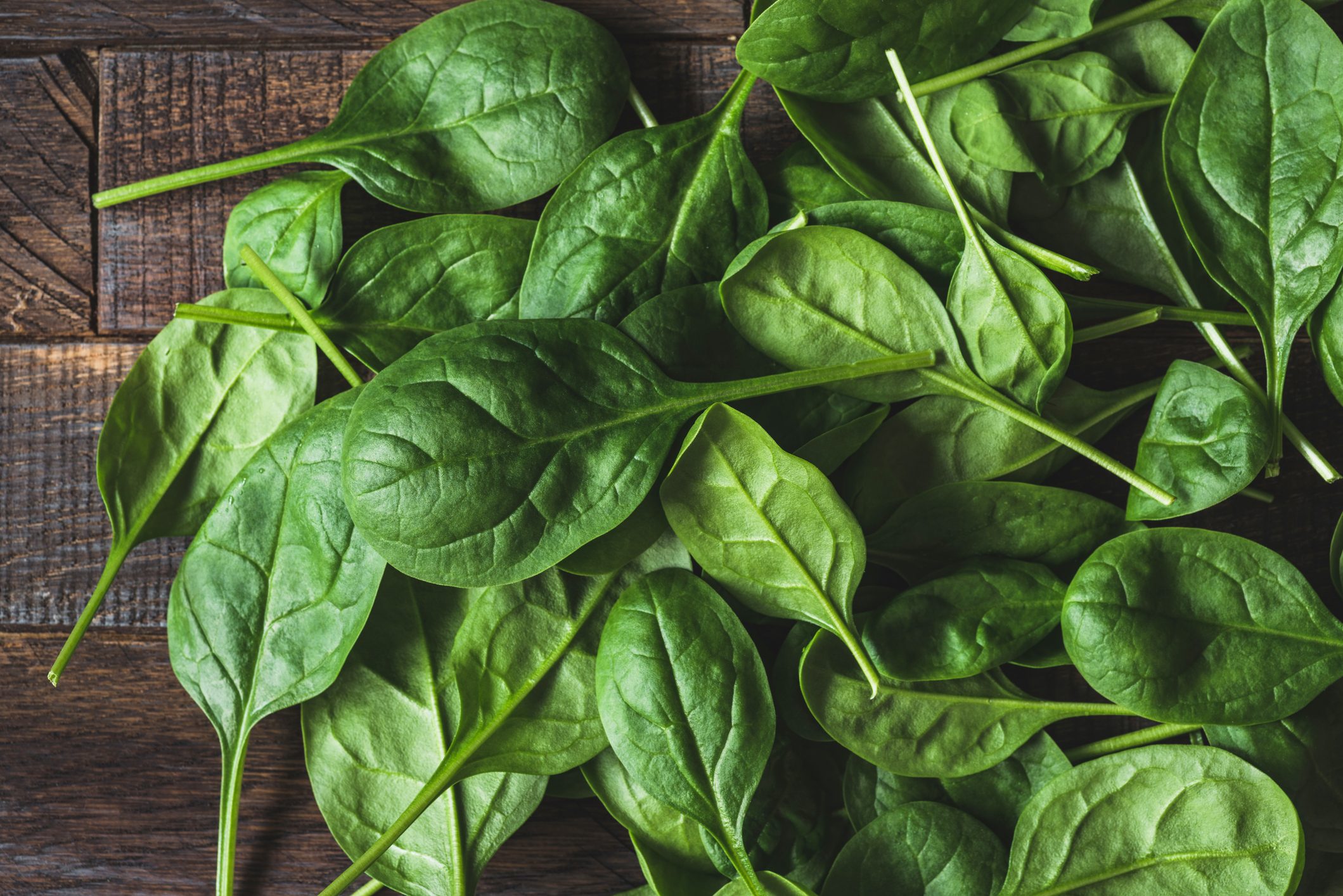 Pediatrician Tanya Altman, MD, and author of What to Feed Your Baby, says that parents bringing up their children as vegan need to pay special attention to their child's diet and development.
Altman says that she sometimes sees children on vegan diets who aren't growing properly, and it's often down to the parents limiting certain foods. "It's commonly seen in vegan families and we sometimes need to intervene. If they work with a pediatrician or registered dietician, it should be fine."
To be sure, baby Archie's diet will no doubt be closely monitored by the Duke and Duchess, and they will have the best doctors and nutritionists on hand to make sure nothing is lacking from his diet.
What does the Queen think of all this? According to the New York Post, a palace insider says the monarch is not very impressed by Meghan's lifestyle choices, including the pressure she's put on Harry to stop hunting, and also her love of plant-based foods
"Bringing the baby up as a vegan simply won't be tolerated by the monarch," the palace source says.