Thanks to the normo-proteic diet, we can lose weight by taking 1550 calories per day, and following this diet means to lose weight in a healthy way and eating all the foods present in the Mediterranean diet. But let's find out more about this diet and the menus to follow.
How to lose weight in a healthy and long-lasting way? It is often thought that the solution is to eliminate carbohydrates, then pasta, bread or potatoes, that is foods that hold liquids: it would be enough to renounce to them for three days to lose about a couple of kilograms. Actually, these kilograms would come back as soon as these foods return to our diet. So, it is better to follow a normo-proteic diet, with the right balance of proteins, lipids and carbohydrates, to lose up to 10 kilograms in a more normal way. Following therefore a healthy diet with the right proportion of nutrients, those that we find in the Mediterranean diet, that is considered the most healthy and balanced diet. But let's find out more.
Normo-proteic diet: what to eat to lose weight in a healthy and long-lasting way
The menu of the normo-proteic diet has been developed by the nutritionist Carla Lertola, a dietary scheme in which the right proportions of all the nutrients we find in the Mediterranean diet are respected:
17% protein
26% fat
57% of carbohydrates
In this way you can lose up to 10 kilograms in six months in a gradual and long-lasting way and without health hazards. And without changing our eating habits, so without stress but eating healthily. So let's see what to eat for breakfast, lunch and dinner and the foods that should never be missing.
Energy breakfast for a good start
At breakfast it is important to consume the foods that provide us with the right energy, to be spent throughout the day (cereals) and to introduce the right dose of calcium with yogurt or milk. Even tea or coffee should not be missing to provide the body with the right sprint to face the day. Here then are the doses to be respected:
It is important to provide our body with between 330 and 430 calories per 100 grams (just read the nutritional table on the product label);
40 grams of cereal or a baked product (even the panettone is fine);
150 ml of semi-skimmed milk or 125 grams of low-fat fruit yogurt;
tea or coffee.
Lunch and dinner with simple menus to follow and suitable for every need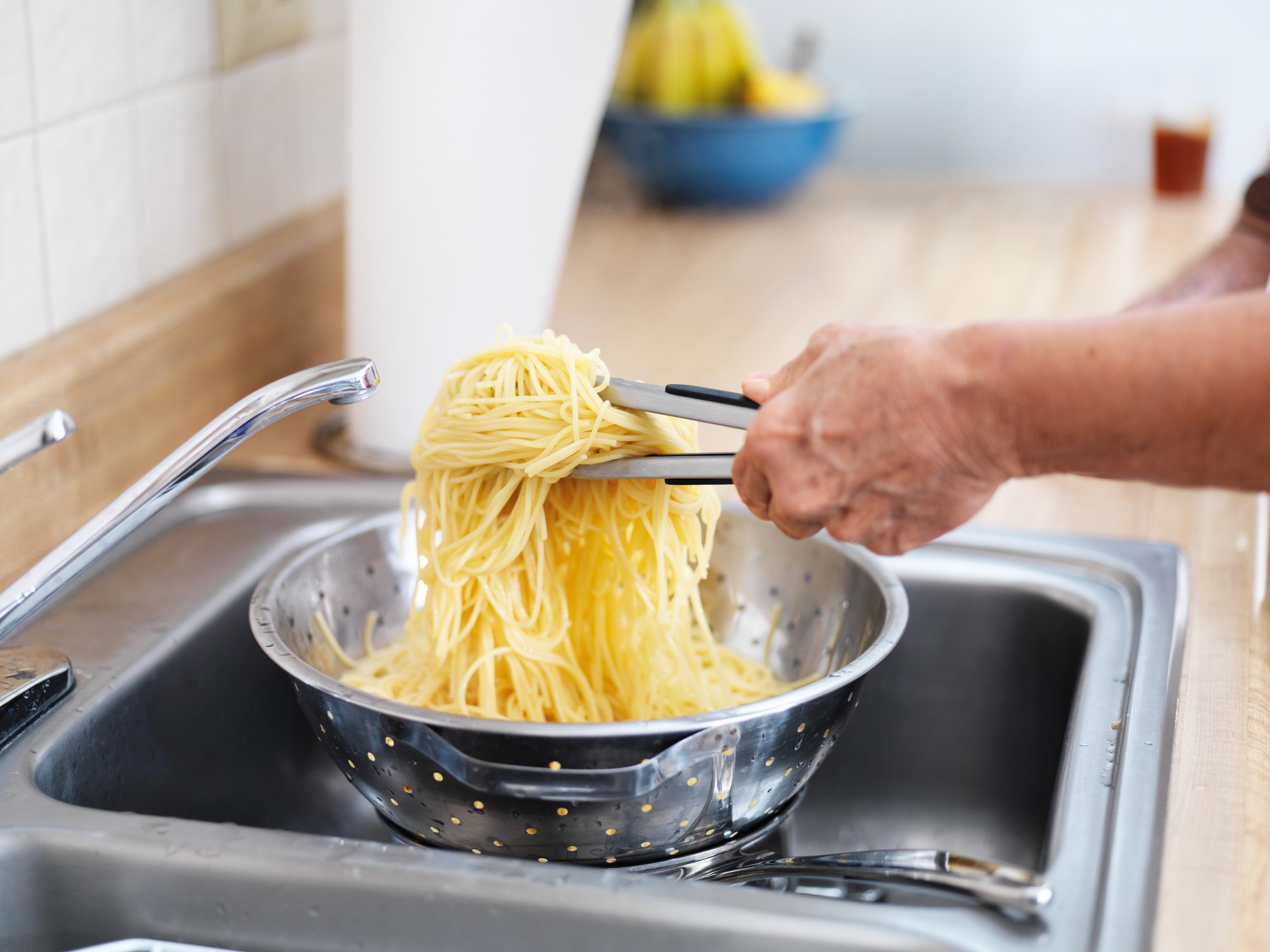 The lunch and dinner scheme will be very flexible to adapt it to different needs. There is only one rule to follow: we must respect quantity and number of times a week. But here's what to eat specifically, with foods to choose from every day for a simple but varied diet.
First dish: 90 grams of pasta (or rice, barley, spelt, semolina, corn flour). Alternatively, 300 grams of potatoes or dumplings.
Second dish: these are the foods you can choose from: 100 grams of meat 3 times a week; 120 grams of fish 3 times a week; 100 grams of fresh cheese or 50 grams of cheese aged 3 times a week; 50 grams of lean meats (ham, bresaola, turkey breast, speck) twice a week; 50 grams of dried vegetables, or 125 grams fresh, cooked or frozen, twice a week and finally 2 eggs once a week.
Foods that must be consumed every day
In addition to breakfast, lunch and dinner, let's see what to eat for snacks, and vegetables to pair with main courses.
For the mid-morning snack, eat 350 grams of fresh fruit. For the afternoon snack, choose between 30 grams of crackers or dry biscuits, or 50 grams of bread, better if wholemeal.
Vegetables as you like, preferably fresh, as a side dish for lunch and dinner dishes.
As a condiment: 25 grams of extra virgin olive oil (5 teaspoons) per day, which we can sometimes replace with butter. Instead of salt, you can use spices to add flavor.
For tea and coffee, do not exceed 3 teaspoons a day of sugar or honey which corresponds to about 15 grams.
Once a week you can eat a pizza margherita or with vegetables that will replace a complete lunch.
Twice a week, you can replace the 30 grams of crackers with 1 glass of wine or beer or a glass of spirits.