Read on to know how using Rhassoul clay can enhance the beauty of your hair and skin!
Rhassoul clay is a naturally available mineral clay found in the Atlas Mountains of Morocco. It has been used for centuries by women to draw impurities from the skin and hair. This clay has a silk-like feel and is used in shampoo, soap, and skin conditioners since quite some time. In fact, many spas are also using it to offer therapeutic benefits to its customers.
This clay swells upon coming in contact with water, which helps to remove the build-up of dirt from hair, while it moisturizes and softens the hair and skin. Here are the 10 benefits of using this clay.
For exfoliation
Exfoliation is an important ritual to improve blood circulation and remove the dead skin, which leaves a healthy glow on the skin. As Rhassoul clay has a mildly abrasive texture, it can be used as an exfoliating agent to soften the skin.
Deep cleaning
Rhassoul clay has the perfect molecular structure and texture to help suck out the dirt, grime, and other impurities present deep within the skin and unclog the skin cells.
For oily skin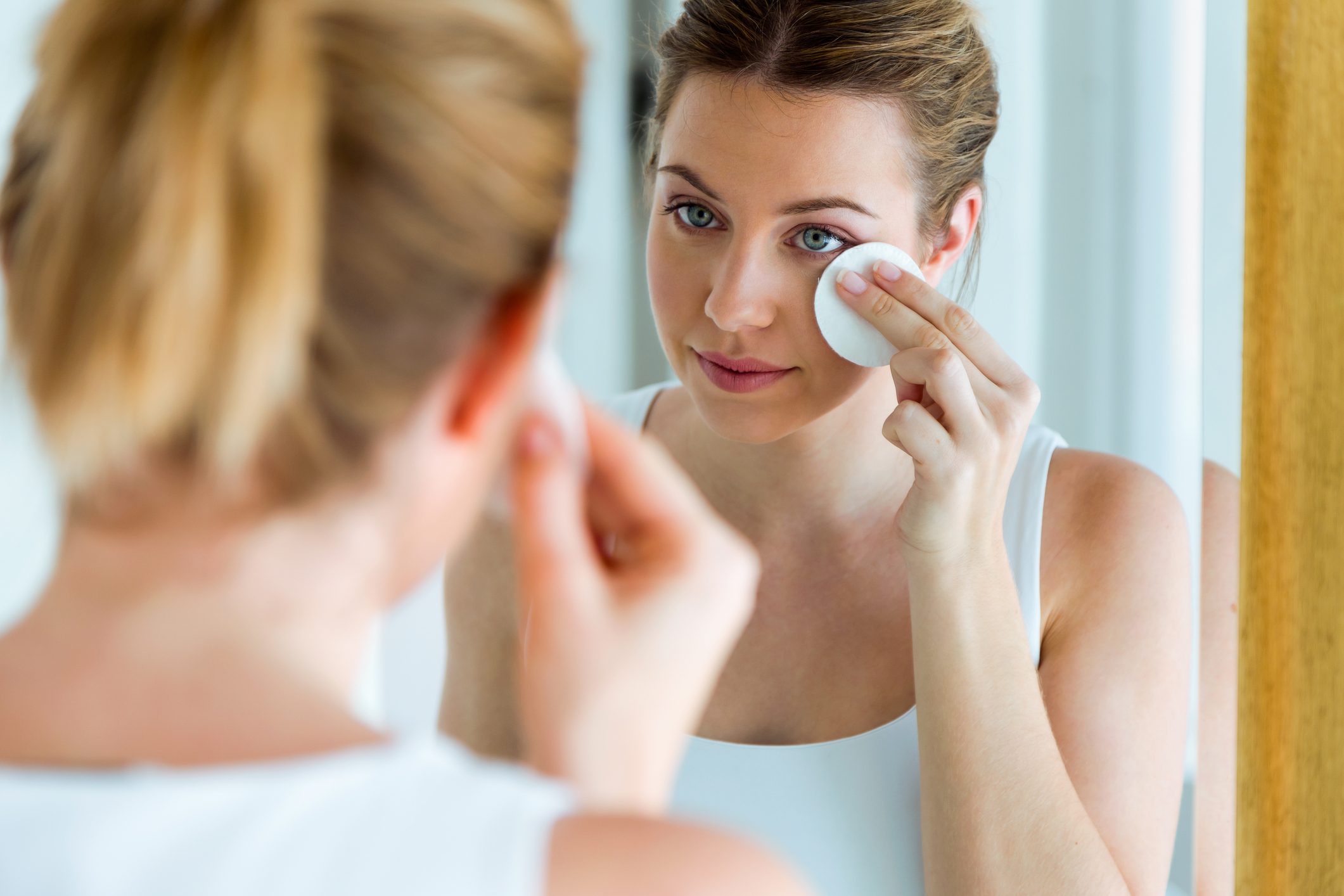 This clay has an absorbent nature that soaks up the surface oil and sebum to prevent breakouts and acne.
Soften the skin
Apply the Rhassoul clay on the rough dry patches, of the knees and elbows, to soften these usually neglected body parts.
Tighten skin pores
Rhassoul clay can strengthen the skin pores by tightening them and reducing the diameter of the skin pore.
Detoxification
This clay has a high iron content that has a negative electromagnetic charge, which helps to draw out the positively charged toxins present on the skin.
Soothes the skin
It offers calming and anti-inflammatory effects on the skin and also helps to treat skin condition such as psoriasis and eczema.
Dandruff
It offers exfoliating and absorbing properties that helps to eliminate dead skin while balancing the sebum levels, which helps to fight dandruff.
As a shampoo
It is a great alternative to the shampoo as it gently cleanses the hair because of the presence of high level of saponins, or the natural cleansing agents, present in it. It also gives the hair an extra bounce and is a wonderful alternative to the chemical-rich shampoos.
Hair conditioner
It makes the hair silky, soft, and easy to manage because of its moisturizing and remineralizing properties.