Read on to know about 10 very healthy food products that can help to naturally improve our skin health.
Seeking help from naturally available food sources to enhance beauty is the best way to go about it, instead of opting for commercially available cosmetics and expensive creams. Read on to know about 10 natural food products that can help you achieve this.
Olive oil
Olive oil can naturally moisturize the skin, even out skin tone, and fade away blemishes. You can also use this oil instead of night cream and to remove make-up.
Milk and gram flour
Milk is rich in lactic acid that helps to soften and nourish the skin. Add enough gram flour (besan) to raw milk or cream to make a thick paste of it and apply it on your face to remove the dirt particles and get a clear complexion.
Coconut oil and coffee
Make a scrub of coffee grounds with coconut oil to scrub away impurities from your face and naturally exfoliate the dead skin.
Curd
Curd or yogurt is really beneficial to moisturize and soften the dry skin. You can also make a homemade face pack of curd with besan, turmeric, and some honey.
Honey
It is also known to combat dullness, and freshen and hydrate the skin really well. Honey is also beneficial to even out the skin tone and prevents pimples by offering antibacterial properties.
Papaya
It is rich in alpha-hydroxy acids that help to exfoliate the skin and remove the build-up of dead skin cells. Papaya also prevents black spots, clear out blemishes, and make the skin flawless.
Cucumber
Cucumber can be used as a great toner to minimize skin pores and hydrate the skin. You can prepare a mixture of fresh cucumber juice, aloe vera gel, and honey to be used as a skin toner and a cooling agent to help relax the facial muscles.
Tomato
Rub a slice of tomato on your face to prevent tanning and remove dullness of the skin.
Green tea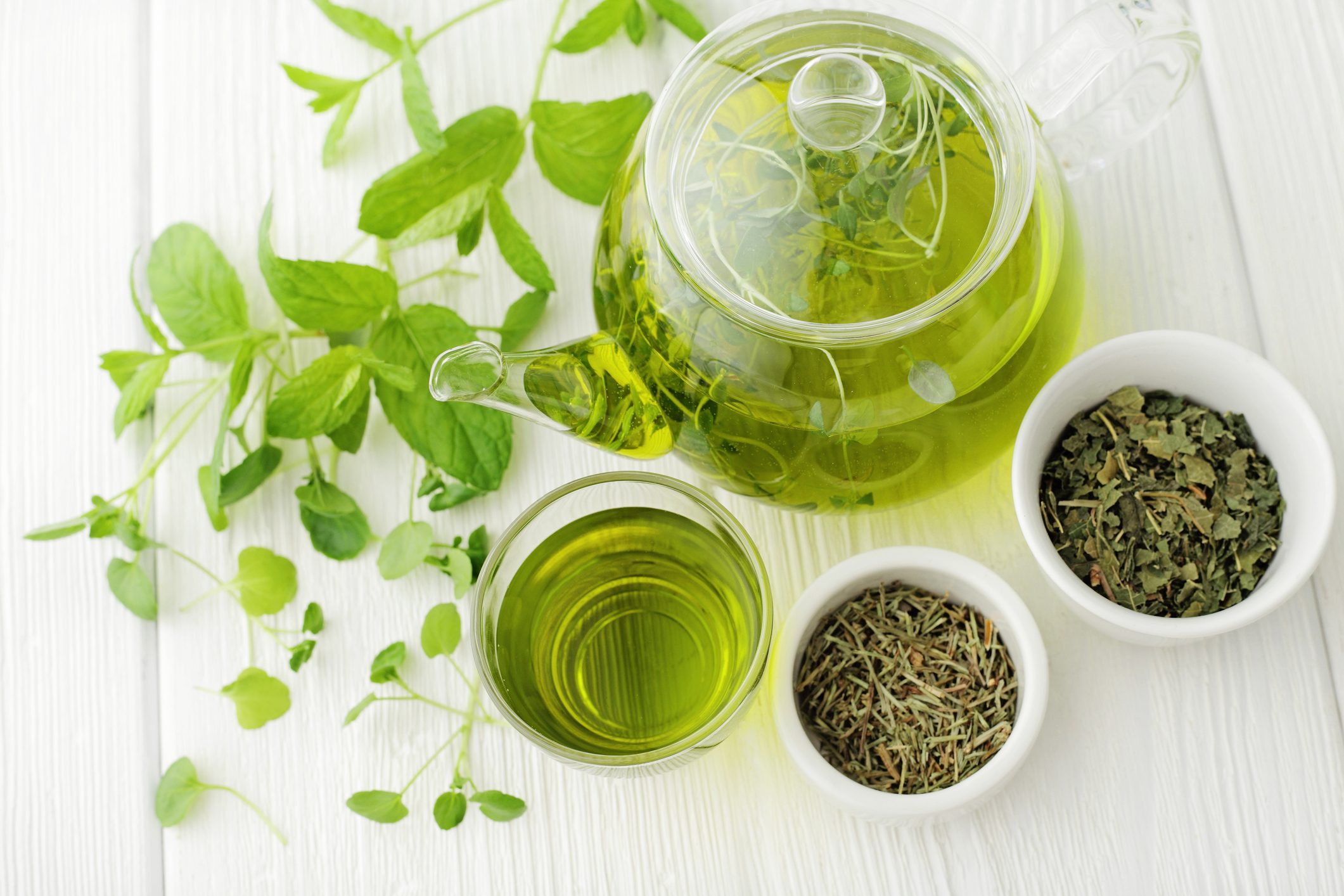 Drink a cup of green tea every day to enhance the glow on your skin. You can also use a green tea mist to hydrate your skin and help tighten it.
Potatoes
Apply potato juice on your face to prevent dullness of the skin, tanning, and pigmentation.