Rice grain is a staple to a majority of cuisines all around the world and practically all the main preparations of those cuisines work around this food grain. Here are 10 low carb alternatives to the carbohydrate rich rice that you may include as part of healthy dietary habits.
With the popularity of low carb diets, the classic comfort food is becoming a forbidden thing to eat. However, you do not have to lose heart as there are a few other alternatives that are as delicious and proportionately quite healthier than the rice grains.
Rutabaga. This root vegetable can be riced to a low carb substitute of rice grains. It offers about 9g of carbohydrates, 2g of proteins, and plenty of vitamins in each cup serving.
Cauliflower. The grated grains of cauliflower is white, fluffy, and look quite similar to the regular rice grains. Each cup of cauliflower rice give 4g carbs and it can be eaten in as many forms as you consume regular rice.
Shirataki rice. This miracle rice is prepared using flour made up of the root of the Konnyaku plant. The rice of this flour has about 10 calories per 3 ounces serve as it comprises mainly of soluble fiber that is beneficial in digestion.
Broccoli. Riced broccoli is another low carb alternative and each cup serve offers mere 4g of carbs. Just pulse the broccoli in a food processor to get beautiful broccoli rice in different shades of green.
Zoodles. Zucchini spirals are a wonderful alternative to the starchy rice as the delicate zucchini strands compliment pasta preparations beautifully. Each cup serve of zoodles provides mere 4g carbs and can be enjoyed as a salad or with delicious gravies.
Spaghetti squash. Providing 7g of carbs in each cup, spaghetti squash can be a perfect alternative to the hearty rice preparations.
Cabbage. Riced cabbage is subtle in taste and has a fluffy texture. Each cup serving of this provides 12g of carbs and it can be paired best with Asian dishes.
Halloumi. Now, this is a salty low carb substitute to a filling and hearty meal, which is pretty much the most important characteristic of rice preparations. Halloumi cheese is prepared with sheep's milk and offers 0 carbs. Just pan fry halloumi sticks in some olive oil until golden and enjoy.
Mushrooms. Sliced mushrooms offer just 2g of carbohydrates per cup and sauté them in a little butter to enjoy an umami flavored version of "rice" dish.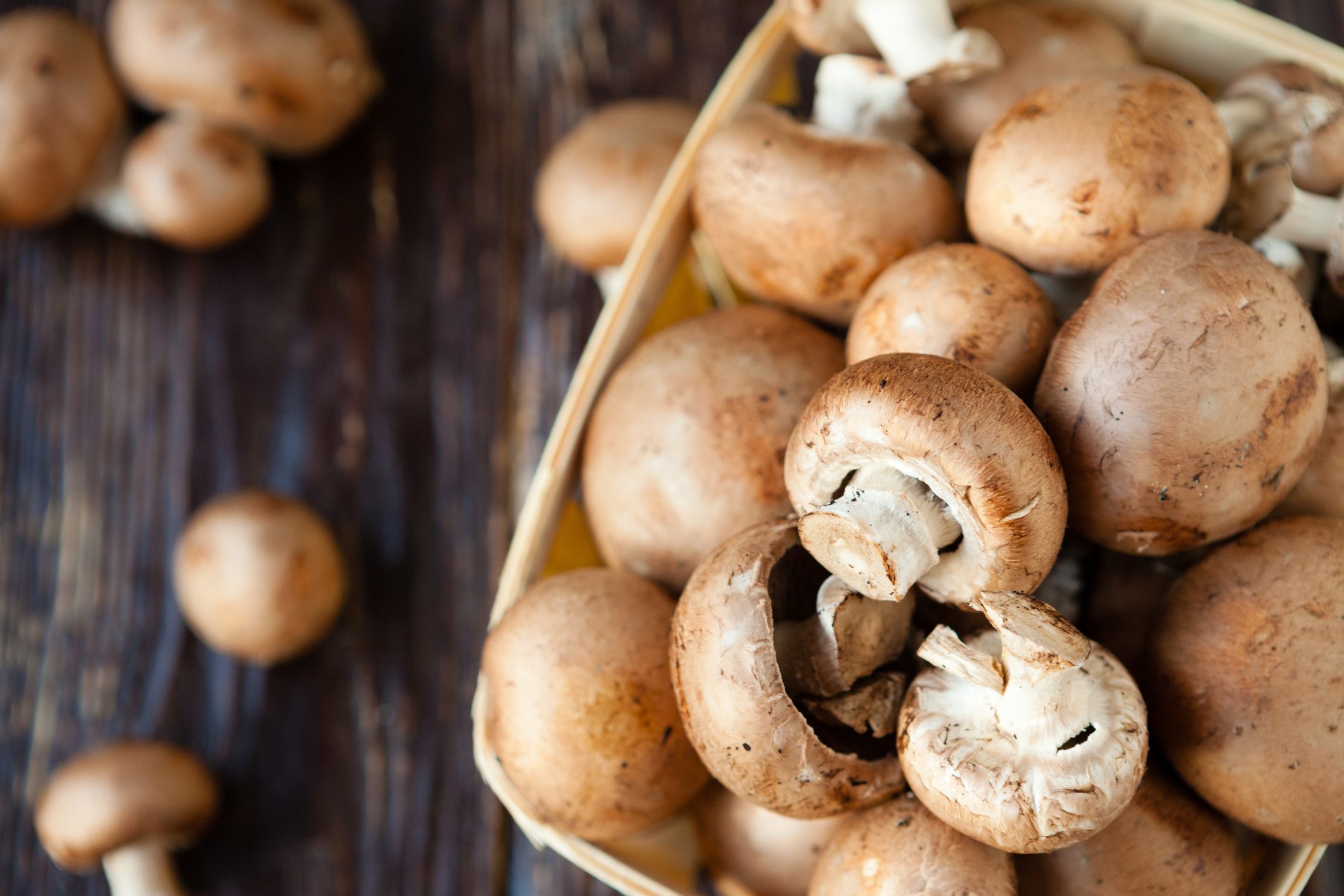 Sauerkraut. This fermented cabbage can be topped over burrito or paired with veggies as a rice substitute. Sauerkraut offers 6g of carbohydrates per cup and can be added to make tacos, sushi, rutabaga rice, and cauliflower rice preparations even more flavorful.