Fenugreek seeds add a new dimension of flavor to many dishes, but did you know they have more uses than just culinary ones?
Here are 21 ways that fenugreek seeds are good for skin, hair, and overall health:
1. Glowing Skin
The vitamin C in fenugreek seeds helps to give the skin a glowing look. Make a paste of soaked fenugreek seeds and apply it as a facial mask for brighter and clearer skin. Or try mixing a tablespoon of fenugreek seed powder with a little milk to make a paste, and apply as a facial mask.
2. Skin Cleanser
Soak fenugreek seeds overnight in water, and blend into a paste. Apply as a facial mask, and it will deeply cleanse your skin. Use the water left over from soaking the seeds to remove excess oil and dirt from your skin with a cotton ball.
3. Skin Toner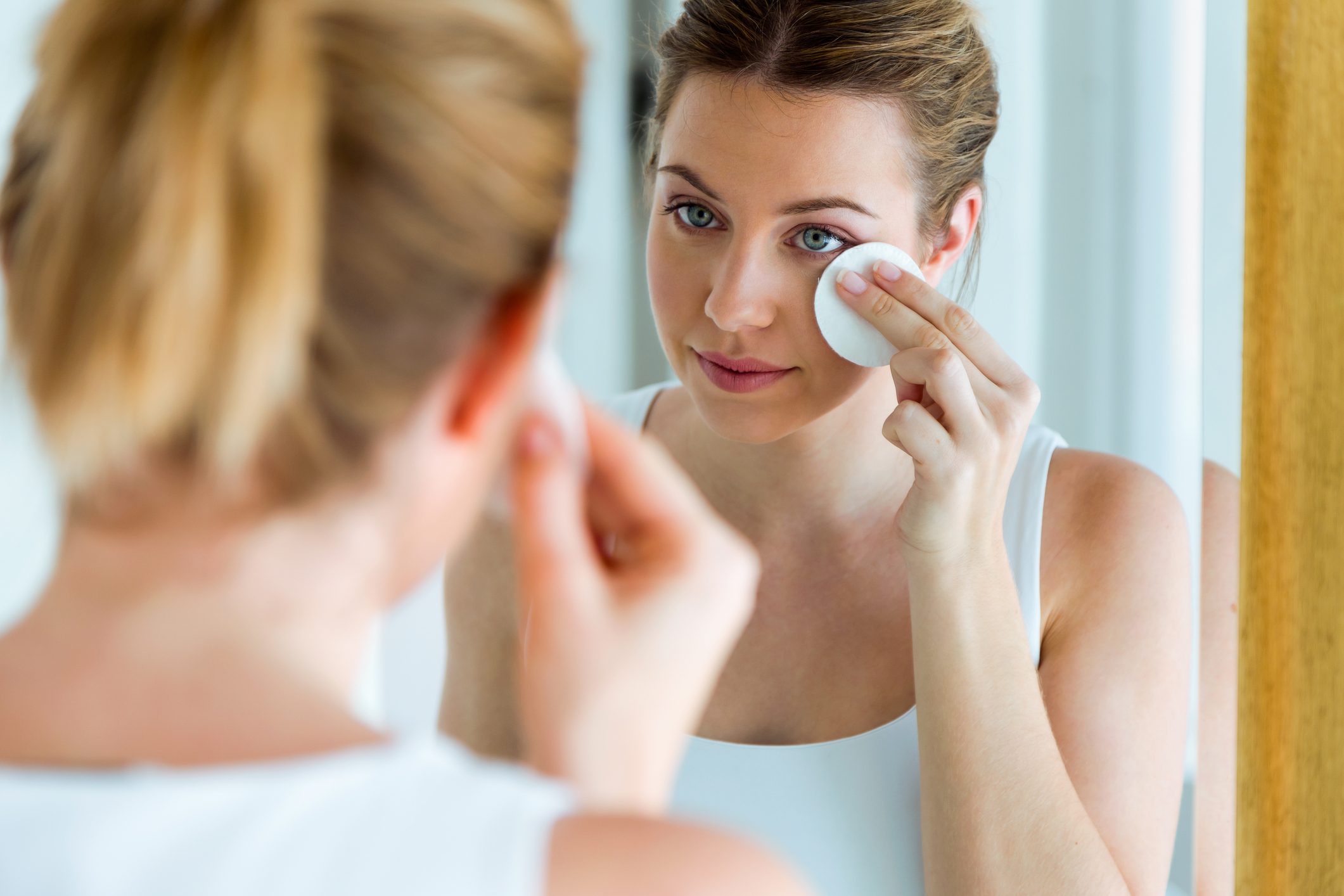 The water used to soak fenugreek seeds can also be used as a skin toner. Store the water in a spray bottle, and spritz your face lightly with it before applying moisturizer.
4. Skin Exfoliator
Use fenugreek seeds to exfoliate. Grind soaked fenugreek seeds into a scrub, and rub into your skin. It removes dead skin cells, and also reduces excess oil.
5. Moisturizer
If you have rough, dry, and flaky skin, try using a fenugreek seed facial mask. Soak some fenugreek seeds in hot water overnight, and in the morning grind them with 2 tablespoons of yogurt and 1 tablespoon honey. Apply to your face, and rinse off after 15 minutes.
6. Reduce Blemishes
Use this fenugreek face mask to remove impurities from the skin. Soak the seeds overnight in water, and grind up with some milk the next day. Put the paste onto a cleansed face and let it sit on until dry, then rinse off.
7. Anti-Aging
The compounds in fenugreek seeds help to keep your skin supple and wrinkle-free. Any fenugreek facial mask helps to tighten, firm, and rejuvenate skin.
8. Acne Cure
Fenugreek seeds have antibacterial properties, so they are a good choice to fight acne. Boil some seeds in a large amount of water for 15 minutes. Strain the water and let it cool, then apply the liquid to your skin with a cotton ball.
9. Prevents Hair Loss
Fenugreek seeds are said to be very effective at helping hair stay strong, and also at fighting dandruff and scalp irritation.
Soak some fenugreek seeds all night, then blend them with some water and lemon juice. Apply as a hair mask, then rinse off. Also try soaking some seeds in coconut oil in a bottle. Keep the bottle in a cool place for 10 days, then filter the oil and massage your hair with it for a deep moisturizing treatment.
10. Fights Against Dandruff
The antibacterial and antifungal properties of fenugreek seeds make them useful for treating dandruff and itchy scalp. Make a paste of soaked fenugreek seeds with yogurt, and apply to your hair. Leave on for half an hour, then rinse off. Do this twice a week for best results.
11. Make Your Hair Shine
Condition your hair and give it a shine with fenugreek seeds. Grind up ½ cup of soaked seeds, ½ cup yogurt, some lemon juice, and some water to make a thick paste. Put the mask on your hair and leave for 45 minutes before washing off with a mild shampoo.
You can also soak seeds overnight in water, and apply the water to your hair the next morning.
12. May Help Prevent Premature Grey Hairs
Fenugreek seeds are said to help prevent hair going prematurely grey, supposedly because of their high potassium content. Simply apply a paste of soaked fenugreek seeds to your hair, and leave of for 30 minutes before rinsing off.
13. May Promote Hair Growth
Fenugreek seeds may help to strengthen the hair follicles and encourage hair growth. Blend ½ cup soaked seeds with 1 tablespoon aloe vera gel, 1 tablespoon coconut oil, and 6-7 drops of rosemary oil. Apply the mask to your scalp and leave on for 30-40 minutes before rinsing off.
14. Could Help with Weight Loss
Adding fenugreek seeds to your diet may encourage a feeling of being full, and help to suppress the appetite. Soak a tablespoon of fenugreek seeds in 2 glasses water and leave overnight. Strain the water in the morning and drink it.
15. Digestive Aid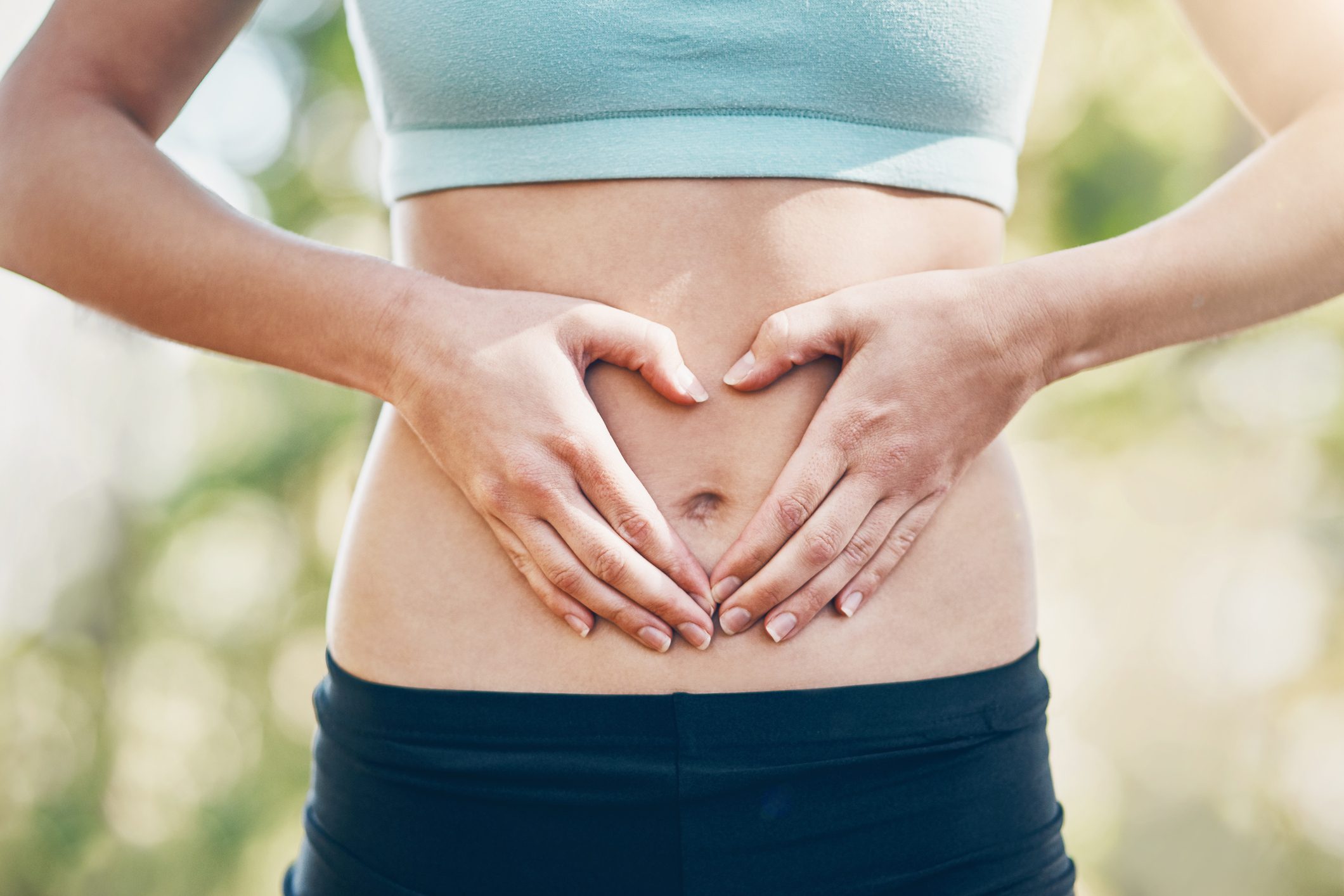 Eating fenugreek seeds daily can help prevent constipation, fight against digestive problems, and flush out toxins from the body. Drinking the water in which the seeds have been soaked is a good remedy for upset digestion.
16. Could Reduce Cholesterol
Fenugreek seeds help to lower the harmful LDL cholesterol levels without affecting the beneficial HDL cholesterol levels. Drink the water that the seeds have been soaked in.
17. Helps Improve Symptoms of Diabetes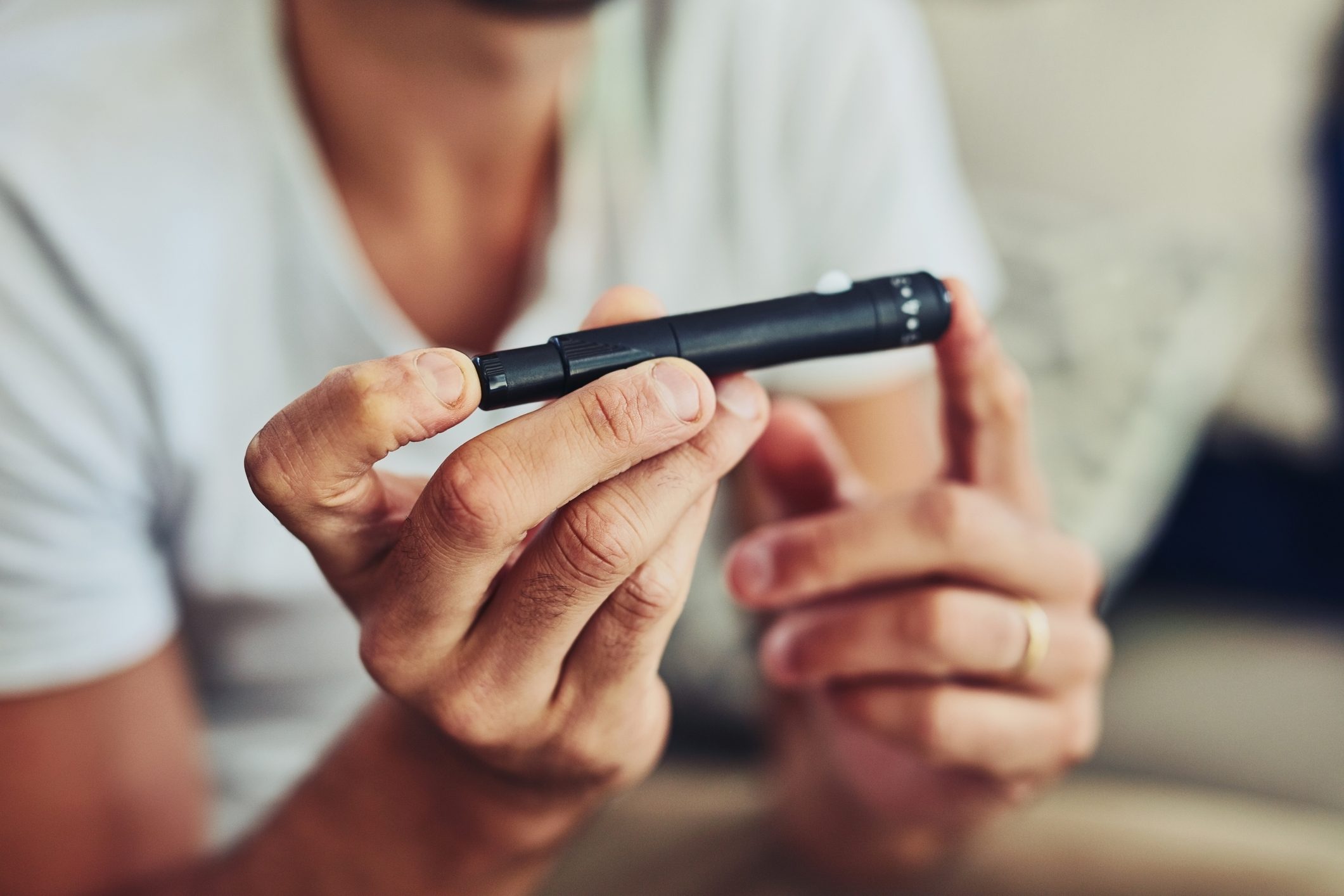 Fenugreek seeds contain amino acids that help in the production of insulin in the pancreas. The seeds also contain galactomannan, which reduces the absorption of sugar and carbohydrates into the blood.
18. Eases Menstrual Cramps
There are compounds in fenugreek seeds that help to reduce discomfort and menstrual pain associated with PMS. Chew some soaked fenugreek seeds to calm mood swings and relieve cramps.
19. Reduce Arthritis Pain
Fenugreek seeds have antioxidant and anti-inflammatory properties, and this is what helps to reduce the pain caused by arthritis. Simply soak the seeds in water overnight, strain and drink the water.
20. May Lower the Risk of Heart Disease
The galactomannan in fenugreek seeds can help maintain heart health, and the potassium they contain helps to lower blood pressure and control the heart rate.
21. Could Improve Kidney Function
The seeds contain polyphenolic flavonoids that help to improve kidney function and help to protect the cells by forming a membrane around them.