Read on to know about how berries are beneficial in assisting in weight loss.
Colorful and tart berries are one of the healthiest foods around. Berries of different colors are packed with vital nutrients and antioxidants that not only help to lose weight but also prevents various illnesses.
Consume berry for breakfast or as a part of a healthy snack when trying to lose weight and flatten your belly. Overall berries are pretty low in calories and are rich in fiber, vitamin C, and potassium, all of which are beneficial for our health. Read on to know how including berries as a part of weight loss diet can help to reduce weight fast.
High dietary fiber content
Berries are loaded with fiber, which helps to prevent constipation, increases satiety, reduces appetite, and promotes weight loss.
High in antioxidants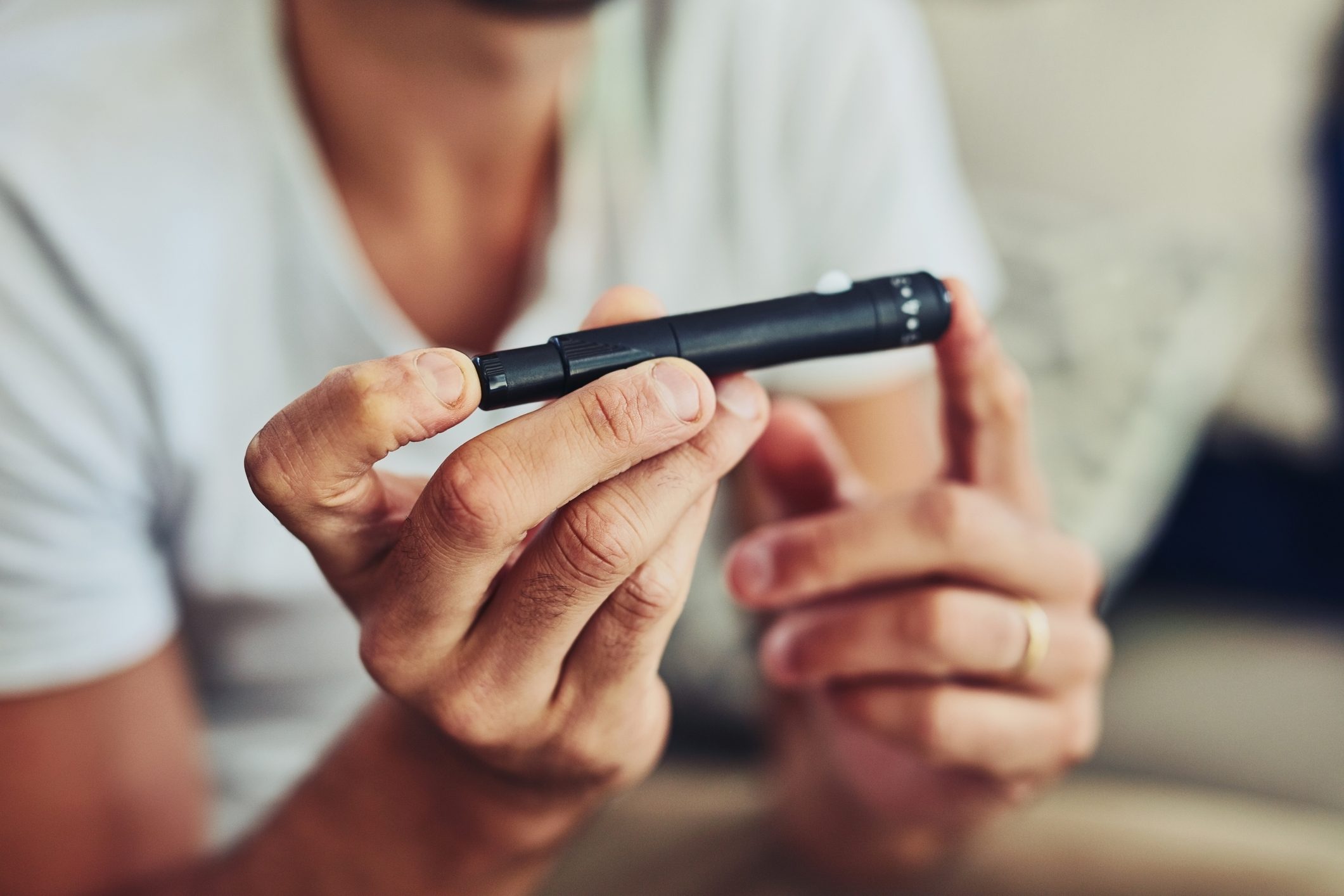 High antioxidant content of berries is beneficial to fight inflammation and lower the risk of various health problems such as obesity, cancer, diabetes, and heart diseases. A diet which is high in antioxidants and low in sugar can even cure metabolic syndrome.
Boosts metabolism
Berries are rich in fiber that also helps to boost metabolism. Ketones present in raspberries also help to speed up the metabolism by increasing the breaking down of fat.
Prevents weight gain
Most of the berries contain a high amount of flavonoids, which helps to lower the likelihood of gaining fat, lower cholesterol level, improve insulin and blood sugar levels, and trim down belly fat.