ingredients
Chocolate chips cookie

12 Oz

Butter

3 tbsp

• 717 kcal

All-purpose flour

1 cup

Light butter

½ cup

Sugar

¾ cup

• 470 kcal

Dark/semi-sweet chocolate chips

⅓ cup

Whole Milk

3 tbsp

Vanilla Extract

1 tsp

Salt

⅓ tsp

• 1 kcal

Balloons and Chopsticks
Calories refers to 100 gr of product
Now a day you can eat a chocolate chip cookie in many places: restaurants, coffee places, candy stores or bakeries all around the world. This tasty dessert is originally from the United States, but now a days you can find in your country or any other country. Even there are packed chocolate chips cookies by trademarks, but everybody knows that there is nothing like homemade cookies, their smell, the opportunity of eating them recently retire from the oven, or my favorite way to eat, when the dough is ready, but not bake yet, eat it directly from the bowl, there is nothing like it, and with the appropriate recipe and ingredients you will have a great satisfaction. You are invited to follow the next recipe, which present a variation, perfect for Easter holidays, due to the use of chocolate eggs, and It is sure you will love this cookie dough.
Instructions
Inflate as many balloons as you want to make eggs, in a small pot melt the chocolate in a bain-marie, wash and dry the balloons very well, spread with enough butter or butter spray to ensure the balloon does not squeeze out of the chocolate, place your balloon on a cup and with a spoon drops the chocolate to cover the entire surface, takes the balloon for five minutes the freezer, removes and flips performs the same procedure, takes this time for 10 minutes to the freezer, will be ready now with a needle punctures the small balloon and remove the remains with a clamp.Prepare all the ingredients before starting.
Place the butter out of the refrigerator in order to have it at room temperature.Take a large bowl and beat up the butter, using an electrical mixer, for a few seconds.Proceed now to add the sugar and mix very well.Then pour the vanilla extract and keep beating up until a smooth and creamy mixture is obtained.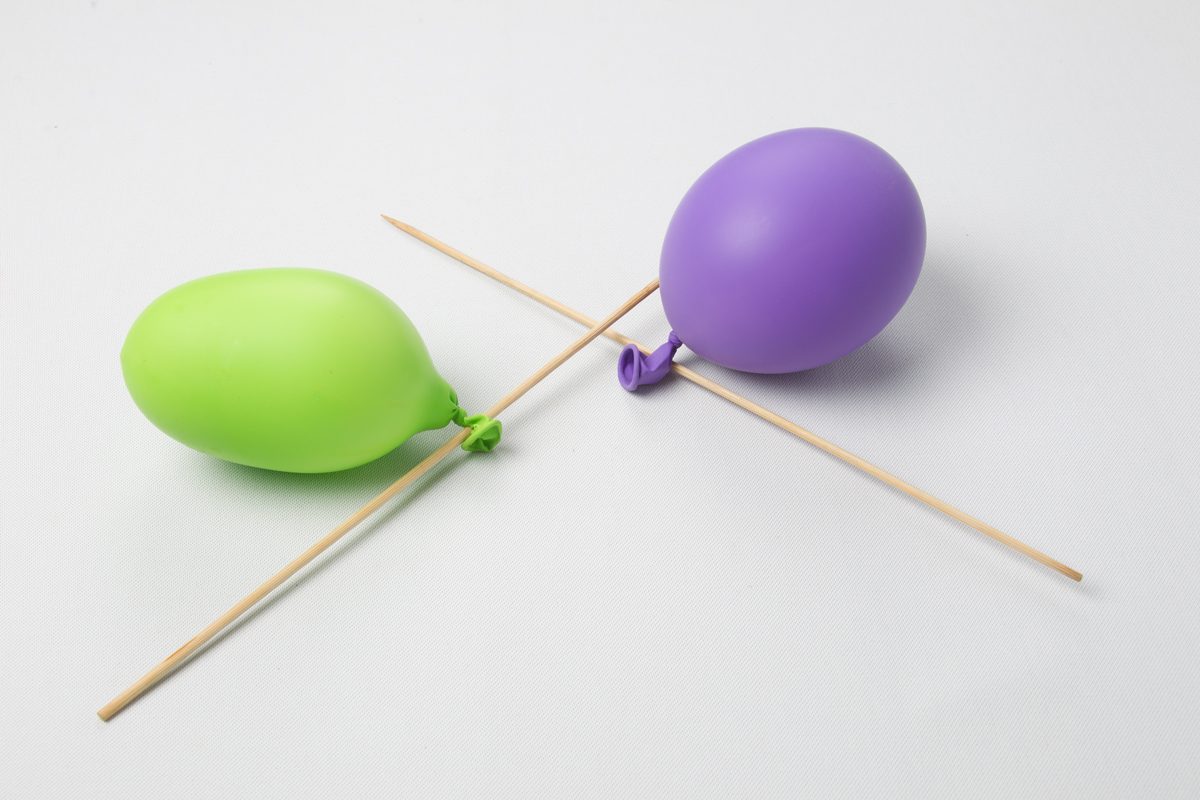 In a second bowl proceed to sift the flour and the salt, and mix them.Now add the dry ingredients (salt and flour mixture) to the butter and sugar mixture. For this steep you do not need to use the electric mixer. I rather use a wooden spoon.Mix all the ingredients until everything is well integrated, without lumps.Proceed to incorporate the milk little by little, mixing all the time, until the dough is smooth and creamy.
Finally add the chocolate chips and integrate them well into the mixture, until they look evenly distributed and preserve.Take the chocolate eggs and very carefully proceed to remove the top using a sharp knife (use a knife without saw).Proceed now to fill the chocolate eggs with the dough.Use a ½ teaspoon measuring spoon to put the dough inside each egg.
Introduce all filled chocolate eggs in the refrigerator until it is time to serve.You can also serve them immediately if you wish.You can store your filled eggs up to 3 days in the refrigerator.
Nutrition Facts Servings: 8 Amount per serving   Calories 239 % Daily Value* Total Fat 13.8g 18% Saturated Fat 7.7g 38% Cholesterol 31mg 10% Sodium 187mg 8% Total Carbohydrate 26.4g 10% Dietary Fiber 0.6g 2% Total Sugars 11.2g Protein 2.2g