Today Jessica Alba is 38-years-old, she has three children with her husband Cash Warren and she works as an entrepreneur in the beauty industry. Nevertheless, she looks like a twentysomething with a perfect skin. Will it be due to the moisturizing oil she use every day? Perhaps, but undoubtedly genetics will have helped. She has a sweet look and wears a ruched floral dress paired with sandals with a 70s flavor. Jessica Alba speaks with a calm and relaxed voice as she tells about her collection of "honest" beauty products. Yes, she chose the word "Honest" as the name for the make-up and skin care line she launched in 2011 after her pregnancy, a period in which she started looking for "clean" products for herself and her family , with components that do not damage health and that respect the environment.
Then she had the idea to create its own line of products made with "clean ingredients", not 100% organic products but anyway made with safe and non-harmful components. So goodbye to parabens and silicones, and Jessica also tries to protect the environment by choosing eco-sustainable packaging made with recyclable materials. Her goal for make-up is, instead, to create an essential line, made of natural colors, suitable for all types of women and all skin types, following the philosophy that – as she herself states – "the makeup should not be a mask" but just an element through which to enhance beauty by not covering it.
Clean beauty, the difference with organic products
The philosophy behind the collection of make-up and skin care of the Honest beauty brand by Jessica Alba is that of "clean beauty", it is an approach that does not necessarily translate into the choice of natural components and therefore in the production of 100% organic products. Today there are many brands that have decided to focus on ingredients of organic origin, but clean beauty represents a new frontier for the beauty industry, in which the organic road is not the only protagonist.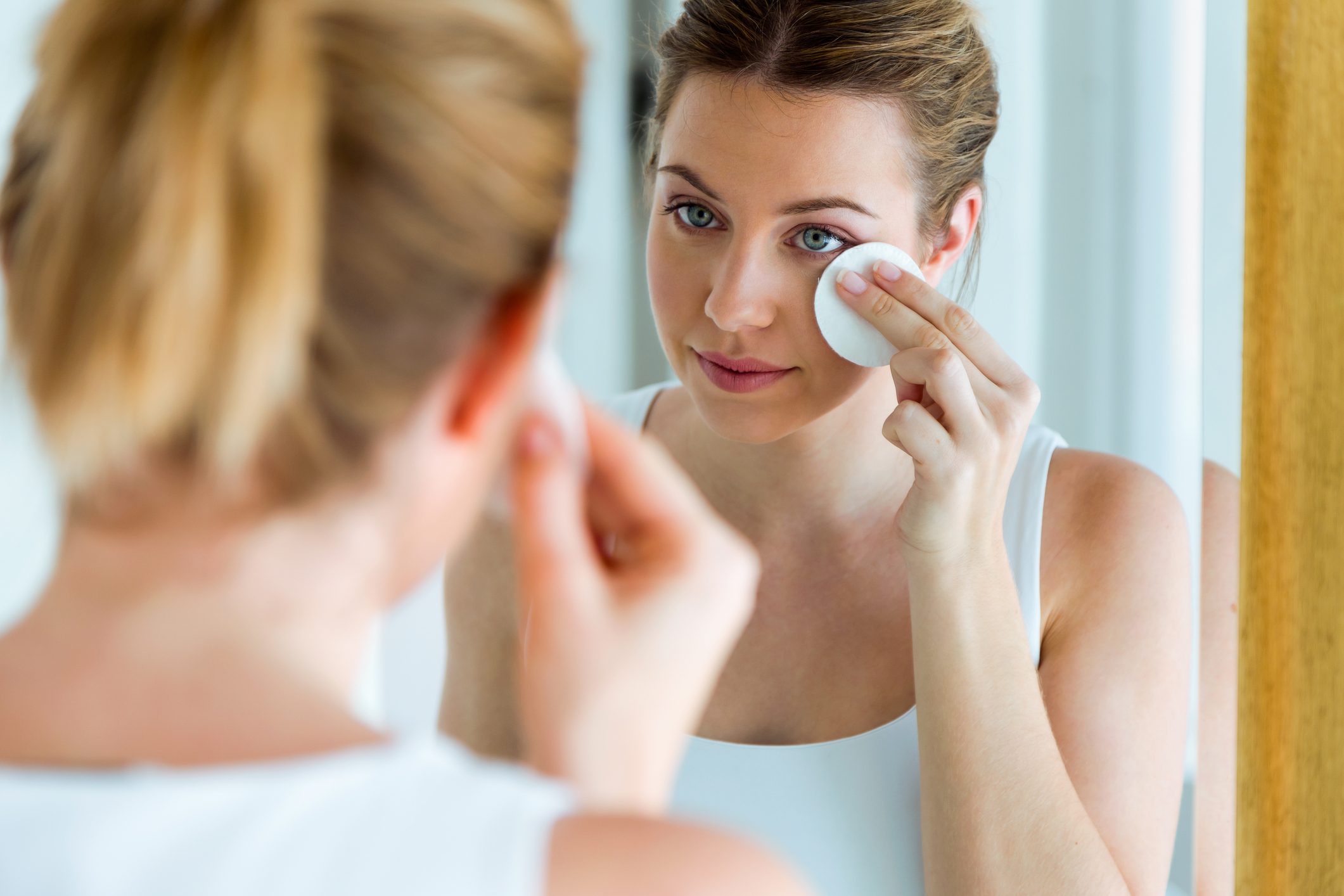 When we talk about clean products we talk about products where both natural and non-organic components can coexist, but these are products created only with "clean" ingredients, ingredients that are tested and controlled.