Jessica Biel's recent side-by-side photos of herself for the #10yearchallenge are jaw-dropping because she looks like she's hardly aged a day in that 10 years!
At almost 37, Biel's glowing, healthy skin and toned body shows she's dedicated to a healthy lifestyle, so what are her secrets?
Here's everything she eats in a day, as well as workout and other self-care habits.
Moderation
As far as diet and fitness is concerned, moderation is key for Biel. She revealed to the Los Angeles Times in 2017 that her approach is about creating a balance wherever she can. However, Biel said that she felt better when she cut wheat and dairy out of her diet.
"My digestion is better, I feel better, I have more energy…I just try to eat really healthy," Biel said. She also said when she's trying to get into shape for a specific role, she ups her protein intake.
Fresh Produce
Biel grows her own organic produce. "We have a beautiful garden and go out all of the time, every couple of days, pick spinach and pick radishes and things and throw them together in a salad and it's wonderful. That's probably one of the coolest things I think about living in California is that we can really grow all year long."
Breakfast
Biel's day starts off with a sweet but healthy dish. She enjoys a Paleo pancake mix with a lot of coconut, no gluten, no wheat and no dairy. She often tops the pancakes with some cashew or almond butter on top with local honey.
The family will sometimes eat some chicken-apple sausage and freshly made juice, and one of Biel's other breakfast drinks is green tea with honey.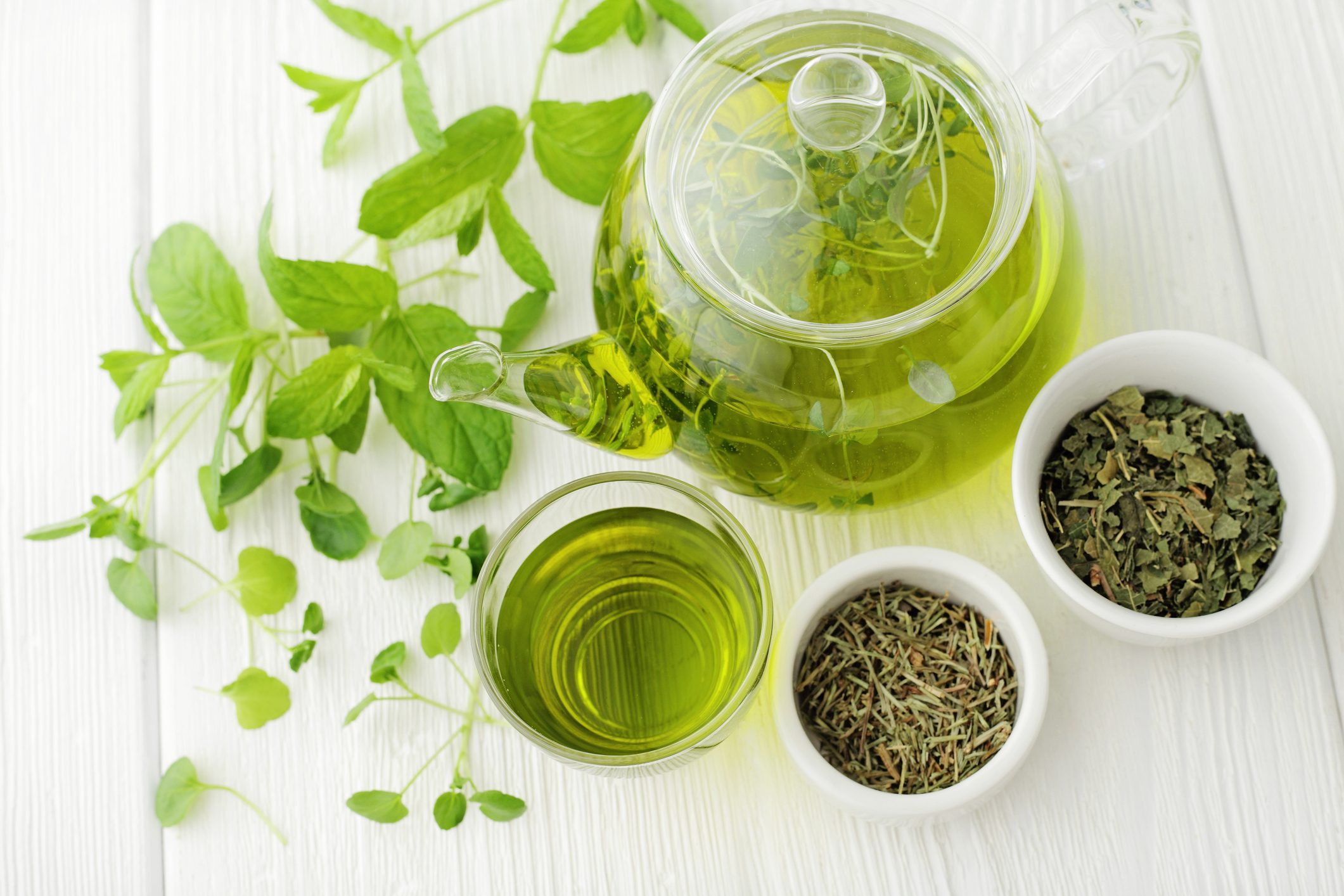 Lunch
If Biel is home, she puts together a quick salad with greens and veggies from her garden. Sometimes she adds quinoa to the salad, or she grills some veggie burgers topped with a handful of nuts.
Snack Time
Biel keeps hunger away by eating gluten-free pretzels with "this really yummy almond cheese dip. It almost tastes like cream cheese, but no dairy," she says.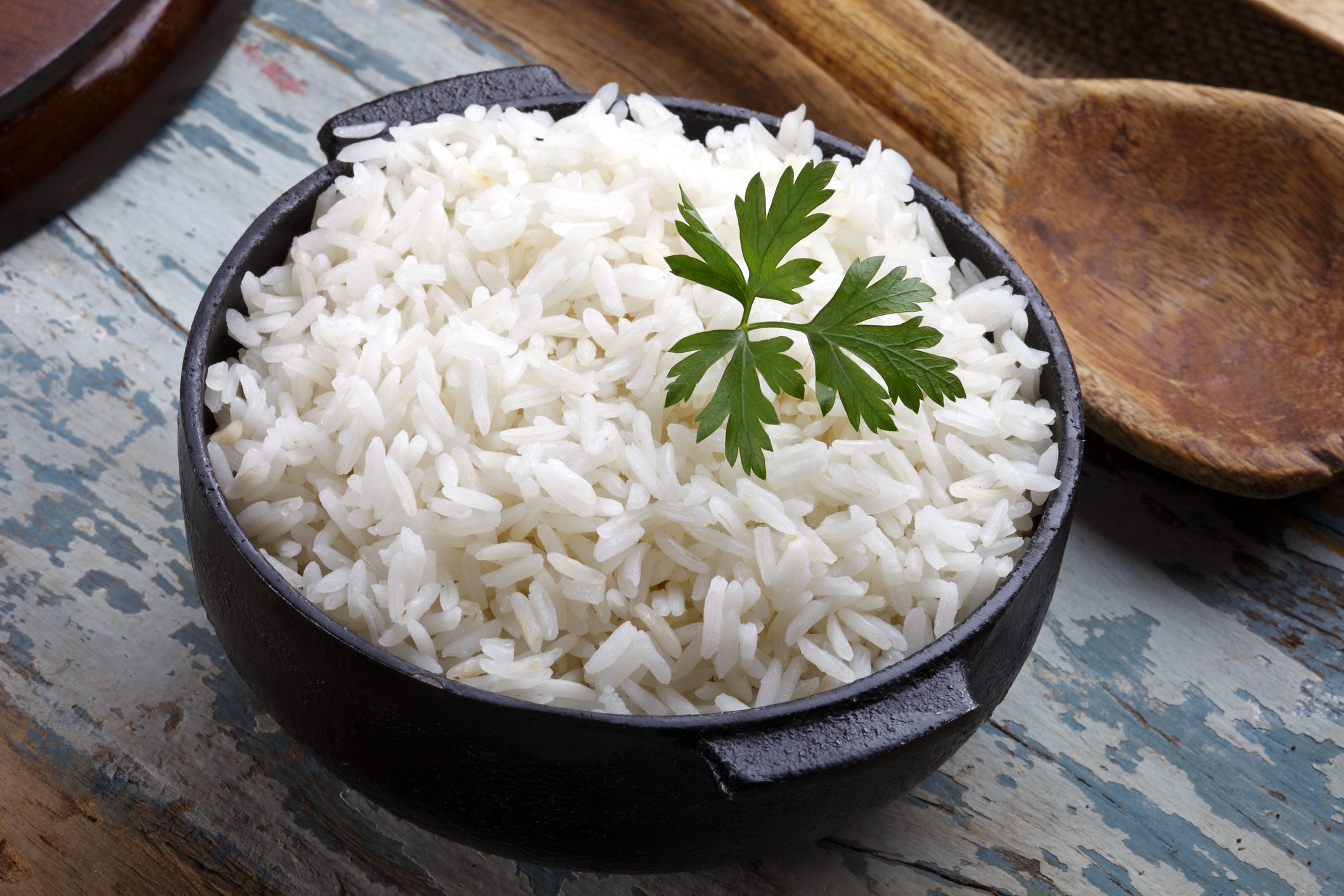 Dinner
Biel keeps it simple at dinner time, with a lean protein, grains and veggies. "If we're home, it would be cooking up some salmon, some rice, grilling some vegetables, or going out and having some chicken – something a little heartier for dinner," she explains.
Cheat Days
Biel enjoys her cheat days too. "A big cheat day in my world is very full on. When I'm going for it, I'm going for it," she told InStyle. "I'm going to have a million cups of coffee in the morning, then it's going to be wine for lunch, pasta for lunch. There's going to be another aperitif after lunch and a dessert and then probably more coffee."
That's not all! "And then a dinner that's going to last for a million hours that's just pasta, pasta, pasta, maybe an affogato (a coffee-based Italian dessert), maybe another pasta. A lot of wine. More after-dinner drinks. Just really go for it," she adds. And then some!
Yoga Power
As a former athlete, Biel has modified her approach to fitness. Instead of focusing on having a perfect bikini body, she says she "just wants to be healthy. I want my joints and ligaments and my body to feel good and free of pain, so I can have fun with my family."
Biel is a spokesperson for Gaiam, and enjoys the mental and physical benefits of yoga. She finds that the breath work helps her feel that she's connecting her mind and breathing to the different movements.
Strength Training
Jason Walsh, who works out with Biel, says that they do "lots of band work to strengthen the muscles around the hips." They also do many single-leg exercises including single-leg deadlifts, single-leg hip thrusts and single-leg squats.
Biel also does pistol squats, which require a lot of balance and activates the core muscles as well as other lower-body muscles.
Biel's dedication to healthy living is amazing, as is her dedication to her pasta-filled cheat days! You go, girl!