Infusions and calendula oil are two very effective remedies to calm the annoyances caused by chilblains and accelerate healing.
Cold days can be accompanied by chilblains. The skin of hands, feet and ears is reddened and becomes inflamed with the drop in temperature. In this article we will present you several natural remedies for the chilblains, which cause burning and itching and can be very painful.
With natural ingredients such as arnica, rosemary, onion or potato, we can find a quick and effective solution to one of the most common problems of the winter season. Read on to discover the best natural remedies for chilblains.
Natural remedies for chilblains
To treat chilblains, we need natural remedies that give the following effects:
● Anti-inflammatories, to reduce redness and inflammation.
● Calming substances, to relax the area and relieve pain.
● Circulating substances, to promote proper circulation, accelerate healing and prevent it from reappearing.
1. Potato
This extremely common tuber is an excellent natural, economical and effective remedy for various health problems, with the great advantage that we always have it at home. For this specific problem, we can use the juice of a raw potato.
The potato calms inflammation and pain. It is very effective in cases of skin diseases caused by prolonged exposure to the sun or cold, such as chilblains.
2. Ginger
Ginger is suitable as a remedy and medication. Although its main effect is to provide heat, ginger has a notable anti-inflammatory and analgesic power. Furthermore, it stimulates circulation.
To treat chilblains, we can use ginger essential oil diluted in vegetable oil (coconut, olive, almonds, wheat seeds, etc.). Juice and infusion can also be used.
3. Arnica
Arnica is a plant with many medicinal properties for various pains and can not be missing in our first aid kit. We can find it in many forms: gel, cream, oil, dye.
Arnica improves circulation in the area in which it is applied. In this way, we can alleviate chilblains, bumps, injuries, bruises. It is one of the first remedies that we can use even with children.
4. Calendula
Among the natural remedies for chilblains calendula can't be missing, the second emergency remedy after arnica. This orange flower is very effective for calming and relieving the frequent burning of chilblains and other skin problems.
We can find different lotions and creams based on calendula, as well as its natural extract. And we can also use pure oil, very good for nourishing the most sensitive and delicate skin.
5. Onion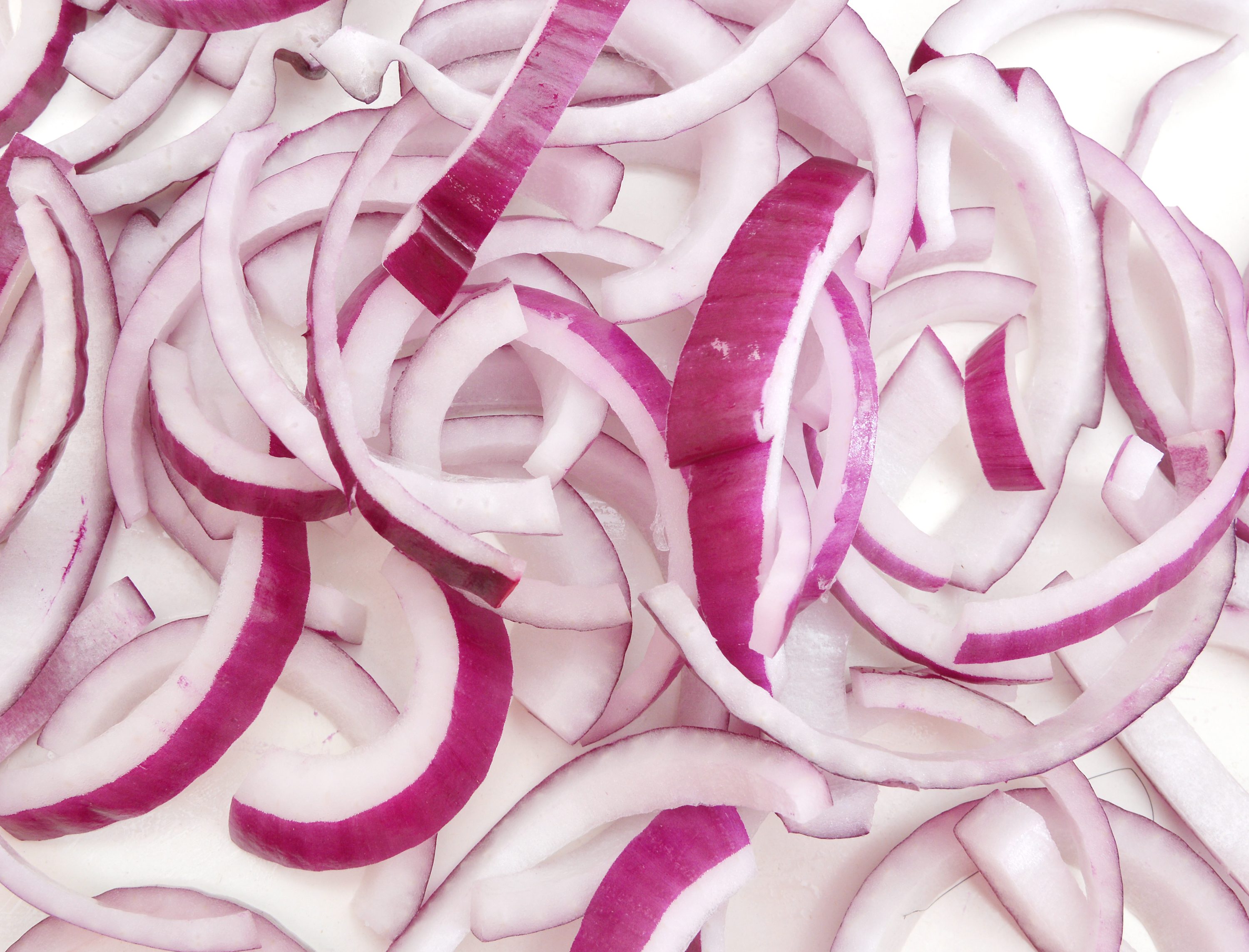 Another natural remedy to treat chilblains is onion. This super-food quickly calms the burning without causing any side effects.
We can rub the onion directly on the skin, prepare a mixture or fix a slice on the chilblains with a bandage.
6. Rosemary
Rosemary is one of the most popular medicinal plants to activate blood circulation. Massages based on alcohol or rosemary vinegar improve blood flow in any part of the body.
When the area is inflamed, it is possible that the alcohol or vinegar irritates the area even more. For this reason, it is advisable to opt for the concentrated infusion of rosemary. We can also use its pure essential oil in small quantities, provided it is diluted with other more delicate vegetable oils.