Do you need to lose the extra pounds, quickly and easily? Try the rice diet: a food rich in vitamins and mineral salts that will help you get back in perfect shape.
If you need to lose some extra pounds and get back into shape, the best food for your diet is undoubtedly rice: it will satiate you for a long time, it cleanses the body of toxins and it helps you lose weight fast. Here is the rice diet, which will allow you to get back into perfect shape.
Rich in vitamins and mineral salts, it is about 300 calories per 100 grams of product but it has a greater satiating power than pasta: in fact, it will be enough to take about 50 grams of rice per meal to feel more sated. The presence of potassium, also, helps to eliminate toxins from the body and it stimulates diuresis, while the B vitamins allow the body to work faster and burn more fat. The rice-based diet is very good for those who want to lose weight quickly and easily still eating healthily. This is a diet consisting of two different phases, which is to be followed for four weeks.
The first phase is the most rigid and rice will be the main food of your meals; at breakfast you can eat a fruit, while during lunch and dinner you have to eat only rice. In order not to lose perseverance, try to vary the type of rice during the week: choose basmati rice, wholemeal rice or venere rice and season it with just a teaspoon of olive oil, lemon juice or just boiled for a really light meal.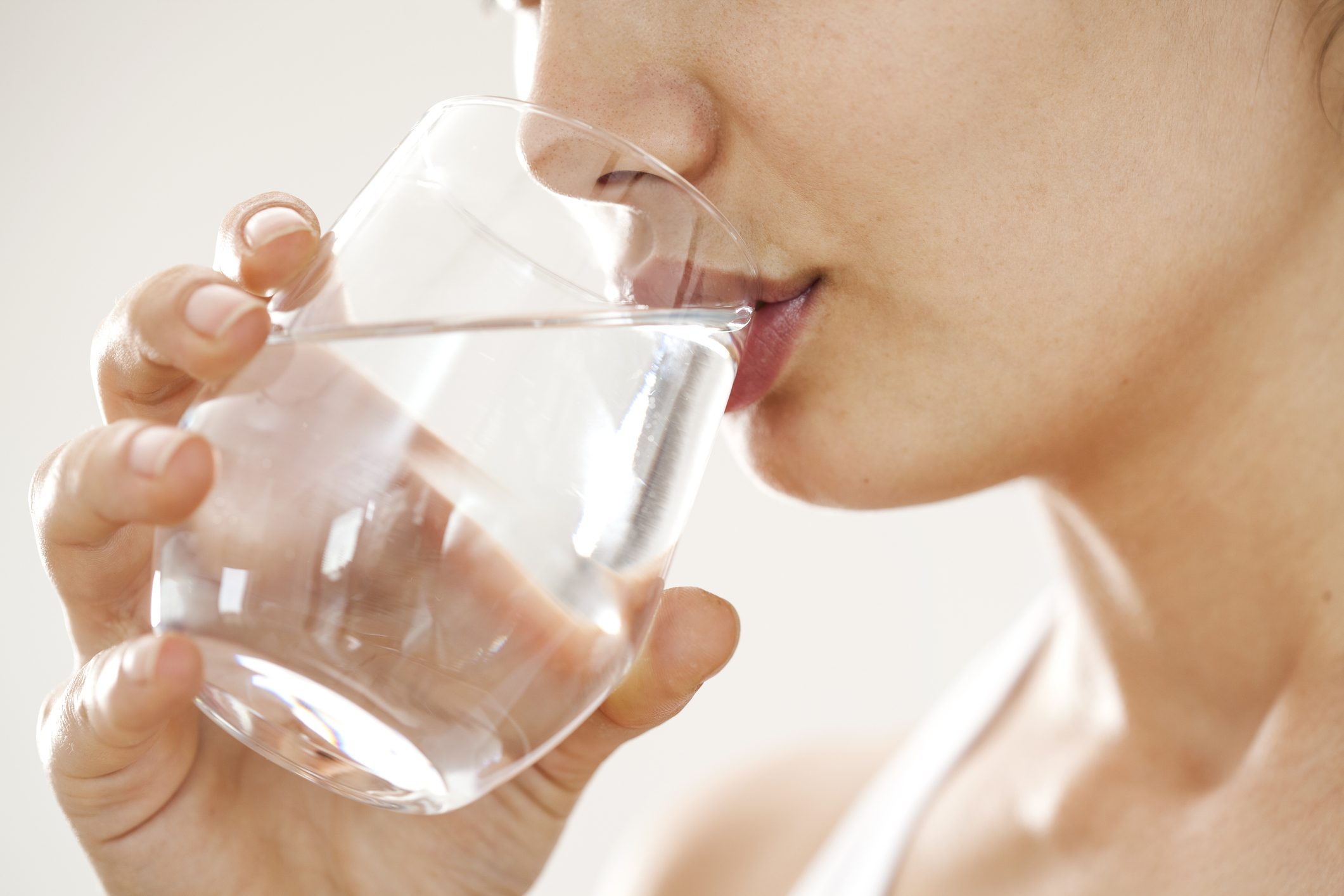 At this stage, it is essential to drink at least two liters of water a day: weight loss will be significant but in the second phase you will have to add other foods and follow a more balanced diet. In this phase you can gradually add the vegetables, either eaten as a side dish or as a condiment for the rice, but also lean cheeses and blue fish. You must absolutely avoid instead the consumption of alcohol and carbonated drinks.