Pineapple is the most loved tropical fruit that is enjoyed by people across the world. Read on to know about the various ways in which the pineapple miraculously benefits our health.
Pineapple offers various health benefits, medicinal properties apart from making all kind of food preparations such as salads, curries, rice dish, appetizers, desserts, beverages, and what not turn in to a delicious fare.
Pineapple contains many nutrients such as proteins, carbohydrates, fiber, vitamin A, C, B1, B5, B6, folate, potassium, copper, manganese, calcium, sodium, magnesium, and bromelain in good amounts that are beneficial to our health.  Here are some of the vital health benefits of this tropical fruit that we must know about.
TO REDICE INFLAMMATION
Pineapple has anti-inflammatory property and are beneficial to reduce inflammation of joints, muscles, and relieves arthritic pain.
TO BOOST IMMUNITY
High vitamin C content of pineapple helps to boost immunity and acts as an antioxidant. The high amount of ascorbic acid in pineapple stimulates the activity of white blood cells and enhances healing of wounds and injuries.
TO PREVENT CANCER
Pineapple is directly related to preventing mouth, breast, and throat cancer as it is rich in antioxidants and vitamin A, bromelain, manganese, and flavonoids.
TO PREVENT GASTROINTESTINAL COMPLICATIONS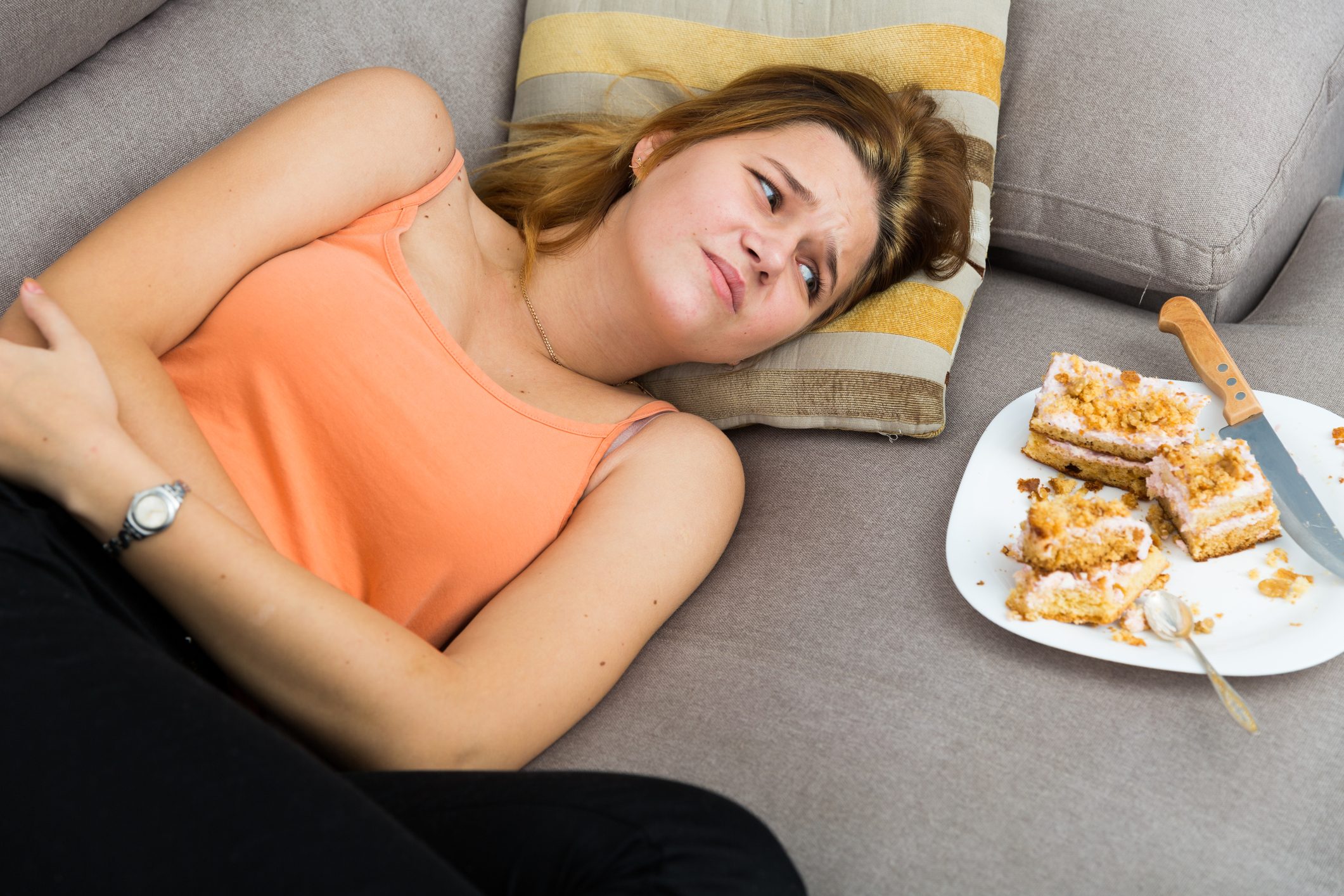 Pineapple also protects against gastrointestinal complications such as constipation, irritable bowel syndrome, diarrhea, and atherosclerosis, high blood pressure, and clotting of the blood. All of this is the result of high fiber content of pineapple.
TO TREAT RESPIRATORY ILLNESSES
Bromelain and vitamin C present in pineapple are helpful in the treatment of respiratory illnesses, a build-up of phlegm, and mucous, cough and cold.
TO STRENGTHEN BONES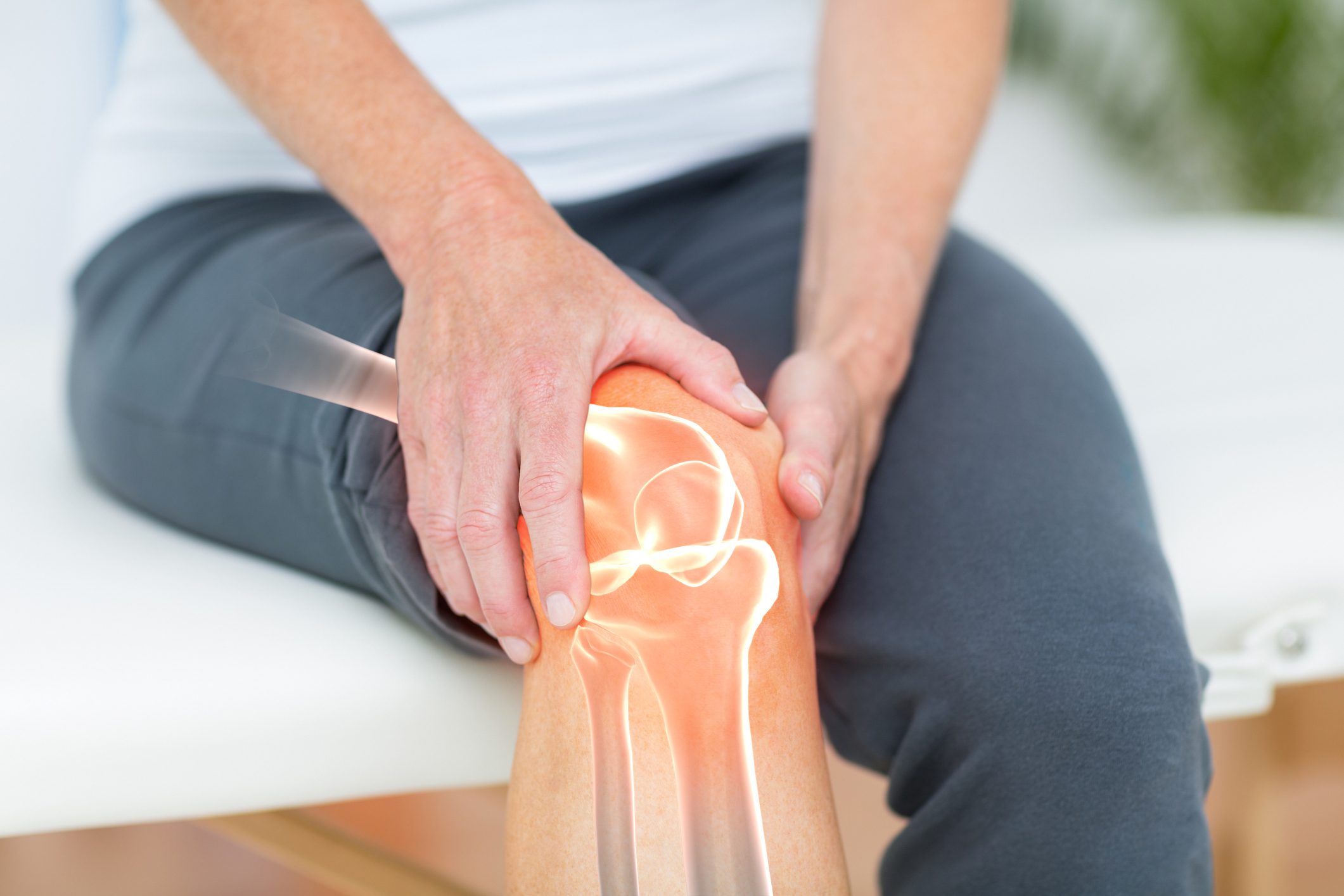 Pineapple contains good quantities of manganese that is helpful to strengthen bones and maintain the growth and repair of bones.
TO REDUCE ASTHMA
Pineapple is also beneficial in reducing symptoms of asthma because of the presence of vitamin C, beta carotene, and bromelain.
TO IMPROVE THE BLOOD GLUCOSE
Pineapple is a wonderful fruit for people with diabetes as it improves the blood glucose and insulin levels because of the presence of high quantity of fiber.
TO IMPROVE FERTILITY
Pineapple is also known to improve fertility in both male and female as it contains vitamin A, C, zinc, copper, and folate.
TO TONE THE SKIN
Vitamin C present in pineapple helps to tone the skin, clear acne, reduces damage to skin, controls wrinkle formation, and delays aging.
TO TIGHTEN UP TISSUES
Pineapple has astringent properties that help to tighten up tissues, tone body, reduces hair loss, muscle weakness and loosening of the skin.
TO KEEP EYES HEALTHY
Pineapple is significantly beneficial against macular degeneration and helps to keep your eyes healthy.
TO IMPROVE BLOOD CIRCULATION
High potassium levels present in pineapple eases stress in blood vessels and increases blood circulation thereby regulating blood pressure. This vasodilating property of pineapple is also beneficial to keep your heart healthy by preventing atherosclerosis, stroke, and heart attacks.
TO ELIMINATE KIDNEY STONES
Drinking pineapple juice or eating pineapple as such is beneficial to dissolve kidney stones.