Does eating salad for breakfast seem weird to you? Here we give you 15 reasons to contemplate a change in your eating habits to lead a healthy life.
For years, we all have been consuming a milk, egg, or cereal based preparation for breakfast. While a generous serving of fruits does appear in breakfast menu of some, you will hardly find any one munching on to a bowl of salad for breakfast. Read on to know why eating a bowlful of salad for breakfast is the best meal for your body!
HELPS DURING PREGNANCY
Eating an omega-3 fatty acids rich salad for breakfast during pregnancy is recommended to meet the nutritional needs of the women and the developing fetus. Apart from providing vital vitamins and minerals, fruit salad, if consumed for breakfast may help in overcoming nausea during pregnancy.
IMPROVES DIGESTION AND REDUCES FAT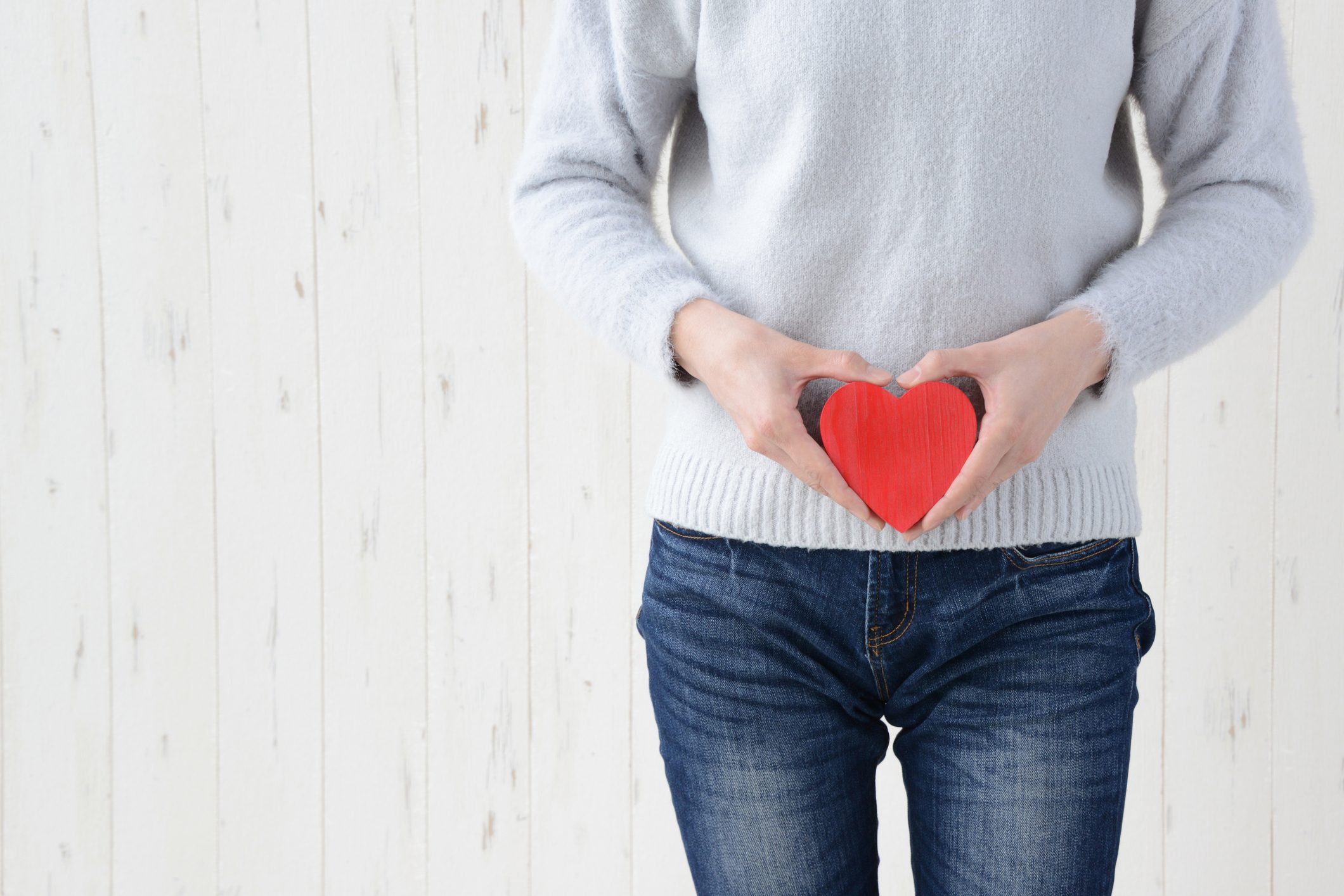 Eating fruit salad for breakfast improves digestive health, reduces bad cholesterol, and shrinks the fatty flab mass in the body.
REDUCES SKIN AGING
Fruit salad also provides antioxidant that improves skin health and delays signs of aging.
IMPROVES BONE HEALTH
Spinach and watercress salad is beneficial to improve the bone health and prevents osteoporosis.
PREVENTS CANCER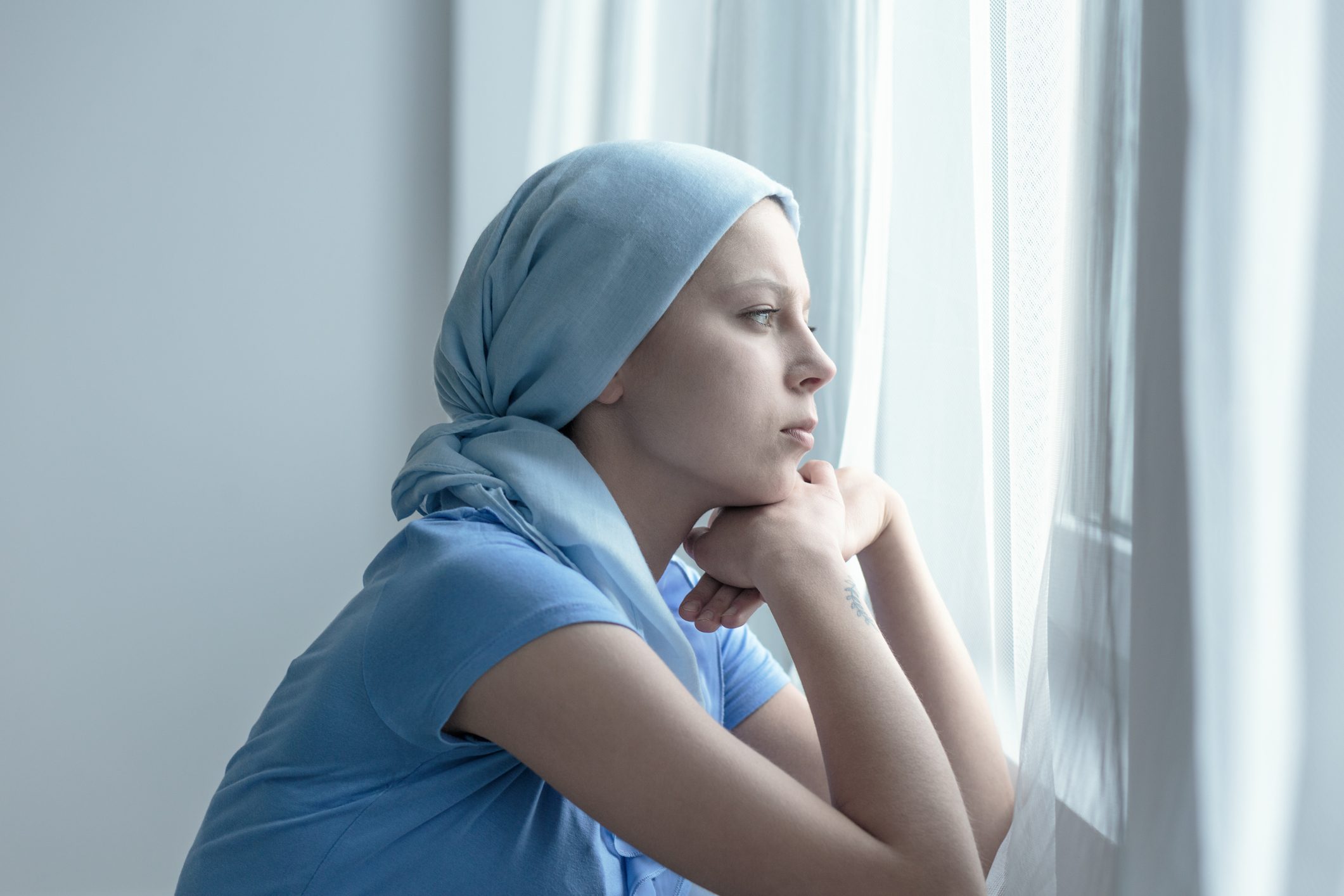 A hearty bowl of fresh fruit salad prevents the growth of cancer cells.
HELPS TO LOSE WEIGHT
High fiber content in the raw and fresh fruits and vegetables is categorically beneficial in weight management and helps to lose excess body weight.
REMOVES TOXINS
In the time of processed and convenience foods, a bowl of salad early in the morning is significantly beneficial to remove harmful toxins from the body.
GIVES ENERGY
Salad fills you up with healthy nutrients without making you sleepy and bloated after the meal. So, this combination of fresh ingredient keeps you energized without filling you too much.
REDUCES DISORDERS
Eating a salad for breakfast is beneficial to reduce the risk of developing lifestyle related disorders such as diabetes, stroke, heart ailments, and certain types of cancer.
PREVENTS AGING
Regular consumption of salad for breakfast is beneficial to prevent premature aging as the bowl of salad is laden with powerful antioxidants.
HELPS EYE HEALTH
A healthy mix of fresh greens is highly beneficial in maintaining eye health as the green leafy vegetables are rich source of vitamin A.
BURNS CALORIES
A high fibrous salad preparation, if consumed for breakfast, is beneficial to increase the metabolism and burn more calories.
PREVENTS INFLAMMATION
Consuming various types of fresh vegetables regularly is helpful to manage the inflammation in the body.
HELPS ORAL HEALTH
A healthy mix of vegetables in the form of salad, particularly the ones that are a rich source of vitamin C, is beneficial to maintain oral health.
PREVENTS DEGENERATIVE DISORDERS
It has been studied that regular consumption of vegetables in the form of salad helps to fight degenerative disorders such as Alzheimer's.