Read on to know about 17 ways in which castor oil can benefit our health.
Here is a list of 17 ways in which castor oil can benefit our hair, skin, and overall health.
Heals inflammation. Castor oil is highly beneficial to treat inflammation, which is caused by acne, sun burn, and dry skin.
Delays signs of aging. Castor oil, if used topically, can slow down the signs of aging and benefit our skin, as it penetrates deep inside the skin and stimulates the production of elastin and collagen.
Fights acne. Castor oil is beneficial in reducing acne, as it is rich in ricinoleic acid that fights the acne causing bacteria.
Moisturizes the skin. Castor oil penetrates easily inside the skin and makes it smooth, supple, and revitalized.
Fades away blemishes. Castor oil penetrates deep inside the skin tissues and encourages the growth of new healthy tissues, which results in fading of scars and blemishes over time.
Prevents stretch marks. The high fatty acid content of castor oil can prevent stretch marks if it is used topically on the abdomen in the last two months of pregnancy.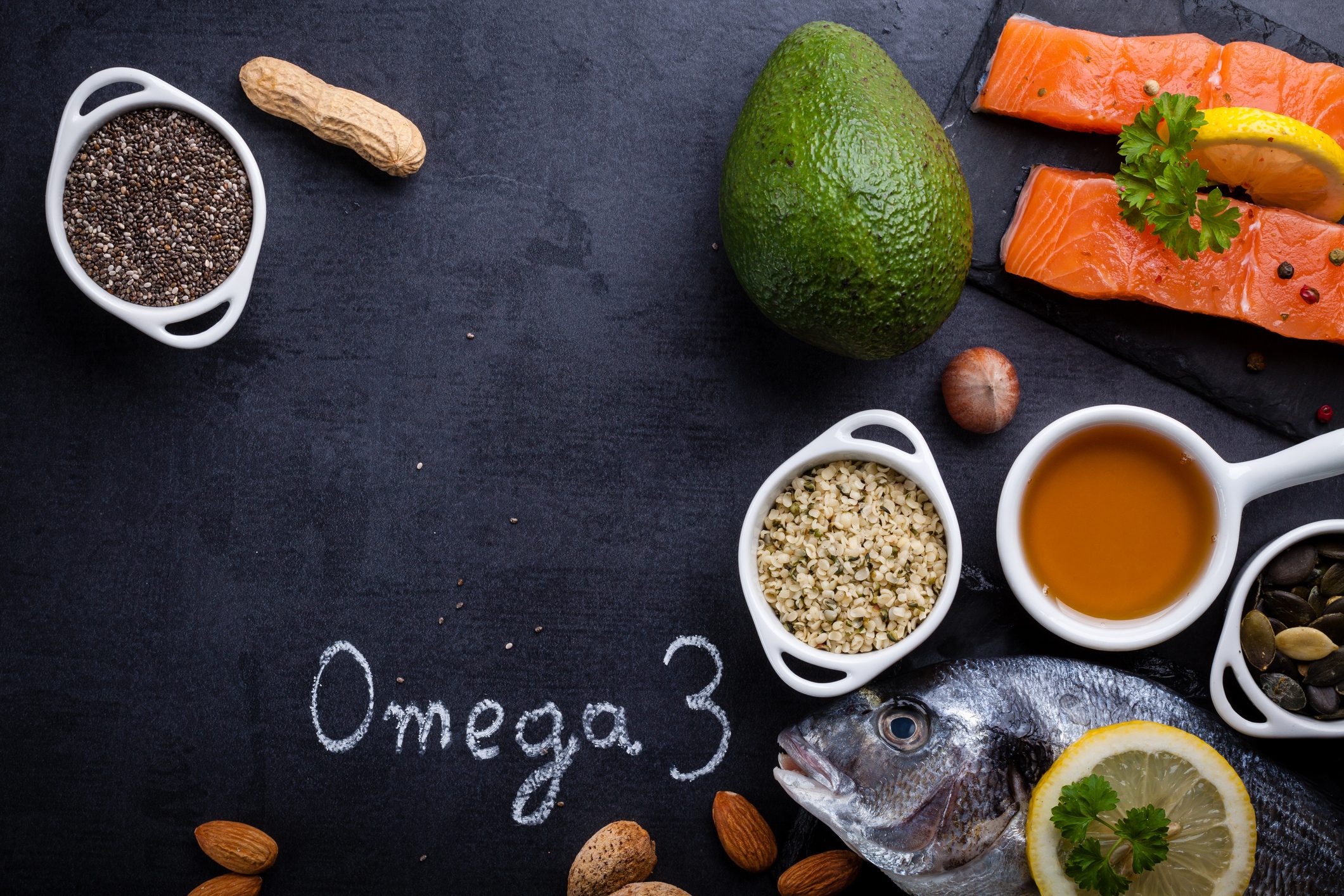 Reduces pigmentation. High omega 3 fatty acid content of castor oil stimulates the growth of healthy tissues, clear the spots and marks, and even out the skin tone.
Promotes hair growth. Castor oil boosts the blood circulation of hair follicles. If it is massaged regularly on the scalp, it can result in the growth of long and thick hair.
Prevents scalp infection. Castor oil offers antifungal and antibacterial properties that are beneficial to treat the itchy scalp, dandruff, and bald patches.
Prevents premature greying. Applying castor oil on hair helps to retain its color pigments and delays turning of hair to the shades of white or grey.
Conditions hair well. Castor oil is highly beneficial to treat dry and damaged hair as it helps to lock the moisture within hair itself, which prevents it from turning dry and makes them soft and smooth.
Treats ringworm. This oil contains the active compound undecylenic acid that effectively treats ringworm.
As a disinfectant for wounds. The antimicrobial property of castor oil is beneficial in treating minor cuts, scratches, and works as a disinfectant for them.
As a laxative. Castor oil has been traditionally used as a laxative as well.
Reduces arthritic pain. Castor oil if applied regularly on the affected area can offer anti-inflammatory properties and relieve joint pain, sore muscles, and nerve inflammation.
Boosts immunity. If used topically, this oil boosts the defense mechanism of our body against various antibodies, toxin, and pathogens.
For back pain. Regularly using castor oil for body massages is beneficial to treat back ache and reduce any muscular pain and stiffness.