Want to lose weight? Had it with strict diets? Try this crash diet which provides a balance of all the food groups: you can eat a different food a day to obtain the essential nutrients your body needs.
Day 1: fruit day
The food on your first day of diet is fruit: you can choose your favorite fruit and eat as much as you like. For a natural and healthy diet, choose seasonal fruits. Each fruit plays an essential role: apple, for example, regulates metabolism and promotes regular bowel movements, orange is rich in vitamin C and A, and strawberry improves kidney function. But be careful: consume banana in moderation because it is rich in calories.
Day 2: vegetable day
The second day of diet includes vegetables. You can eat them raw, boiled, grilled or in a salad. Unleash your imagination and create delicious vegetable recipes, but beware of dressing: avoid it altogether if you can or just add a pinch salt and a teaspoon of oil. Broccoli is perfect as it contains vitamin C and nutrients, cucumber improves skin quality by making it brighter, and lettuce stimulates digestion.
Day 3: fruit+vegetable day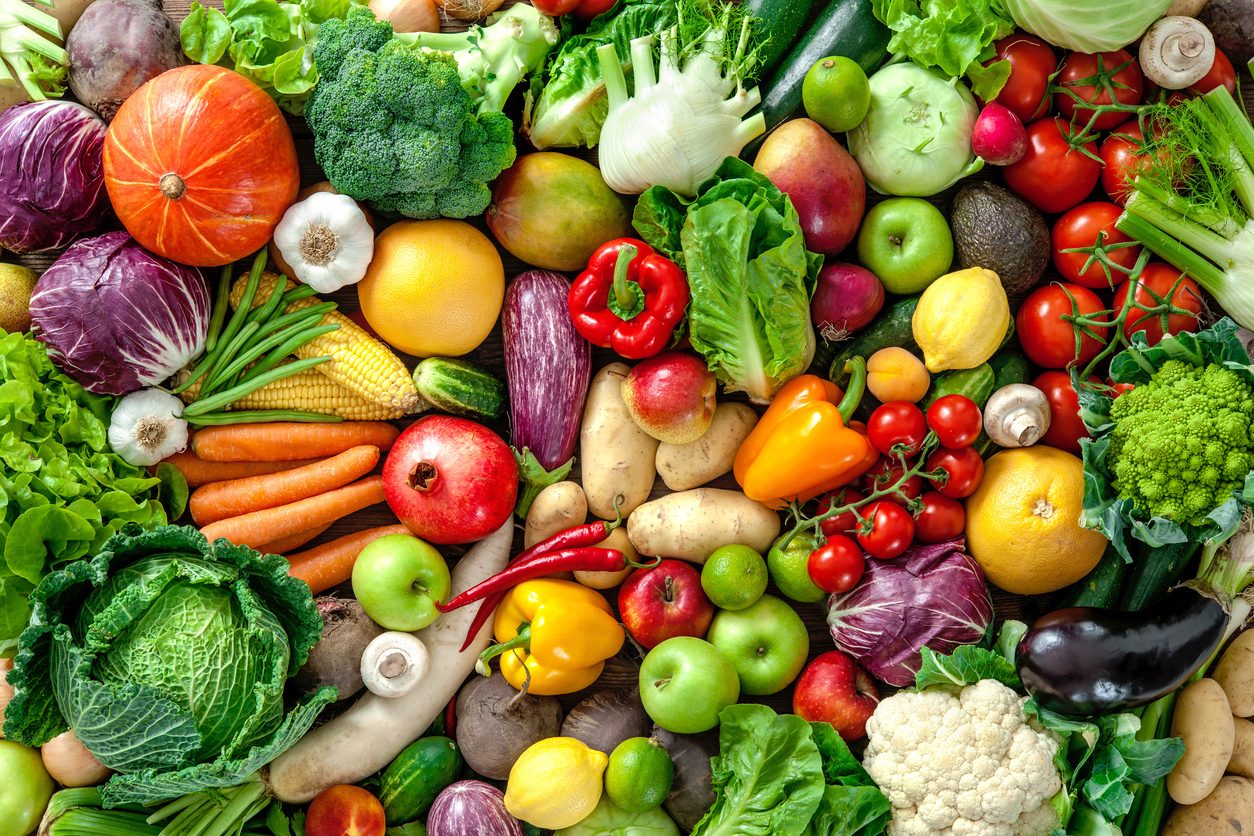 On your third day of diet, mix fruit and vegetables together. If you're looking for something different, you can make juices or smoothies: need some tips? For a detox juice recipe, cut 6 celery stalks, add 2 carrots, 1 asparagus and a few teaspoons of fennel tea. For a cleansing effect, add in the pulp of half a grapefruit, a cucumber and 5 fresh mint leaves.
Day 4: vegetable+banana+milk day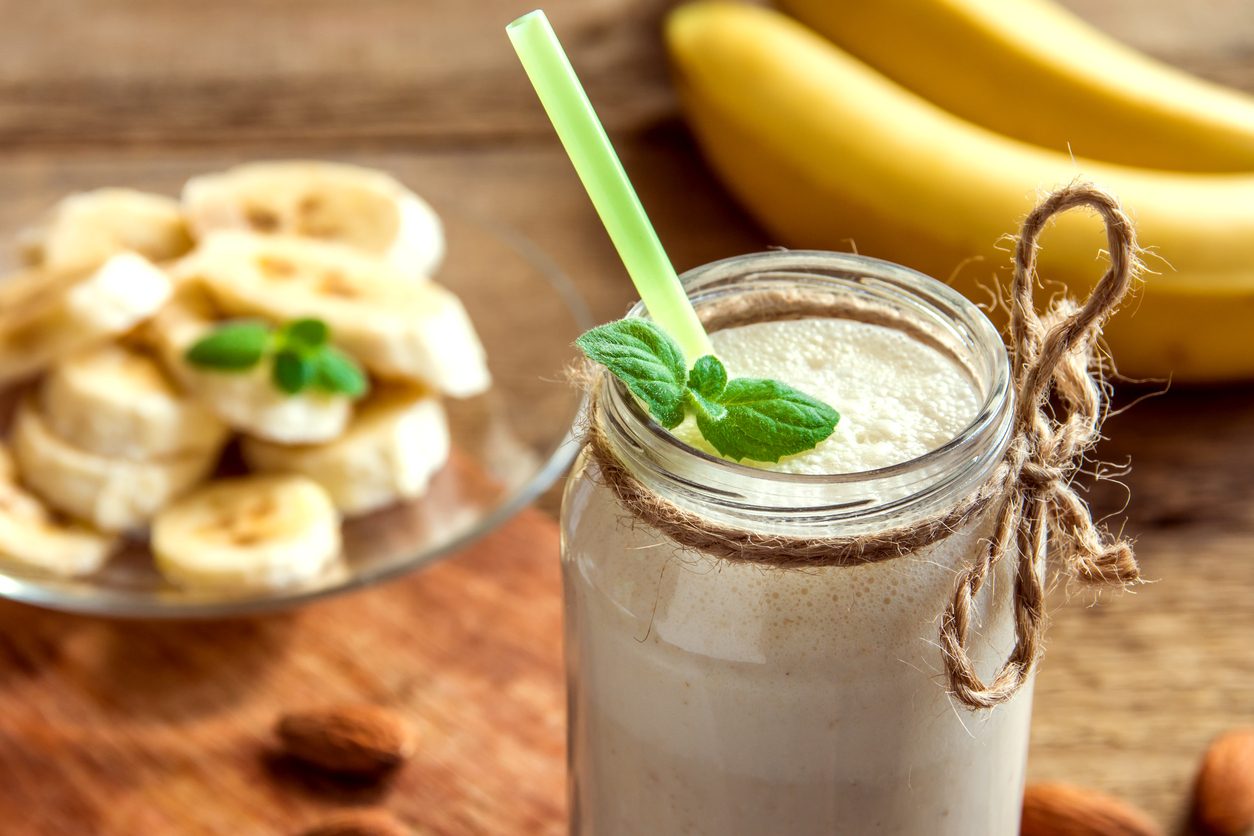 Day 4 is the most caloric of the diet: have breakfast with bananas and milk, while for the main meals use fruits and raw vegetables such as celery, carrots or lettuce.
Day 5: rice+tomato day
Meals on day 5 are rice and tomatoes: make a fresh tomato risotto or prepare a delicate sauce to make it even tastier. For a mid-day snack, you can make a fresh tomato juice by adding a pinch of salt and a teaspoon of lemon juice.
Day 6: rice+vegetable day
Divide the foods of day 6 between the two parts of the day: boiled rice will be perfect for lunch, a juice will be suitable for a mid-day snack and cooked or raw vegetables will be ideal for dinner, depending on your preference.
Day 7: fruit+vegetable+rice day
On the last day of your diet, you can eat all the foods you have consumed during the week and try any recipe you like. For lunch, for example, make a carrot, pea and zucchini risotto, and have a yummy strawberry risotto for dinner. Don't forget that you can make great juices throughout the day!
Extra tip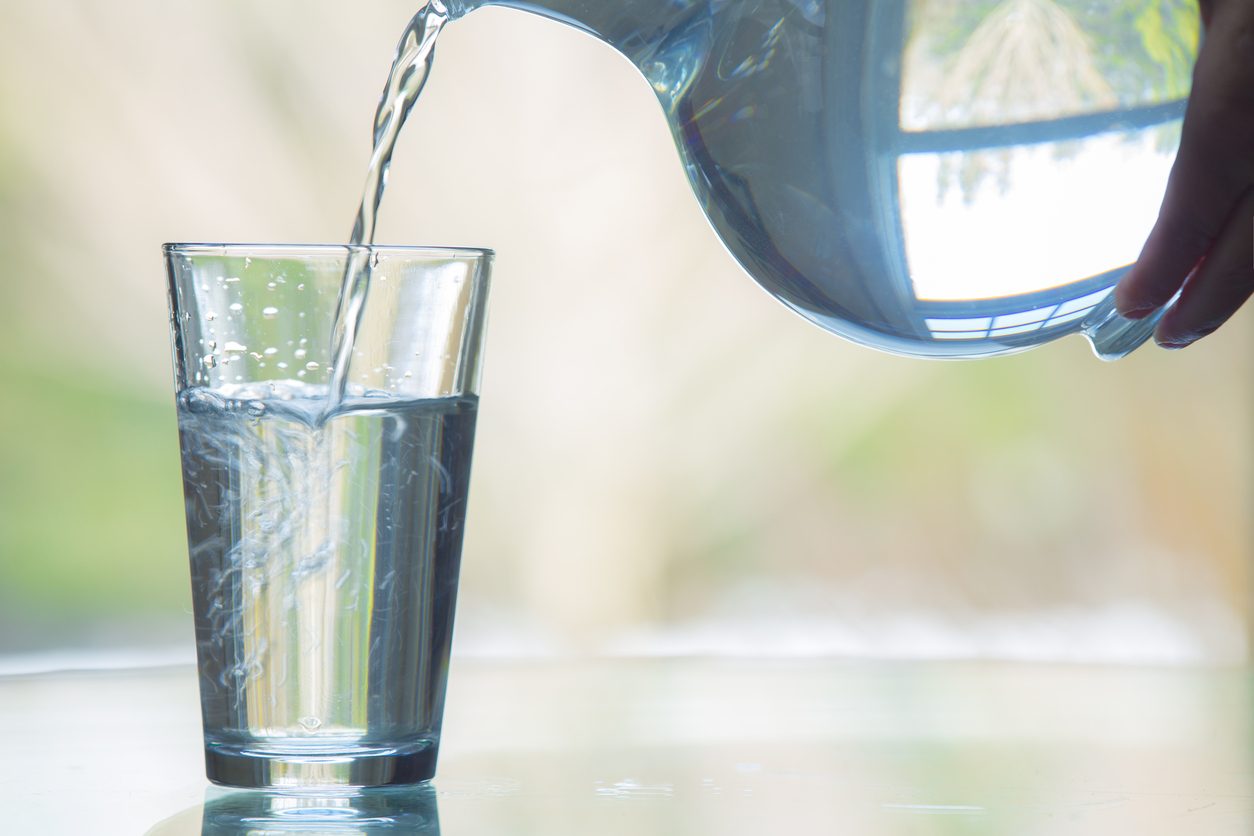 Drink at least 8 glasses of water a day: this will help you flush toxins out of your body.