Aldi
With Aldi, you can purchase any items right in the comfort of your home and have it delivered the same day! The famous supermarket chain collaborated with Instacart to make this possible.
Alternatively, you can pick up your supplies by a curbside. Delivery  requires an extra cost of $5.99 and pickups,  $4.99
Kroger
You can order for supplies on Kroger's website and have it delivered to your home or ready for pickup. It is worth giving a try with delivery costing a little under $10 and pickup, absolutely free!
Whole Foods
This Amazon subsidiary is now offering same-day delivery and grocery pickup for Amazon Prime members on orders that total $35 and more.
Delivery and pickup are free of cost for prime members but, non-members have to pay an extra fee that starts at $4.99 to have their groceries delivered.
Walmart
The famous chain Joins the league of supermarkets that offer deliveries and pickups. When you buy make orders that total a cost of $30 or more, you earn free grocery pickup and free delivery.
If your order doesn't, worry not, the price is not too high and, in fact, varies depending on what you buy. For pickups, it is free.
Target
Like some of its counterparts, Target has collaborated with Shipt to realize its goals of delivering groceries to its customers.
Grocery pickups are also free, but for deliveries to be equally free, you have to subscribe to an annual Shipt plan, which costs $99.
Sprouts Farmers Market
Enjoy healthy foods with your family by patronizing Sprouts Farmer's Market. They offer grocery delivery and in-store grocery pickup thanks to their collaboration with Instacart.
Costco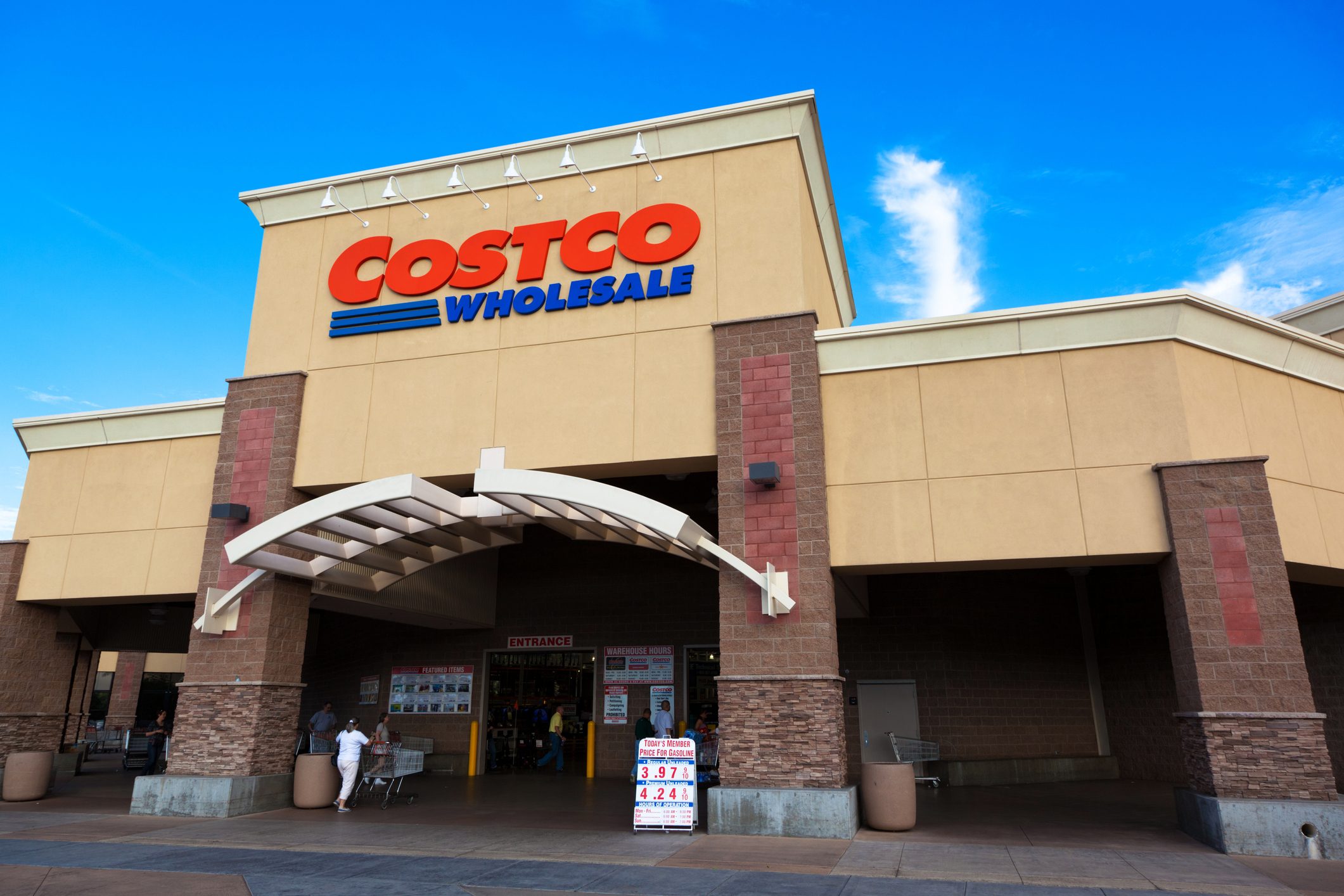 Are you a big fan of Costco? Then, here's good news for you! The famous supermarket chain now offers grocery delivery within two days of making an order.
Pickups are free while delivery for orders lesser than $75 cost varying amounts.
Amazon Fresh
With an Amazon Prime membership, you can purchase fresh farm products like dairy, meat, and food crops on Amazon Fresh.
The items are delivered by contactless methods and right at your doorstep. Remember, this is only free for Amazon Prime members.
Wegmans
Wegmans now also have the grocery delivery and pickup options available for their customers. Grocery deliveries cost a little under $6, while pickups cost nothing.
Albertsons
Via Albertsons' official website, you can make orders for grocery items and have them delivered the same day. It costs averagely $3.95 to $4.95, depending on your location.
Publix
In collaboration with Instacart, Publix now offers grocery deliveries and curbside pickup. However, the prices aren't fixed but vary depending on your location and what kind of items you order.
Overall, there is no denying the ease that comes with grocery deliveries and pickups now being made available in different supermarkets.
However, always ensure that the delivery is contactless, pay attention to the price systems of each store as well as how close they are to you.
Stay safe!