Read on to know about the unique restrictive diet Queen Bey followed to look her best at the Coachella music festival!
Apart from training her vocal cords, Beyoncé underwent special training to look like a diva just a little while after giving birth to her twins. She is truly an inspiration to be so restrictive to achieve what she desires.
However, most of the health experts advise against following this diet for a long time. To get back to shape, she completely stopped consuming carbs, bread, sugar, meat, fish, dairy, and alcohol in her routine and admitted to being "hungry".
Well, that's too much to restrict but she being Beyoncé, there is a team of cooks and other professionals that helped her continue on this extremely difficult journey. She herself found it to be too overwhelming to comply with this routine. She admitted that she might not take up this kind of extreme diet program in the future ever again.
So, instead of blindly following her eating ritual, one must first consult a medical professional as a highly restrictive diet such as this may deprive one of the nutrients, particularly for pregnant and lactating women, people with diabetes, and elderly.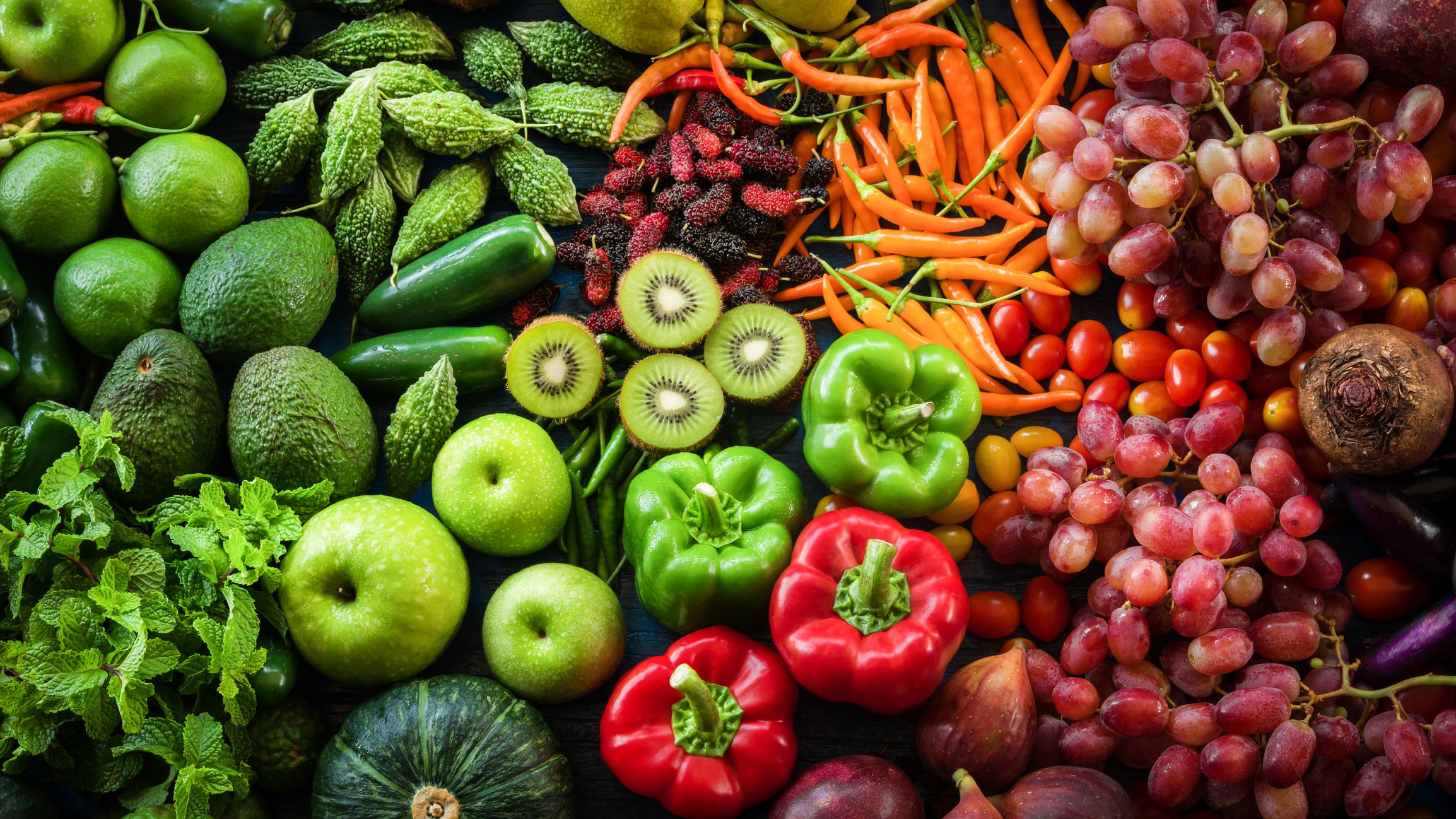 What Beyoncé followed was actually not a no-carb diet as she still continued to eat fruits and vegetables but yes, she had cut down on the consumption of high carb foods. This means it is sensible to aim at a gradual weight loss instead of troubling your body unnecessarily. However, cutting down on simple carbs, sugar, and alcohol is highly beneficial for obvious reasons!