Tamanu oil is an exotic oil derived from the tamanu nut, grown on Ati trees in the South Pacific.
The native Tahitians have been using this oil for centuries, to treat a wide range of skin conditions, including leprosy. In 1918, French scientists found that it had many beneficial uses for skin, including healing and regeneration.
The difficulty and expense of producing and exporting tamanu oil meant that it has been forgotten by the Western world for decades. However, it has recently been rediscovered – this time in the US.
Here's how tamanu oil can give your health and beauty routine a helping hand:
1. Helps Prevent Premature Ageing
Tamanu oil can fight against signs of ageing, such as wrinkles and fine lines, due to the high level of monounsaturated and polyunsaturated fats it contains. These fats also act as antioxidants to neutralize free radicals that are damaging to skin.
2. Helps Protect Against Sun Damage
French research has shown that tamanu oil is able to protect against UV-induced DNA damage and oxidative stress. This is due to its biological UV filter that has an SPF range of 18 to 22. The people of the South Pacific have used the oil on their skin as sun protection long before scientists proved that it was an effective sun block.
3. Helps to Heal Skin Problems
Tamanu oil is good at helping heal skin conditions. These include rashes, eczema, psoriasis, acne, sores, insect bites and other issues.
The oil is able to penetrate all three layers of the skin, which allows its nourishing and antimicrobial properties to work effectively.
Tamanu oil has been researched by several experts, who have confirmed that it was highly effective on numerous skin conditions.
4. Reducing Scar Appearance
Research has shown that tamanu oil stimulates the growth of new, healthy skin tissue, which is why it is so effective at healing.
A 2002 study published in The International Journal of Cosmetic Science consisted of participants who had visible scars that had been present for at least a year. The oil was applied daily for nine weeks, and this resulted in significant improvement in the appearance of the scars. The overall size had decreased, with the length being reduced by an average of 2.8mm, and the width by 1.2mm.
5. Can Fade Stretch Marks
Stretch marks are a common problem for women who have had children. They can seem almost impossible to get rid of, but tamanu oil can help fade stretch marks because of its powerful cell regeneration and renewing properties.
A good DIY cream for stretch marks:
¼ cup shea butter
¼ cup cocoa butter ¼
cup water 1 tbsp tamanu oil
7 drops lavender essential oil
Add the shea butter and cocoa butter to a Pyrex measuring cup, and heat the water in a pot on the stove on medium-low. Put the measuring cup in the pot, and make sure water doesn't get into the cup.
The hot water will melt the cocoa and shea butter. Once they are melted, remove from the heat and leave to cool slightly. Add the tamanu oil and put the cup in the fridge for around 20 minutes.
Take the cup out and add lavender oil, then use a hand mixer to whip the mixture until creamy. Store the cream in a sterilized jar and rub liberally over stretch marks daily.
6. Heals Skin Injuries
Tamanu oil is also ideal for healing cuts, scrapes, bruises and other minor wounds, and the fatty acids and antioxidants it contains help to minimize the appearance of any resulting scars.
Tamanu oil is also antibacterial, anti-inflammatory and contains moisturizing compounds to help speed up wound healing time.
7. Pain Reliever
Tamanu oil can also help relieve pain. The oil was traditionally used in Fiji for relieving pain from sciatica, shingles, neuralgia, rheumatism and leprous neuritis. It can be used to soothe sore, painful joints, and painful insect bites or sunburn too.
8. Soothes Skin Irritation
If you have skin irritation, tamanu oil is good at reducing the symptoms. It's cooling, anti-inflammatory and moisturizing properties help to relieve the severity of the irritation.
9. Fights Body Odor & Fungus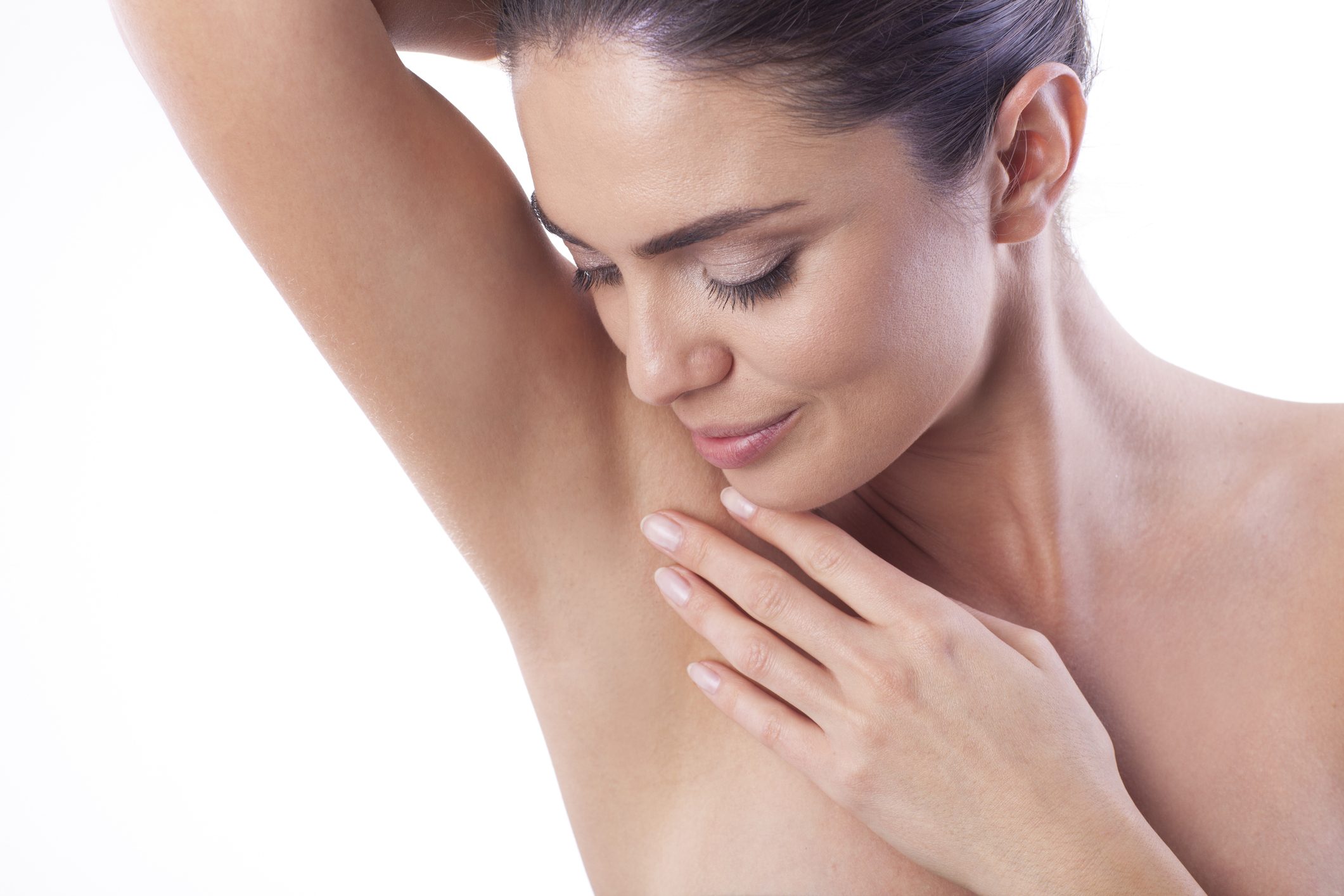 The slightly nutty fragrance of tamanu oil is pleasant, and it can be used on the underarm areas, as well as other areas of the body prone to perspiration. When it's used on the toes and feet, it can eliminate fungal infections, as well as reduce foot odor.
To get rid of a fungal infection, put four drops of tamanu oil and a drop of oregano essential oil on a cotton wool ball and dab on the affected areas after a shower. If you have problems with nail fungus, leave the soaked cotton ball against the nail, holding it in place with a plaster. Change it at least once a day.
10. Soothes Diaper Rash
Diaper rash can be very painful, but tamanu oil can help relieve the pain and irritation. It has been shown to help heal diaper rash within one day, and it can also help fight off other skin irritations such as eczema, which can be common in infants.
11. Teething Pain Relief
Tamanu oil can help relieve your baby's painful gums during the teething stage. Combine one drop of tamanu oil with coconut oil, and rub onto your baby's gums.
12. Strengthens the Immune System
The oil can help to give your immune system a boost because of the high level of anti-inflammatory, antifungal, antiseptic, antiviral and antibacterial compounds it contains. Applying tamanu oil to your skin can provide a shield for your immune system, and help it defend against pathogens, environmental pollutants and irritations.
13. Good for Hair and Scalp
Tamanu oil provides moisture and shine, as well as fighting fungal infections of the scalp and reducing inflammation.
Dry, flaky and dandruff-prone scalps can benefit from the antifungal properties of tamanu oil, and it can come to the rescue of dry, dull hair. Simply run a bit through your hair and let it stay on for around an hour before washing, to replace the lost oils in your hair.