Do you want to know how did Pippa Middleton arrived to her wedding with an impeccable shape? She followed the Sirt diet, which allows you to lose kilos without too many sacrifices. Let's find out how it works.
Everything is ready for Pippa Middleton's wedding, tomorrow she will marry the millionaire James Matthews and for sure she will wear a wonderful white dress that will exalt her perfect body. What many people ask is: what is her secret to stay fit? Kate's sister has often declared to follow the Sirt diet, a diet that consists of eating any kind of food, including strawberries, chocolate, cocoa, nuts, oil and red wine. The important thing is to consume them properly, so as to allow the body to lose weight.
This diet was created by the nutritionists Aidan Goggins and Glen Matten and it became famous thanks to the singer Adele, who lost 30 kilos thanks to it. Since then, many are those who dream of achieving the same results without too much effort. The Sirt diet, in fact, does not make you suffer from hunger but it is based on the intake of certain foods that enable the activation of sirtuins, genes that stimulate the metabolism, that burn fat and promote weight loss because they push the body to behave as if it was fasting with the only difference that the nutrients useful for survival are assumed.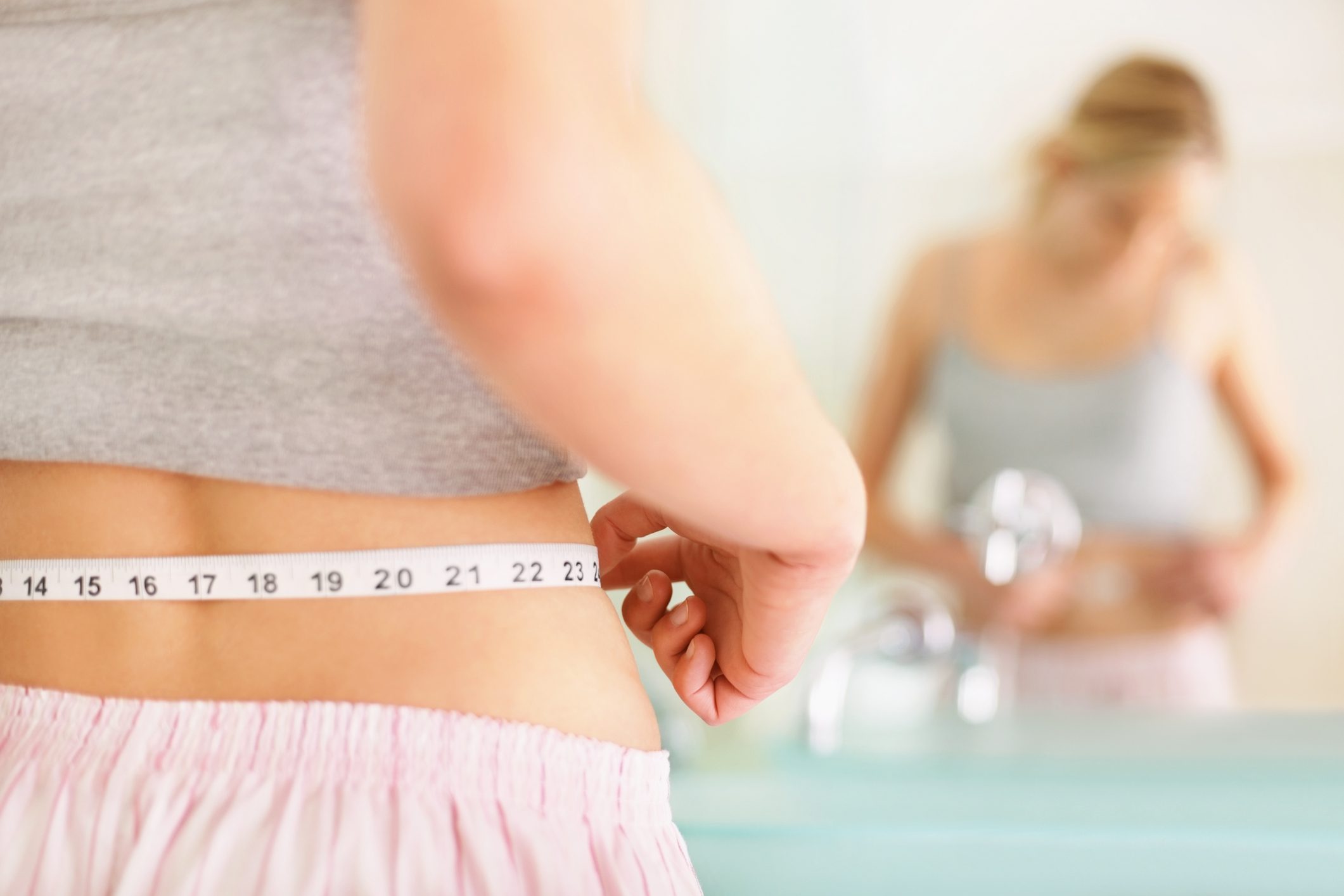 All you have to do is take a thousand calories a day in the first three days, consuming three green juices and a solid meal. From the fourth to the seventh day it will be possible to switch to 1,500 calories and two solid meals, while from the second week the maintenance phase of 14 days will start. Three meals per day rich in Sirt food and a green Sirt juice are allowed. According to experts, you will not take again the lost kilos and you can follow this diet whenever you feel the need to lose a few kilos. The results would be assured, just look at Pippa Middleton.